Detective Pikachu rated in Europe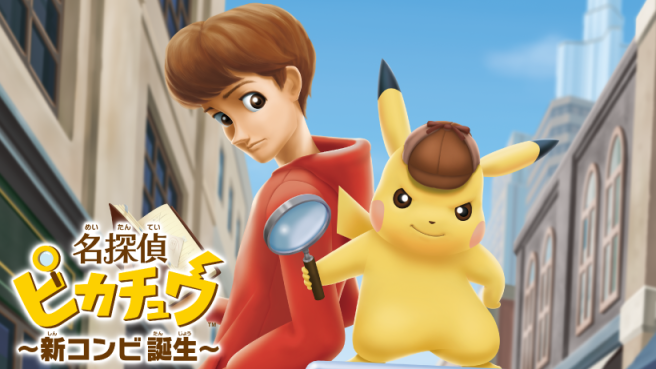 Could we finally be getting a Western release of the 3DS game Detective Pikachu? Well, maybe. The game has been rated by PEGI (Pan European Game Information), which handles game ratings for most of the European countries. A game getting a PEGI rating is usually a pretty good sign of that game getting a European release, though it's far from an official confirmation.
Detective Pikachu was released in Japan back in February 2016 – such a long wait for the localization of a Pokemon game is definitely unusual. Perhaps Nintendo and The Pokemon Company were waiting for the Detective Pikachu movie, which is currently in production, to generate more interest for the game. PEGI currently lists a December 31 2020 release for the game, though that is very likely a placeholder. We will keep you updated should Nintendo officially confirm the localization.
Leave a Reply