Devil Engine is hiding a demo for Devil Engine Ignition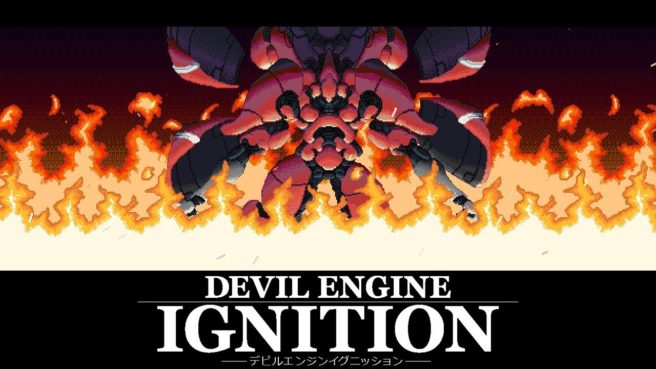 The side scrolling shoot-em-up Devil Engine launched on Switch earlier this year. A few years ago, a new "Ignition" expansion was announced. What you may not have known is that a demo for the DLC is hiding in the original game itself.
The demo can be easily accessed by inputting a button combination on the main menu and using a particular code. Below are the full instructions: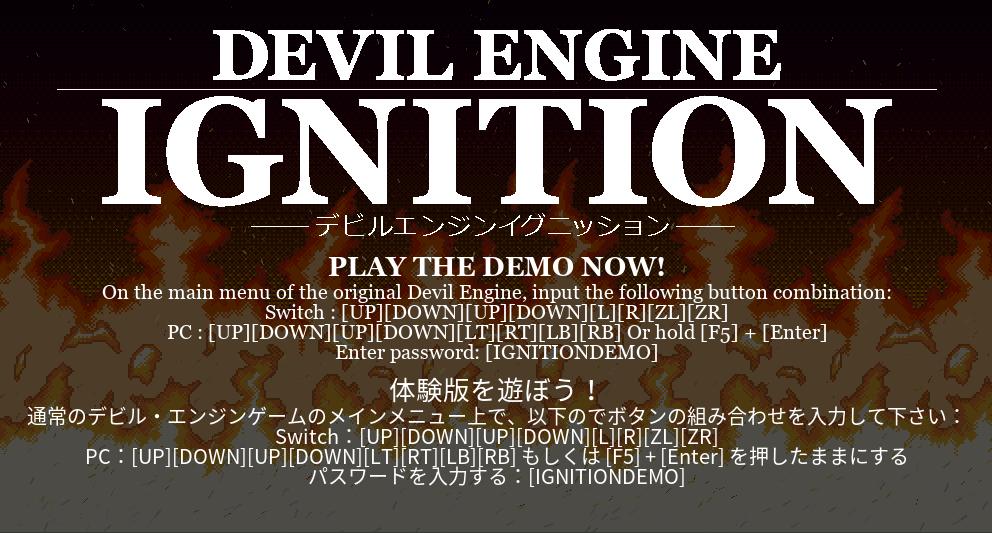 Devil Engine Ignition launches on Switch this winter.
Leave a Reply