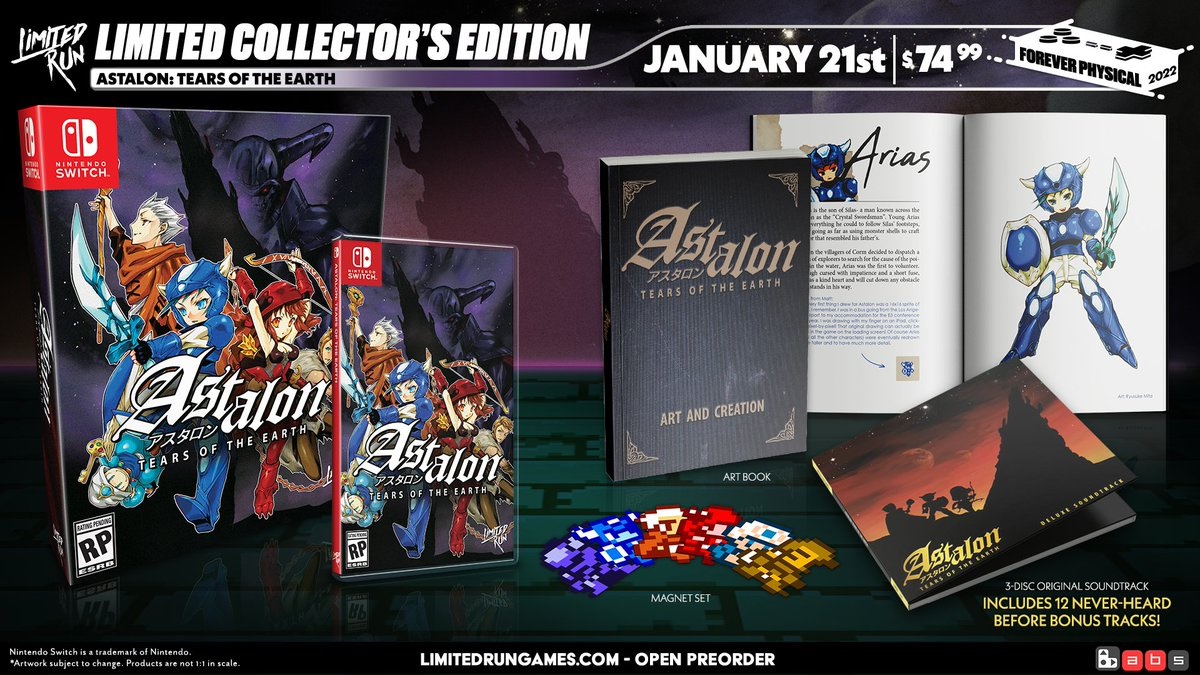 Limited Run Games has announced that it's working together with Dangen Entertainment and LABSworks on a physical release of Astalon: Tears of the Earth for Switch.
Two different versions will be available. Alongside a standard release, fans will be able to pick up a collector's edition. The collector's edition contains extra goodies including an art book, magnet set, and three-disc original soundtrack with never-heard-before bonus tracks.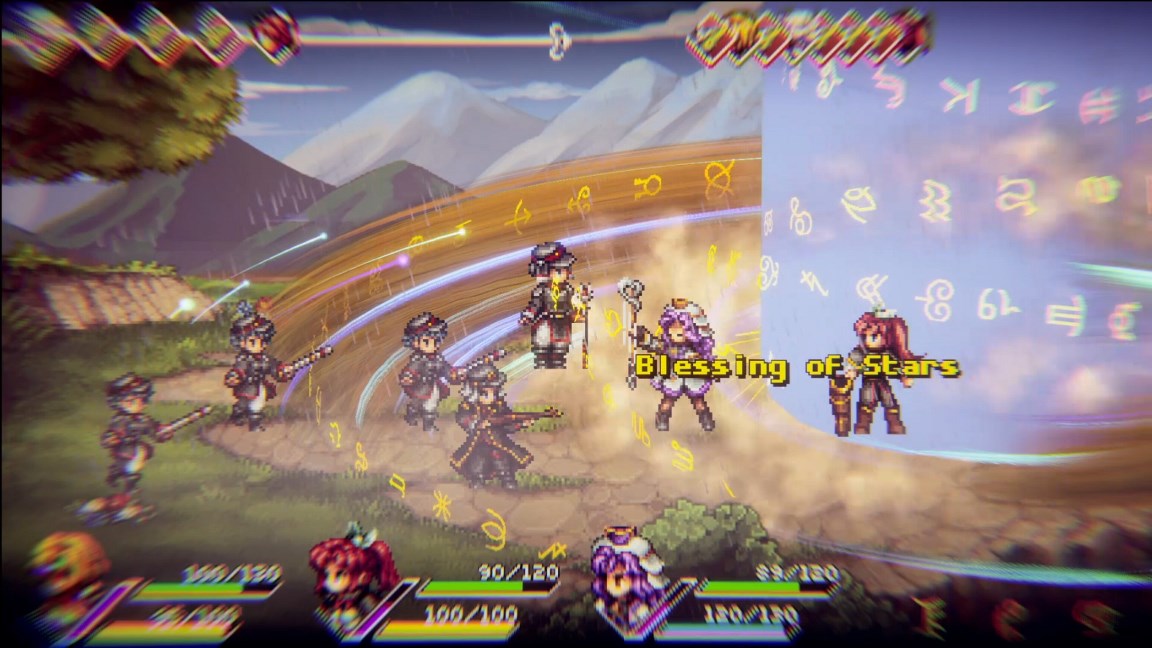 Rise of the Third Power is heading to Switch in February, an eShop listing reveals.
We first heard about Rise of the Third Power in 2018. It was suggested at the time that the game could see release on Switch, though there was some slight uncertainty. Stegosoft Games has been developing the project over the past few years and now it looks like it's nearly ready to go. Dangen Entertainment will be handling publishing.
Here's some information about the game: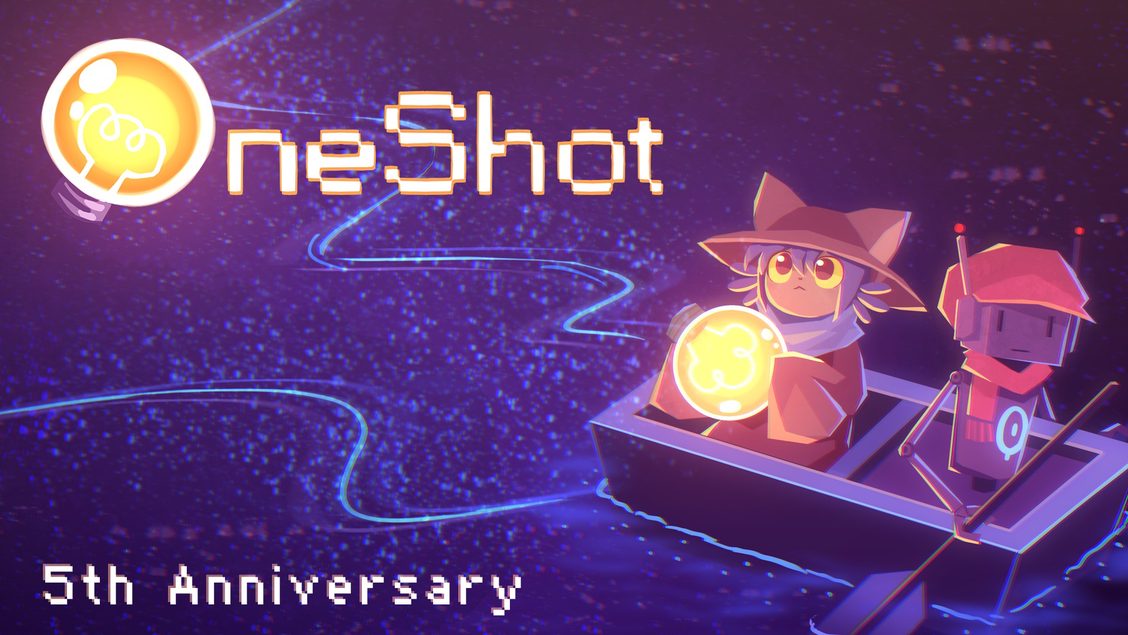 Publisher Dangen Entertainment and developer Future Cat today announced that OneShot, a top-down puzzle adventure game, is in development for Switch. The news was shared in celebration of the title's fifth anniversary having originally debuted on PC.
OneShot stars Niko, a child tasked with returning light to a desolate world that has been shrouded in darkness. The game involves guiding the character through a mysterious world as he looks to restore its long-dead sun. It's been teased that new, console-specific features are in the works with further details to follow at a later date.
Here's a rundown of OneShot's features: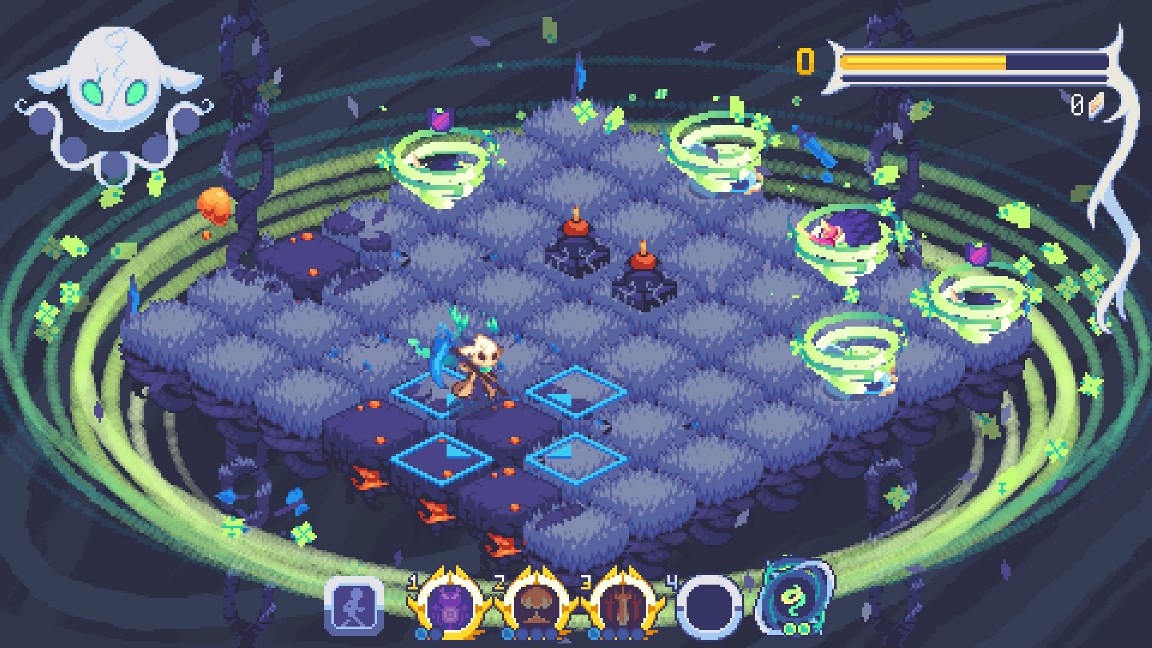 Evertried has popped up on the eShop with a final release date. The tactical rogue-lite game will launch for Switch on October 21, according to the store page.
Evertried was first confirmed for Switch back in June. It was then announced a month later that Dangen Entertainment had picked up the project for publishing.
For more on Evertried, check out the following overview: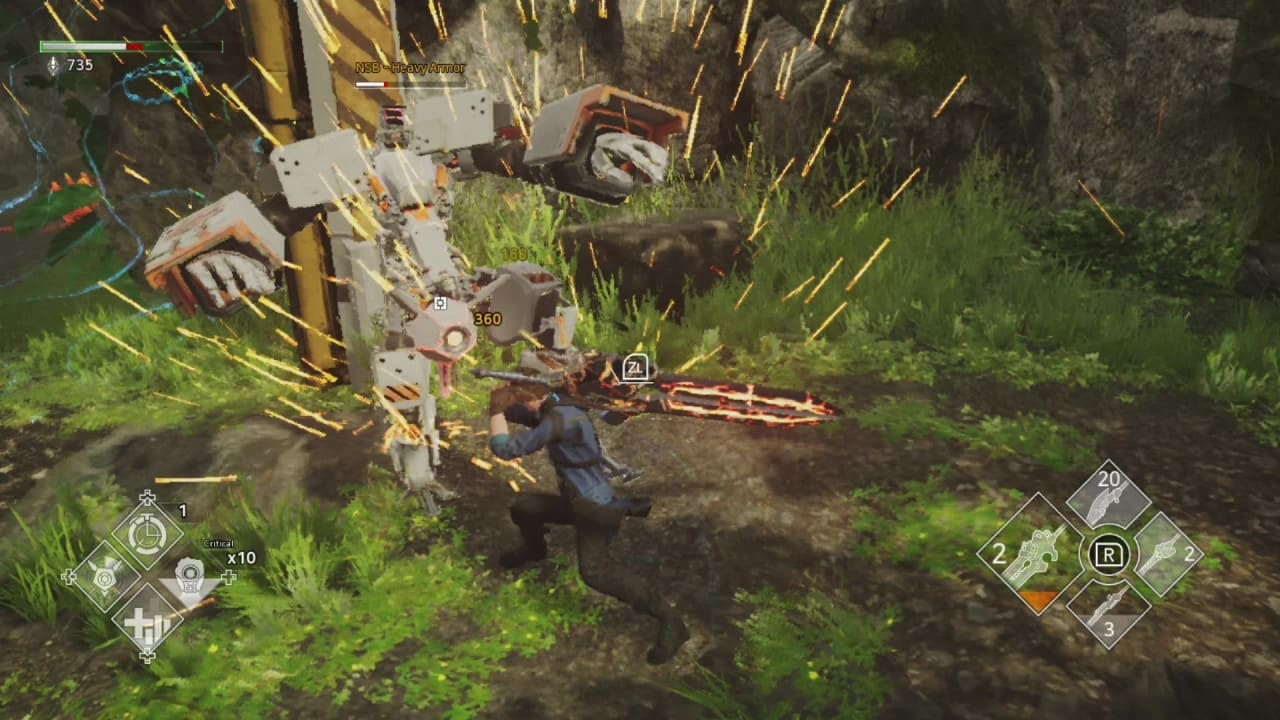 Dangen Entertainment, Next Stage, and Visual Dart brought the 3D character action title Ultra Age to Switch today. To celebrate the release, a new trailer has been shared.
Here's an overview of the game: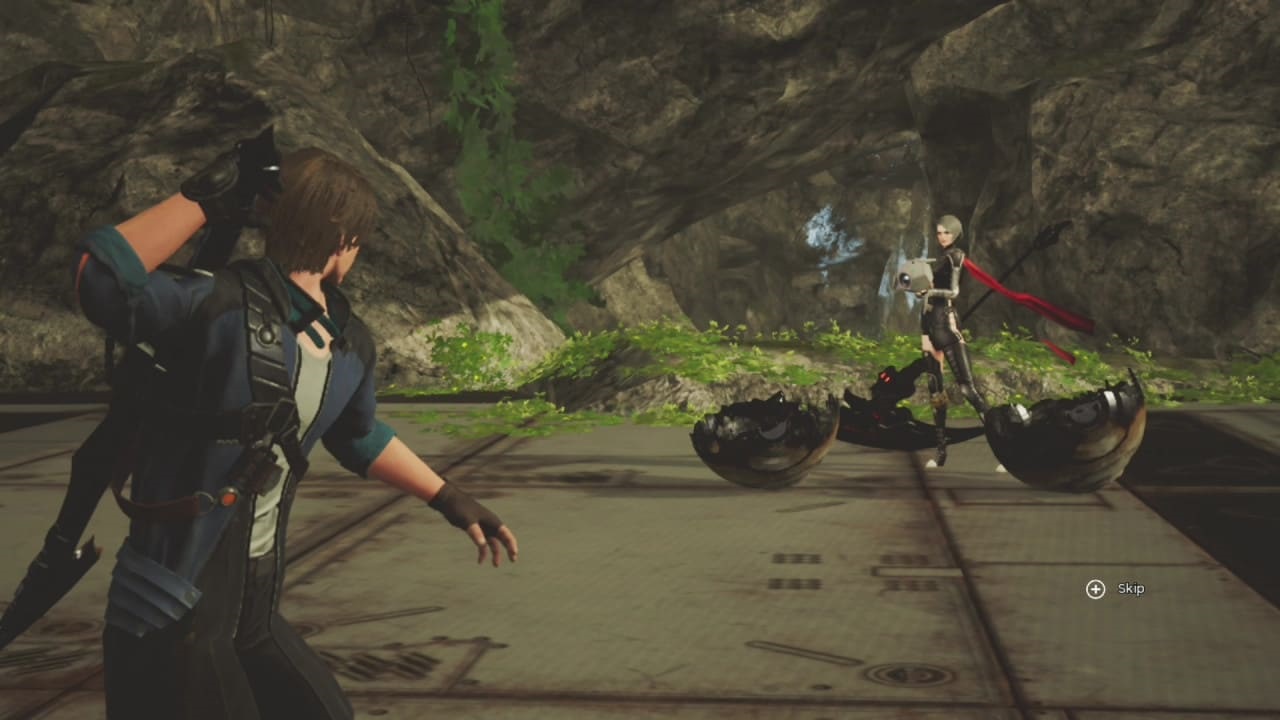 Ultra Age has a few weeks to go until it'll be appearing on Switch, but fans can get an early look thanks to a new demo that just dropped this week. Find some footage of the trial below.
Ultra Age arrives for Switch on September 9. You can check out additional details and a trailer here.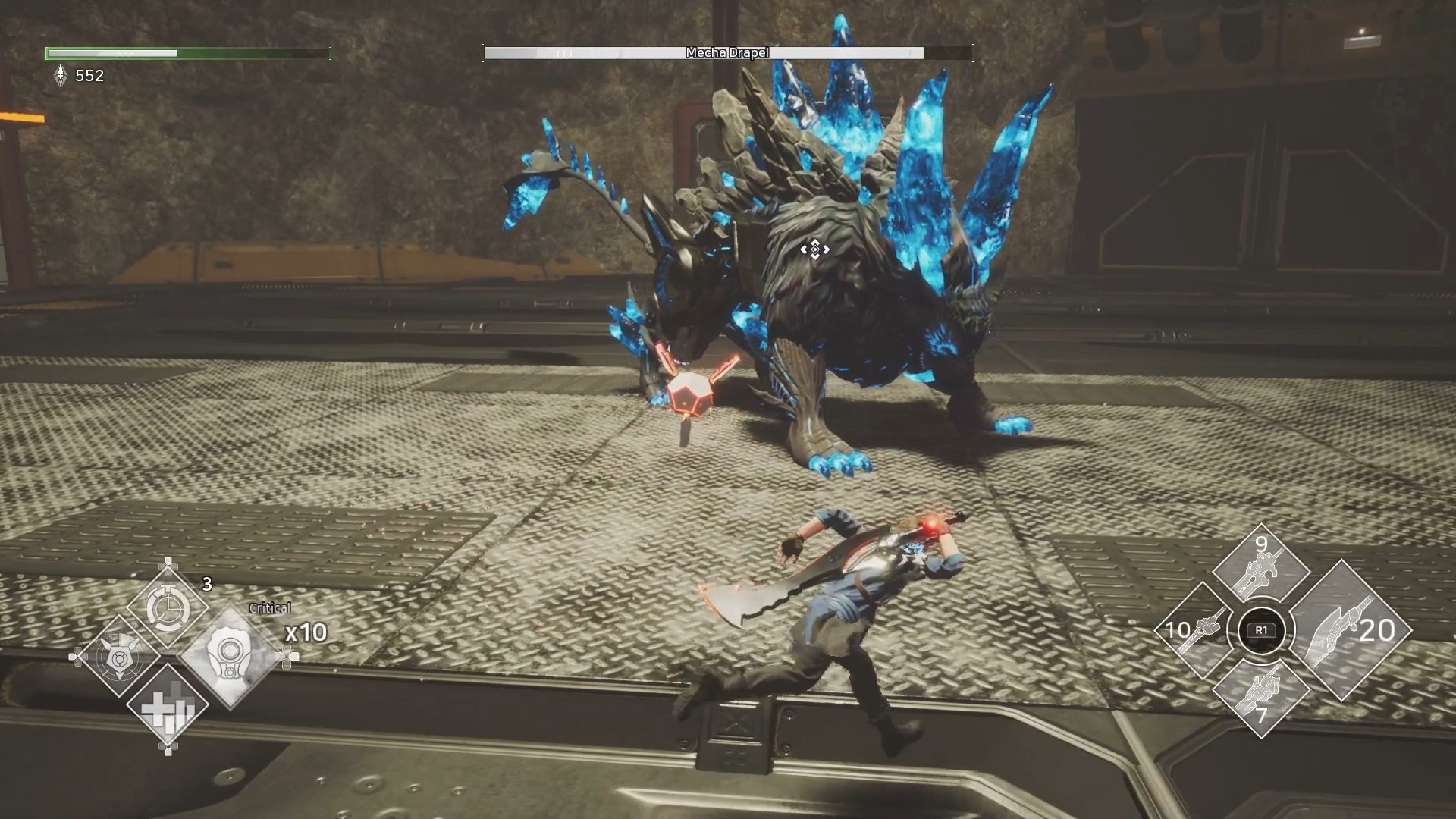 Dangen Entertainment, Next Stage, and Visual Dart have set a release date for Ultra Age in the west. The 3D character action title is confirmed to be releasing on September 9.
Here's an overview of Ultra Age plus a new trailer: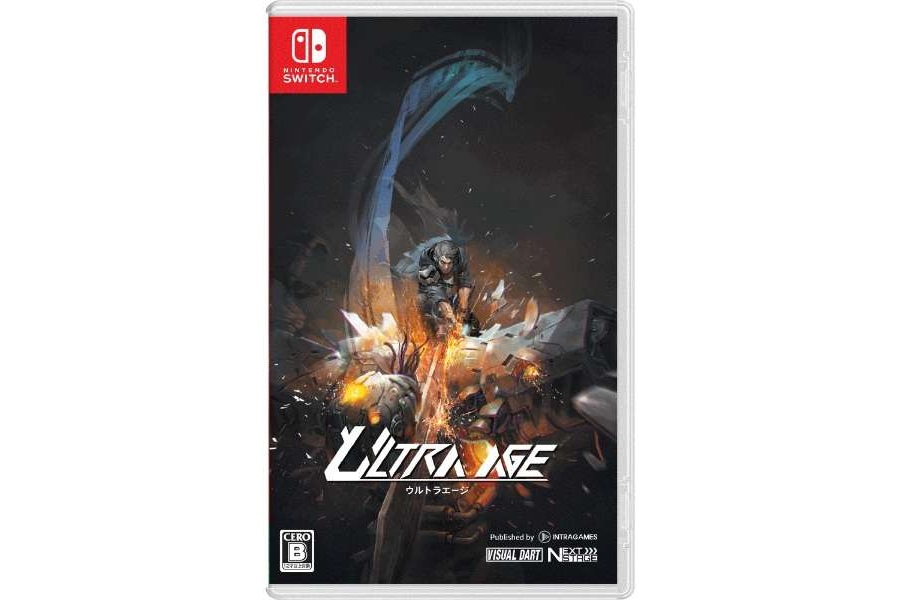 According to Japanese retailer listings, Ultra Age is planned for Switch. The 3D high-speed, sword-swinging character action title is planned for October 7 in Japan, and a physical version will be offered in the region.
Dangen Entertainment will be handling Ultra Age in the west. In the west, we have a vague Fall 2021 launch window.
Here's an overview of the game, along with a trailer: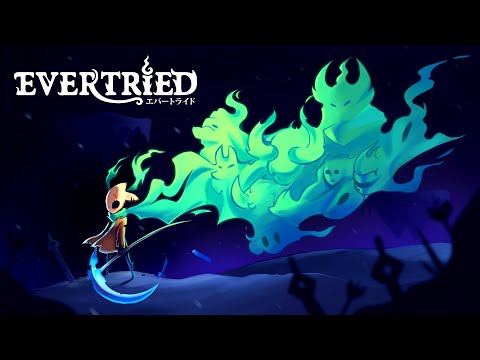 We heard last month that the tactical rogue-lite Evertried was planned for Switch. It's now been announced that Dangen Entertainment will be publishing, and a release has been reconfirmed for this fall.
For those that missed out on the Evertried news originally, read up on the following overview: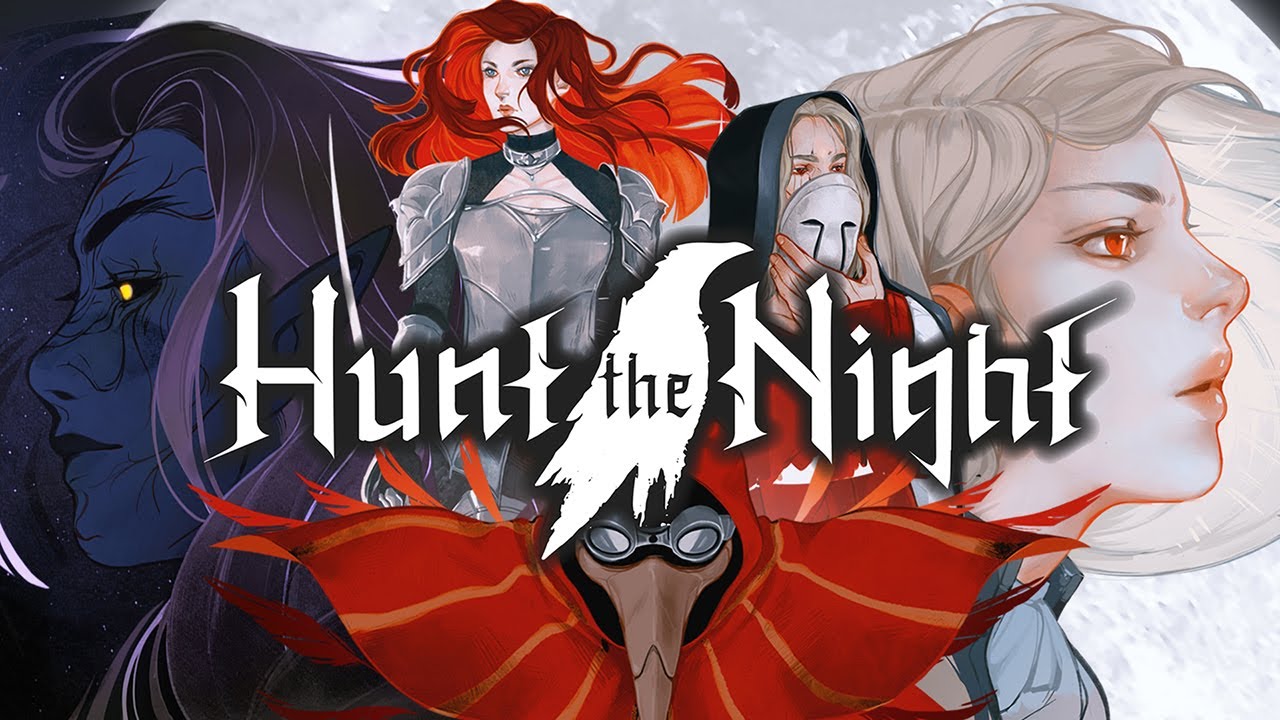 The retro-style action-adventure game Hunt the Night, which was first confirmed for Switch in 2019, has received a new trailer. Additionally, Dangen Entertainment has picked up the title for publishing.
Here's an overview of the project: