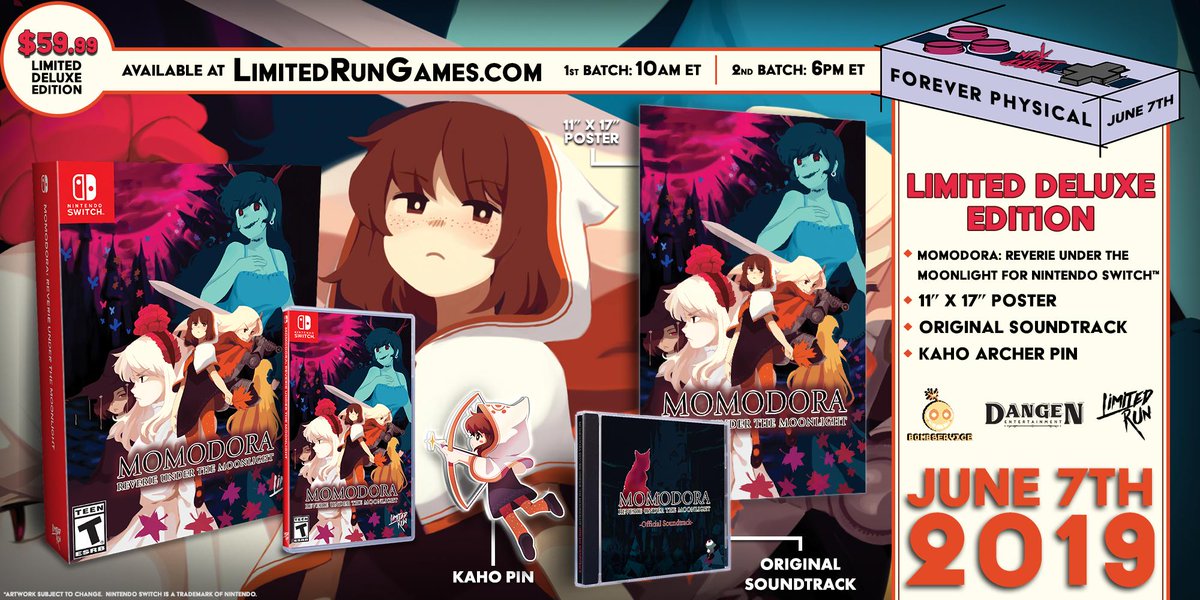 Limited Run Games has opened pre-orders for the physical version of Momodora: Reverie Under the Moonlight. Along with a standard copy, a special edition is available.
You'll get the following in the Limited Deluxe Edition: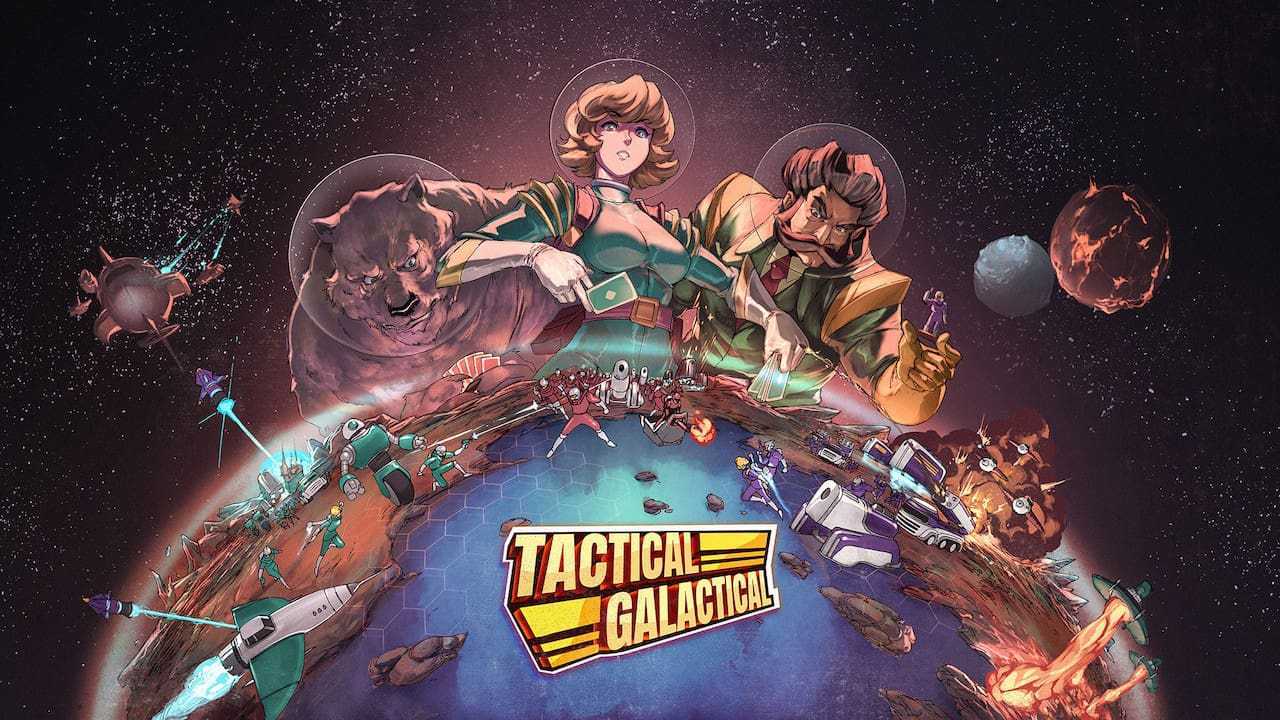 Dangen Entertainment has published a trailer for Tactical Galactical from its recent appearance at BitSummit. Watch the video below.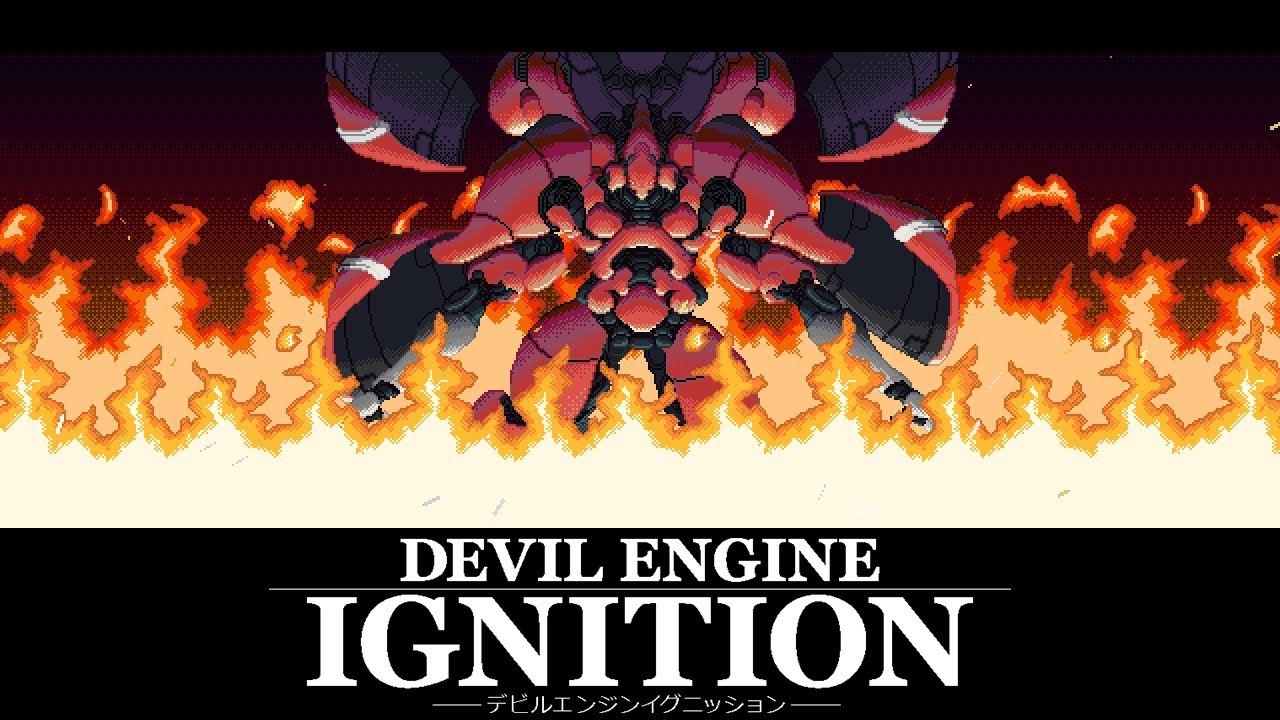 The side scrolling shoot-em-up Devil Engine launched on Switch earlier this year. A few years ago, a new "Ignition" expansion was announced. What you may not have known is that a demo for the DLC is hiding in the original game itself.
The demo can be easily accessed by inputting a button combination on the main menu and using a particular code. Below are the full instructions: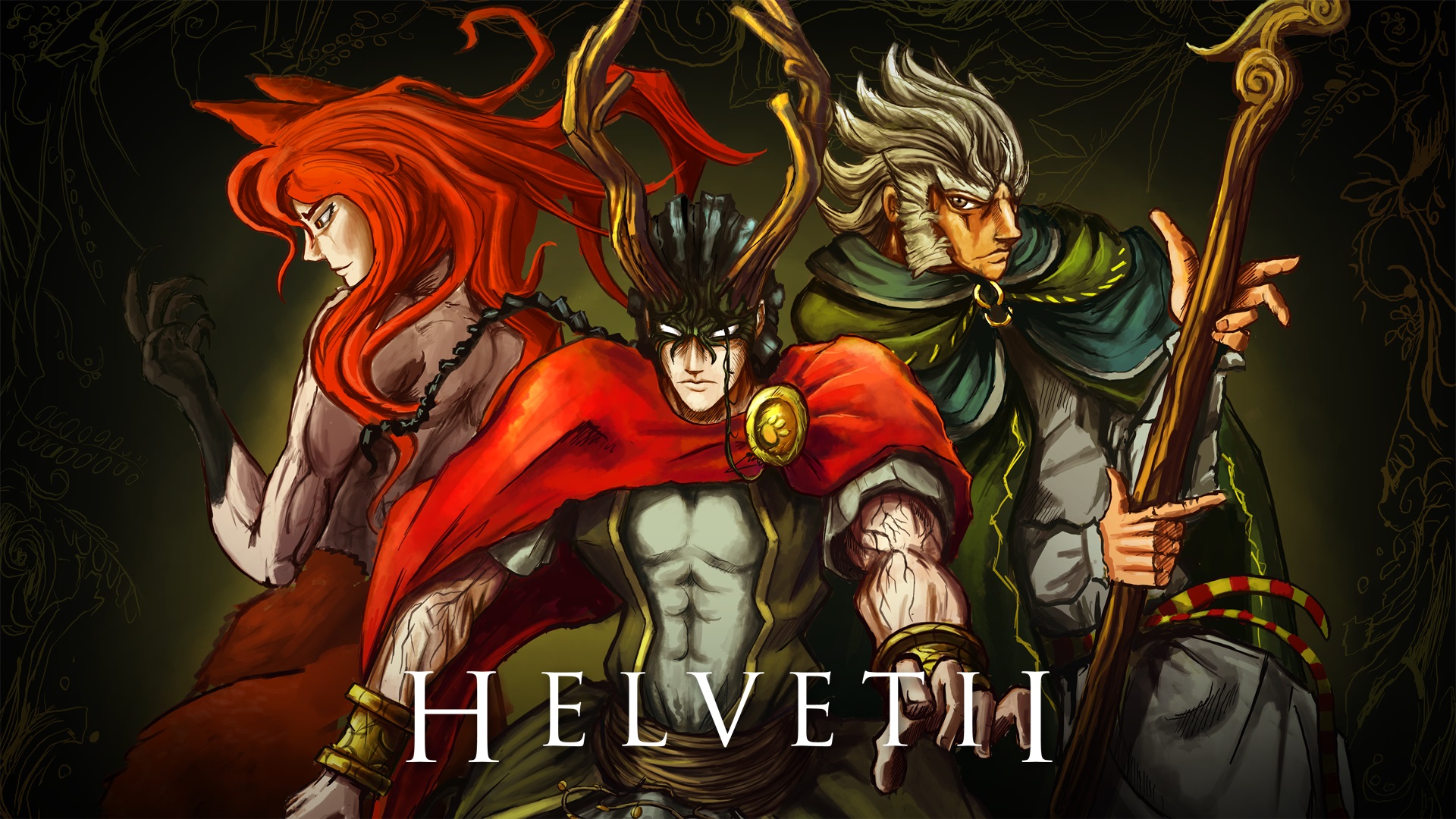 Dangen Entertainment issued a new trailer for the 2D character-action game Helvetii in celebration of the BitSummit event in Japan this weekend. Check it out below.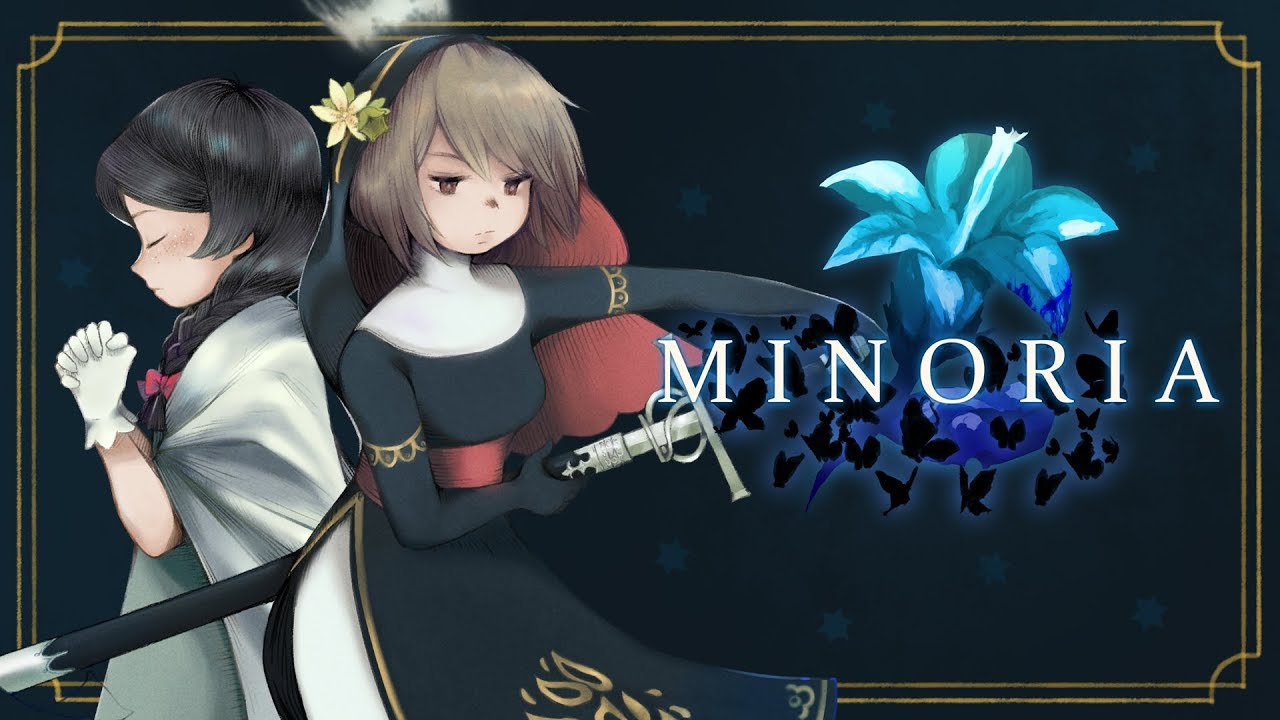 Dangen Entertainment published a new trailer for the Momodora spiritual successor Minoria to celebrate BitSummit. View it below.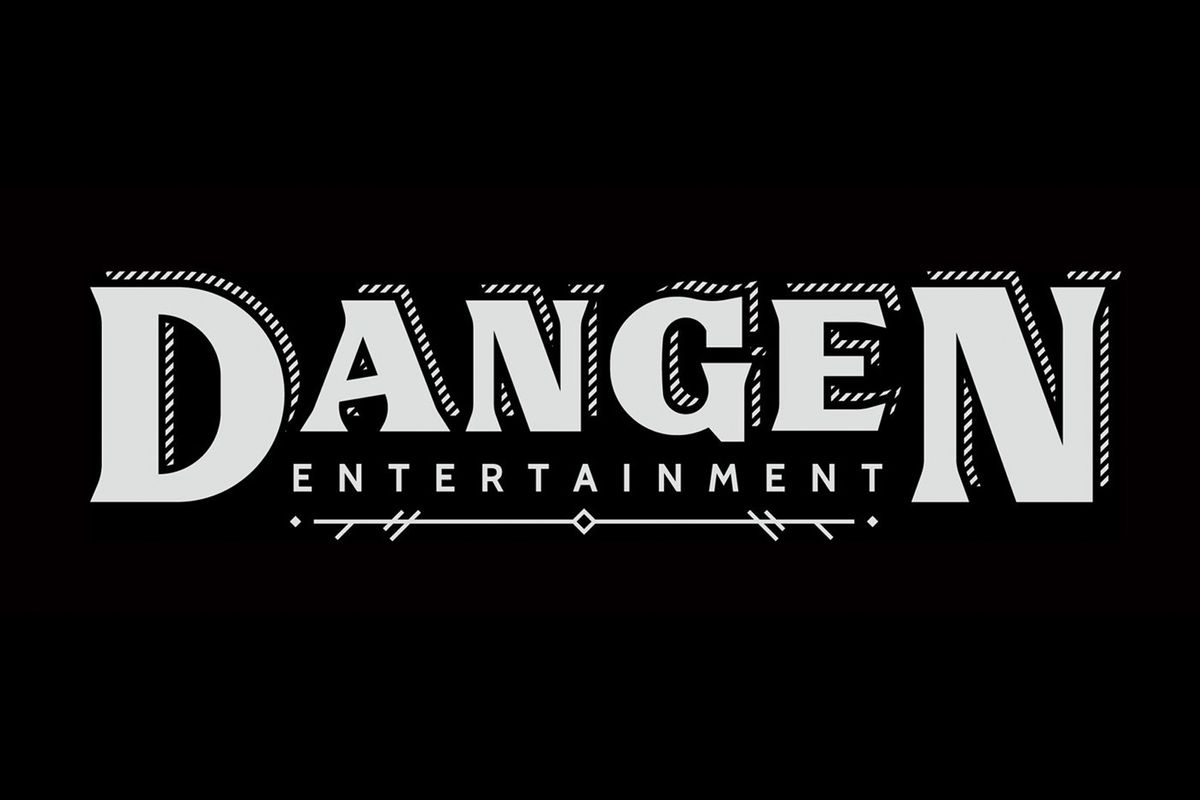 Ahead of BitSummit in Japan this weekend, publisher Dangen Entertainment has announced several new games for Switch. Bug Fables, Smelter, Lore Finder, and Tactical Galactical are all on the way. Releases are spread out between this year and 2020.
Here are the full details: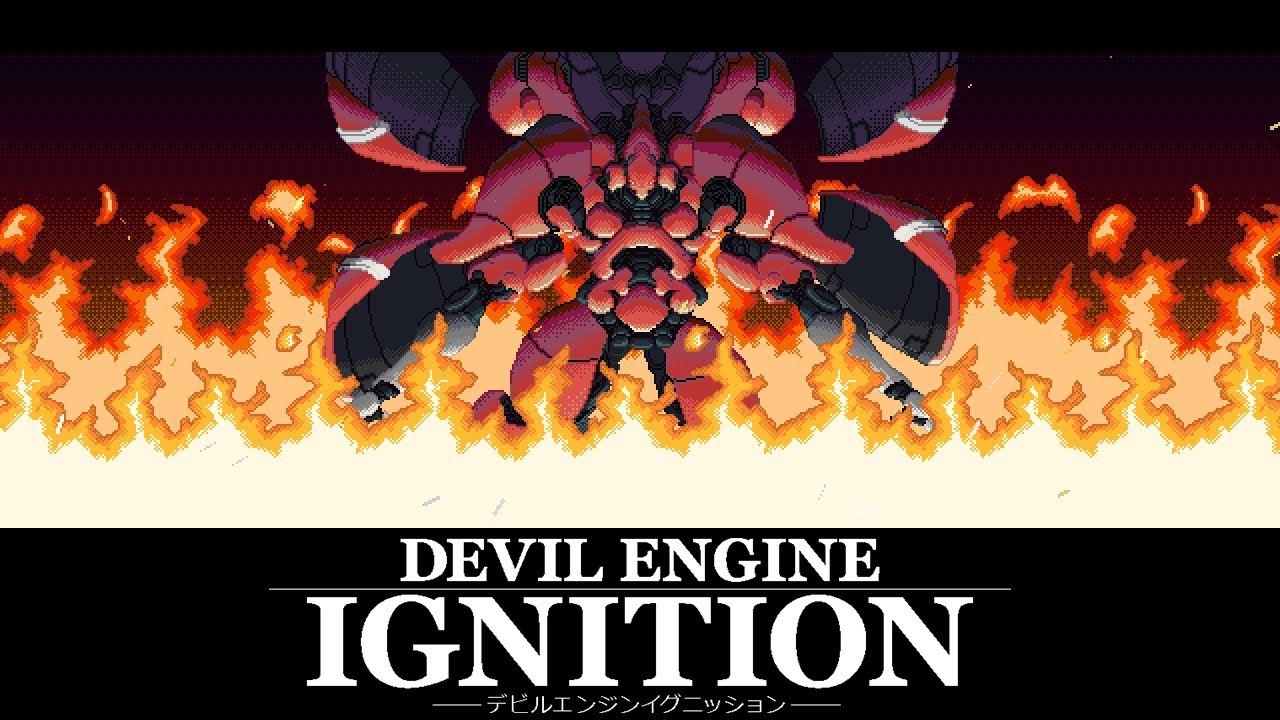 Publisher Dangen Entertainment and developer Protoculture Games have announced Devil Engine Ignition, an expansion pack for the game currently available on Switch. It will be released this winter.
Here's an overview of the Ignition DLC, along with a trailer: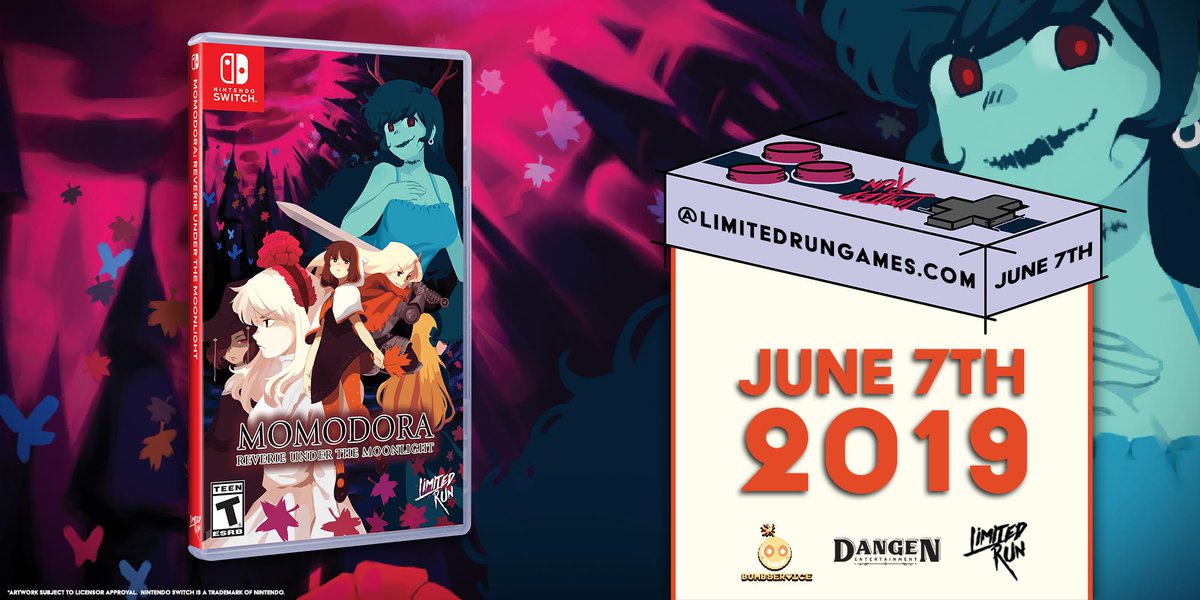 Limited Run Games has announced its next Switch release. Momodora: Reverie Under the Moonlight, which was previously only sold on the eShop, will now be getting a physical version.
Pre-orders go live on Limited Run Games' website on June 7. We'll make another post here when reservations are open.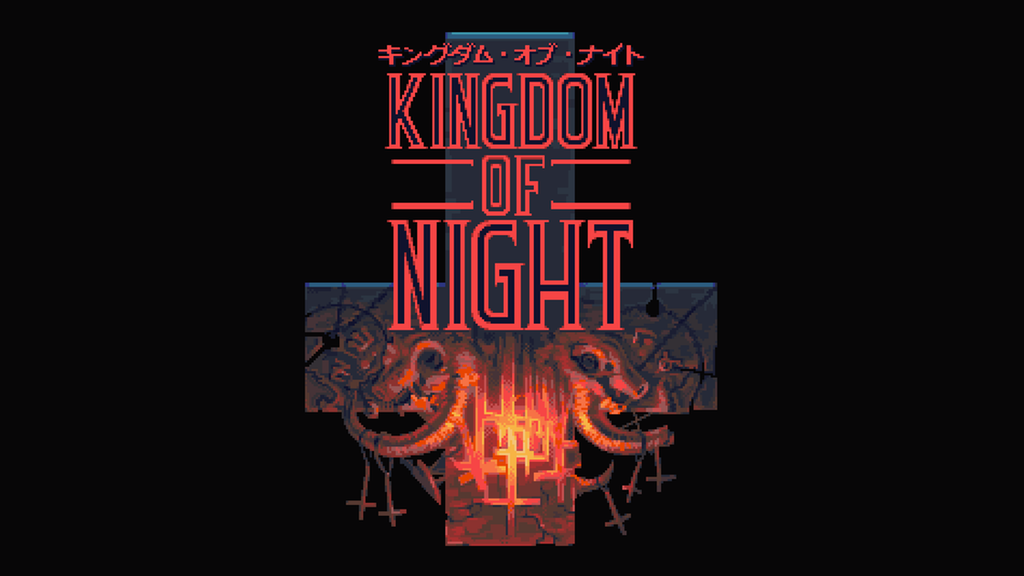 Just a few days ago, a Kickstarter opened for Kingdom of Night. The isometric, story-driven, action-RPG was looking for $10,000 to become a reality. That goal has already been met and there's still close to a month remaining in the campaign. Successful funding means we'll be seeing it on Switch.
Black Seven Studios is developing Kingdom of Knight. Dangen Entertainment is handling publishing, including localization.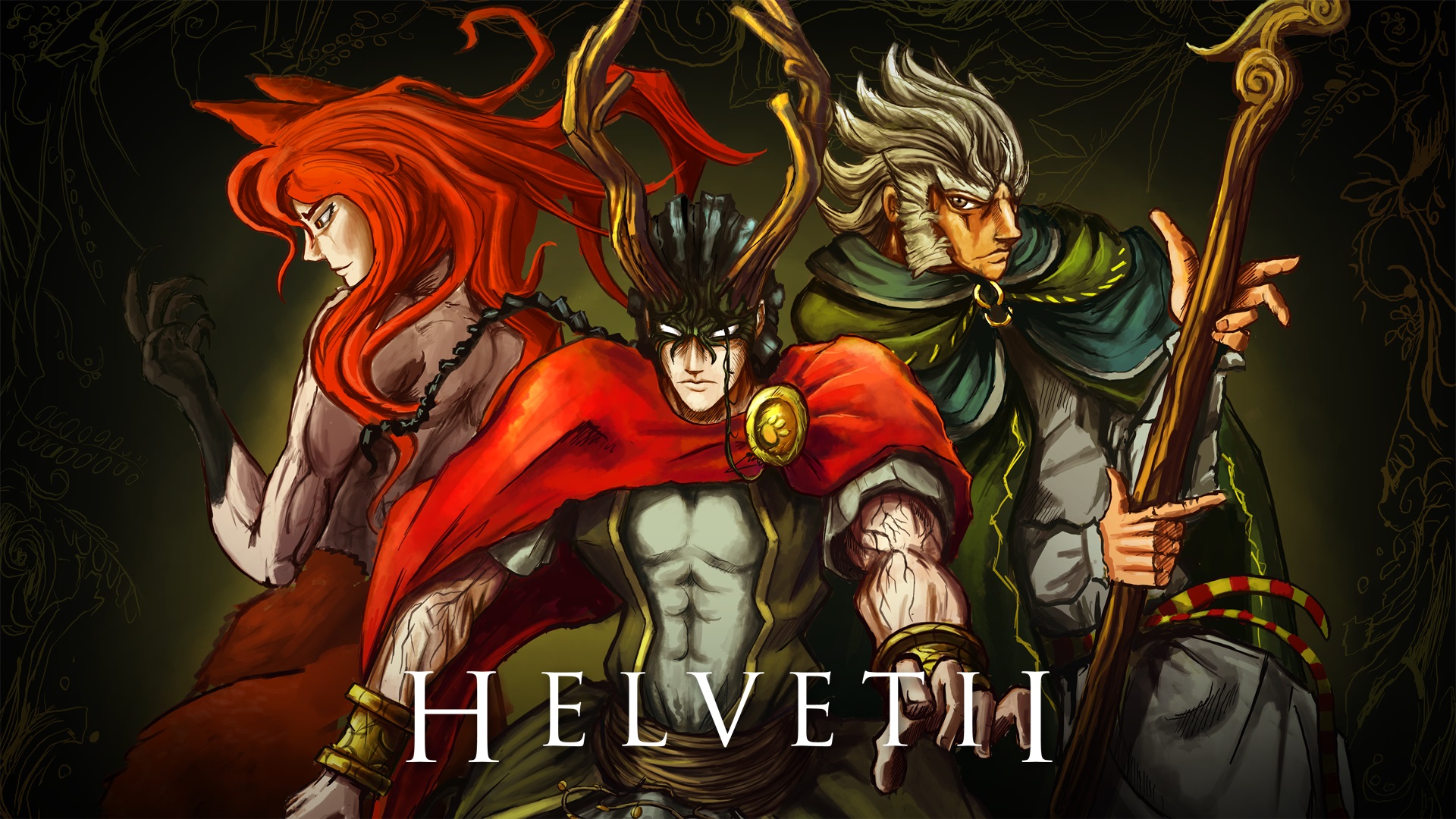 Dangen Entertainment has announced that it is publishing the 2D character-action game Helvetii on Switch. It is being developed by Team Kwakwa.
Here's an introduction to Helvetii: