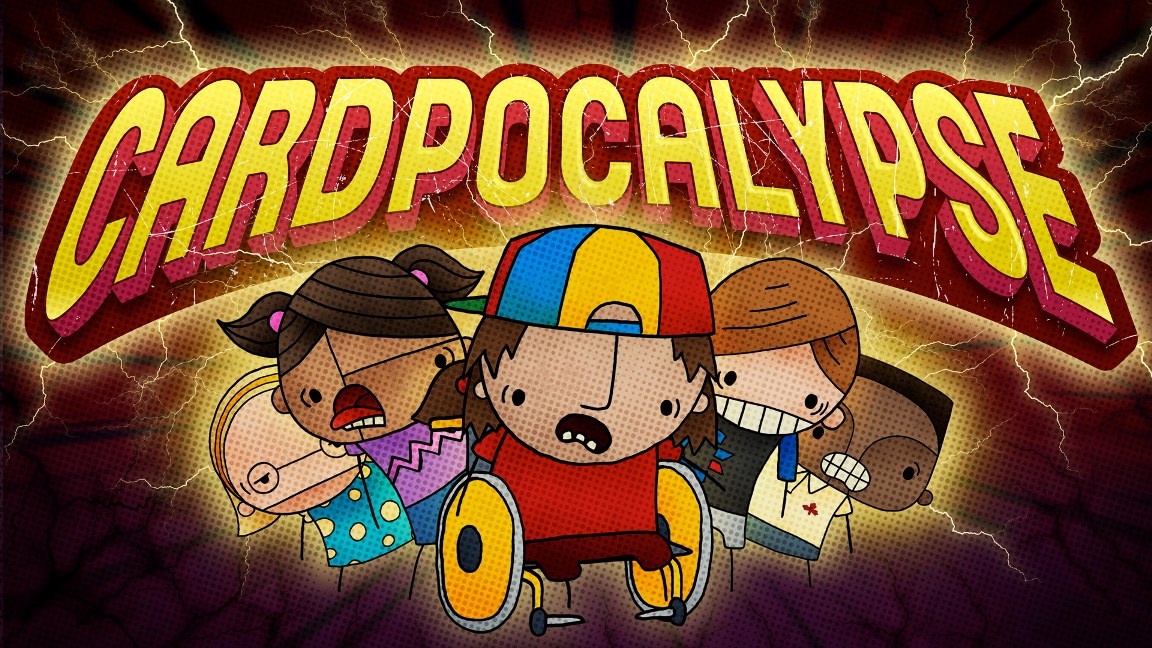 Next Thursday, Cardpocalypse will be debuting on the Switch eShop. Check out some gameplay footage in the video below.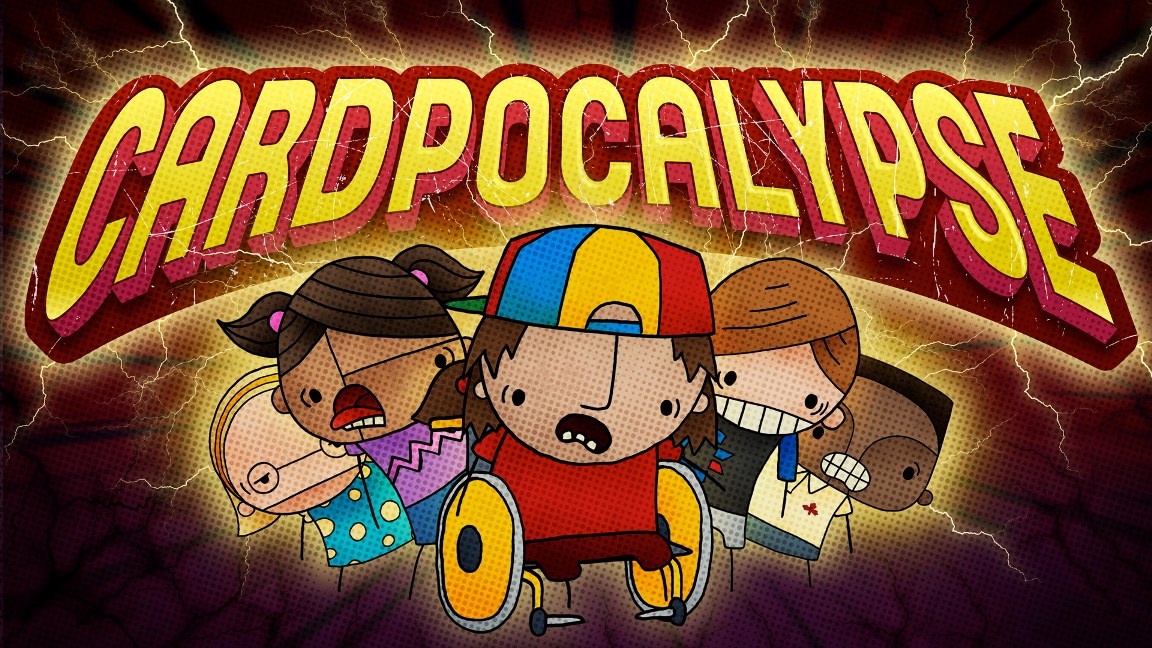 Cardpocalypse is coming to Switch on December 12, Dangen Entertainment has announced. It will be sold digitally on the eShop.
Here's an overview and new story trailer: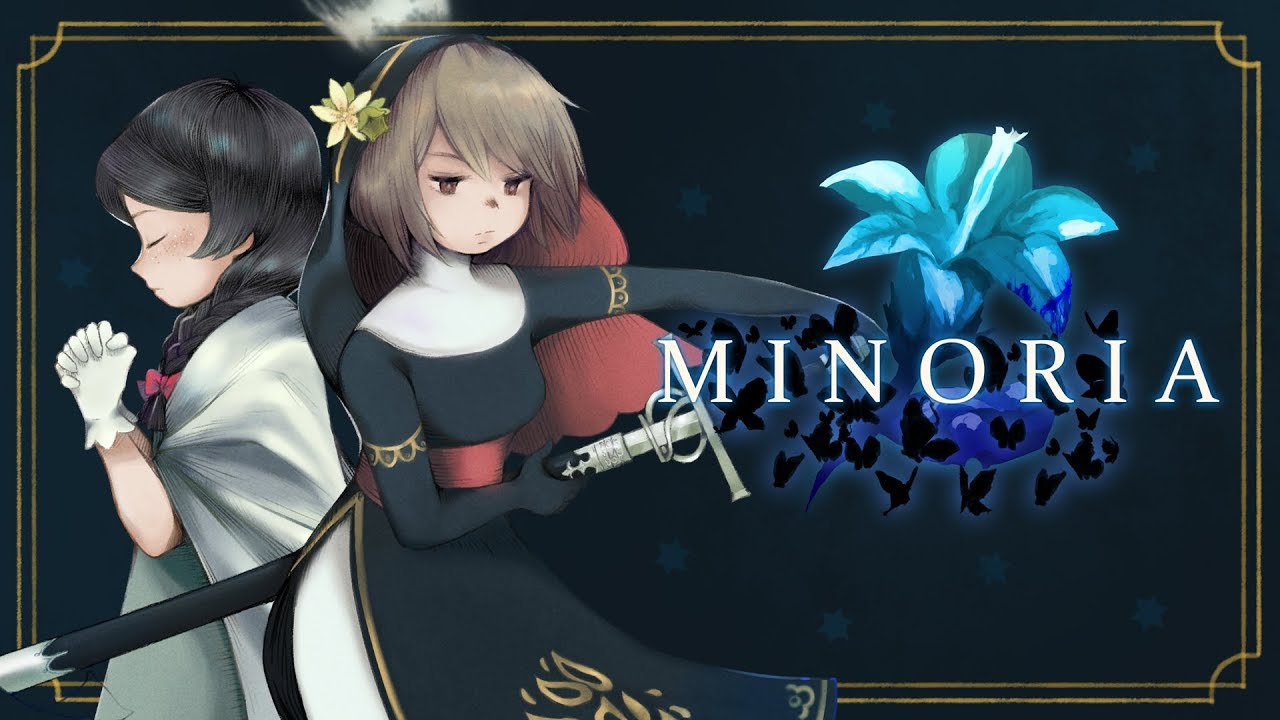 Dangen Entertainment published a new gameplay video today that has Koji Igarashi – who most recently created Bloodstained: Ritual of the Night – playing through the title. The company's Ben Judd is also present as they go through the title's early sections, and the two discuss game design, indie games, and more.
Minoria saw its initial launch today, and will be released on Switch in the future.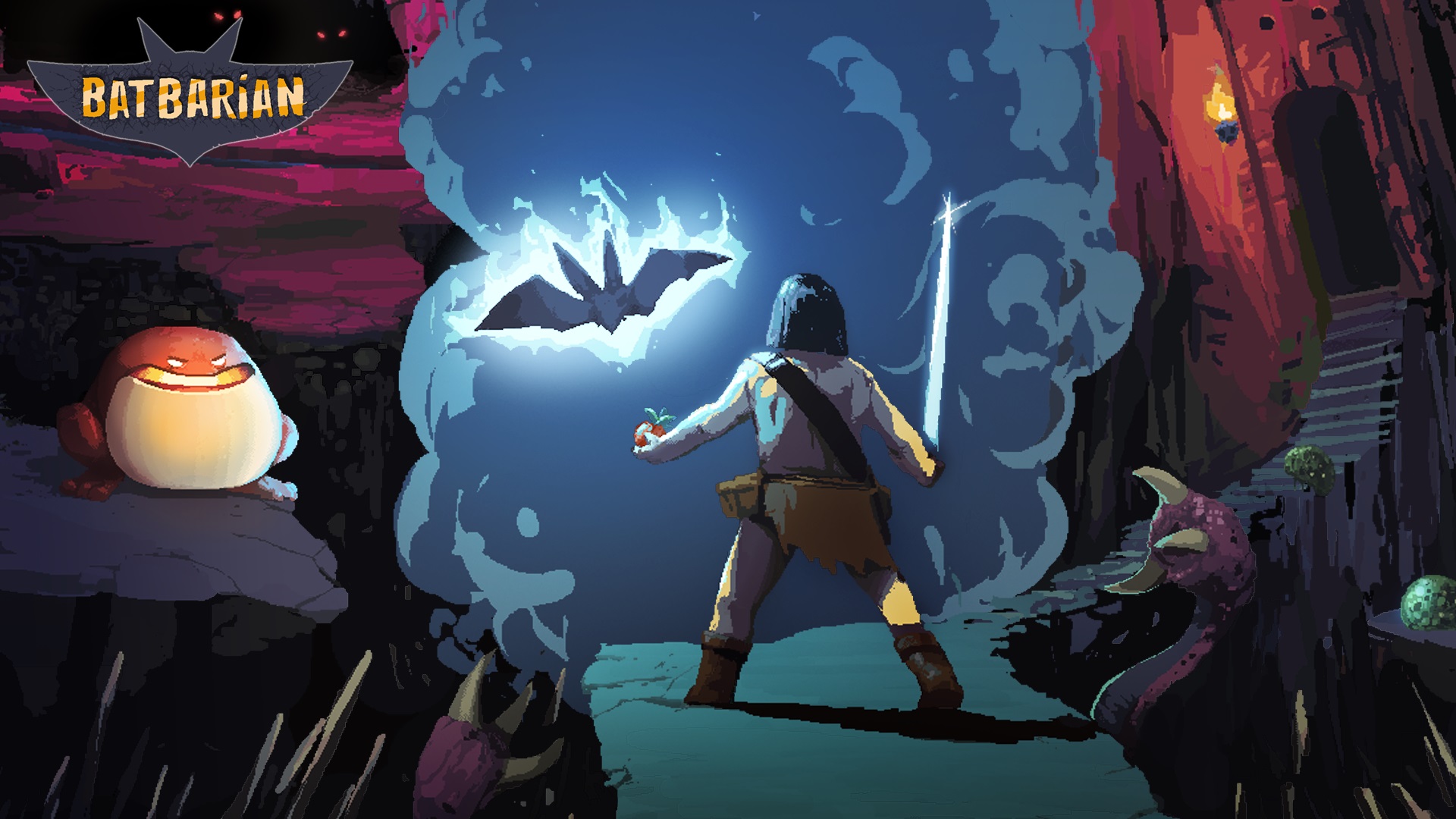 The action-adventure puzzle game Batbarian is in development for Switch, publisher Dangen Entertainment and developer Unspeakable Pixels have confirmed. A release is planned for 2020.
We have the following details, trailer, and footage for Batbarian: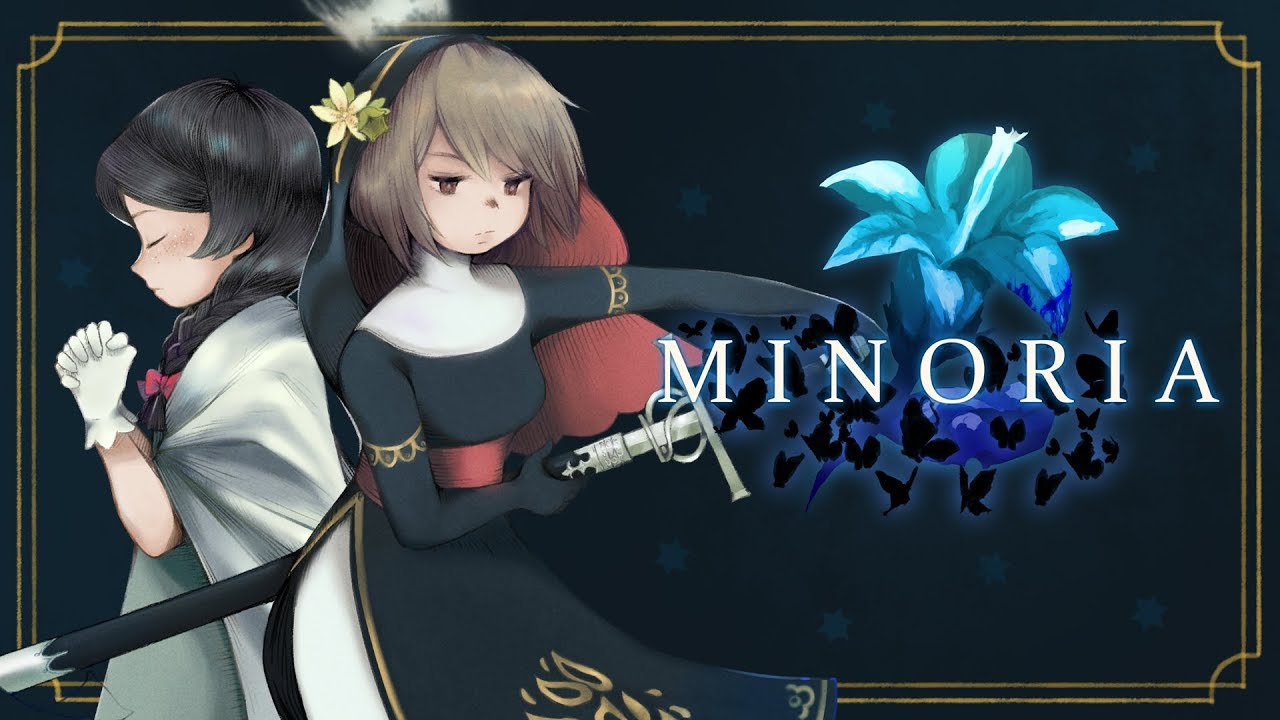 Dangen Entertainment has shared a new trailer for Minoria, which launches on Steam this month and will release on Switch in the future. Check it out below.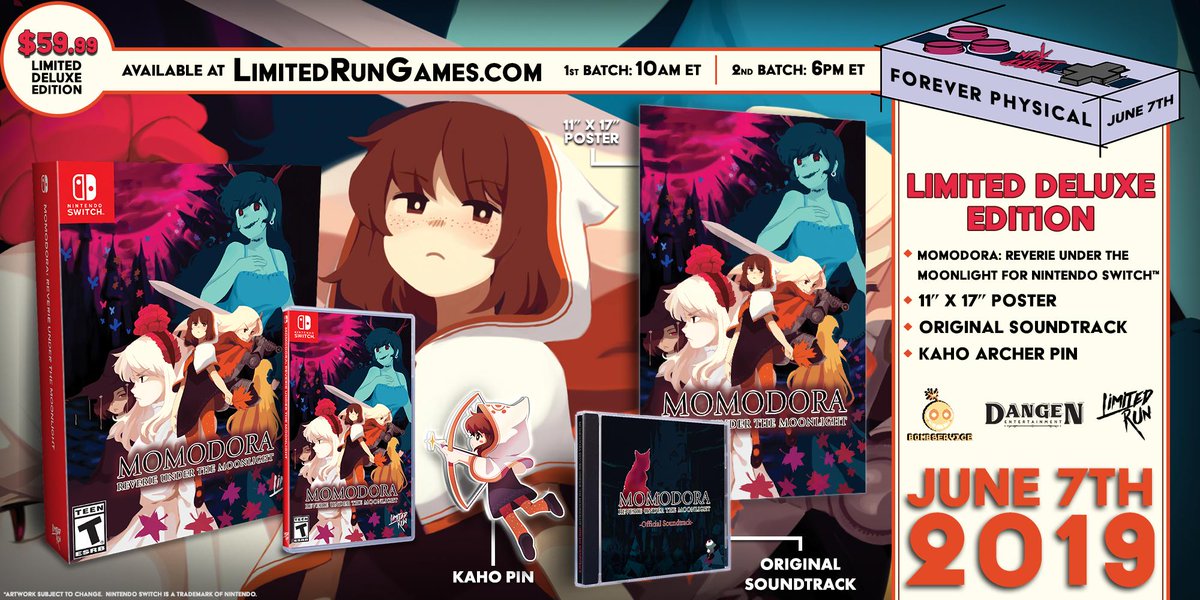 Limited Run Games has opened pre-orders for the physical version of Momodora: Reverie Under the Moonlight. Along with a standard copy, a special edition is available.
You'll get the following in the Limited Deluxe Edition: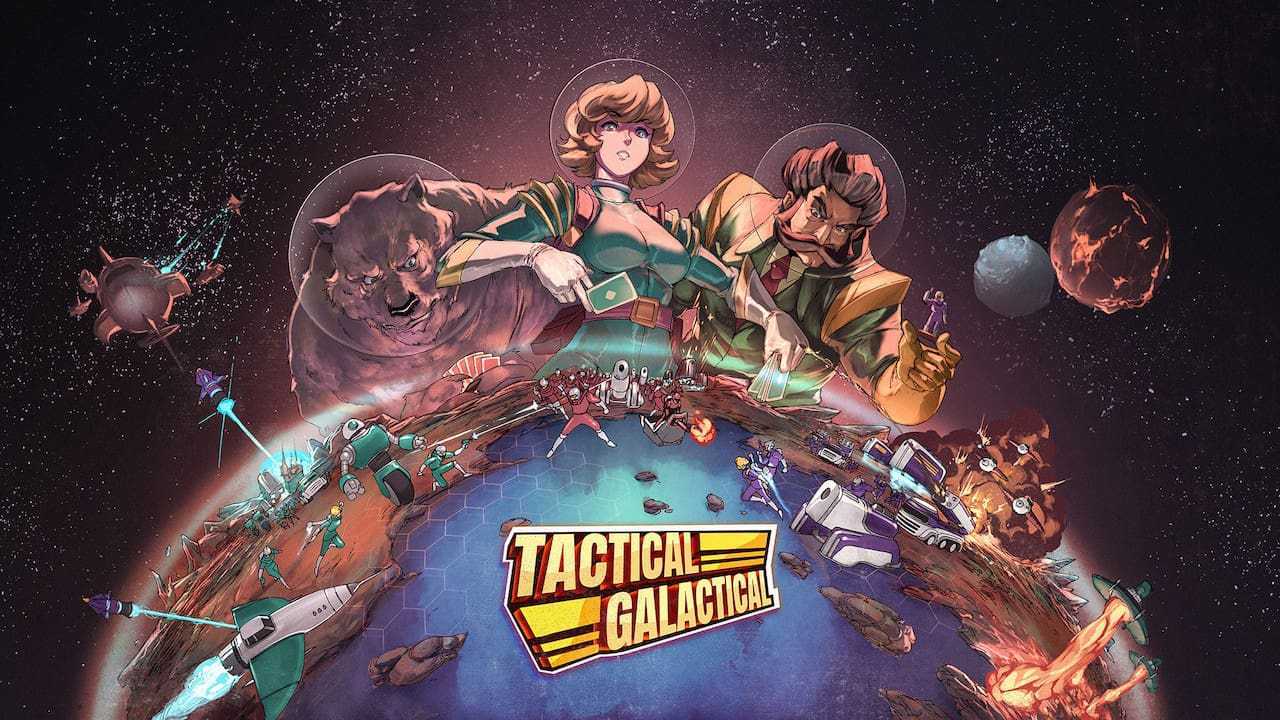 Dangen Entertainment has published a trailer for Tactical Galactical from its recent appearance at BitSummit. Watch the video below.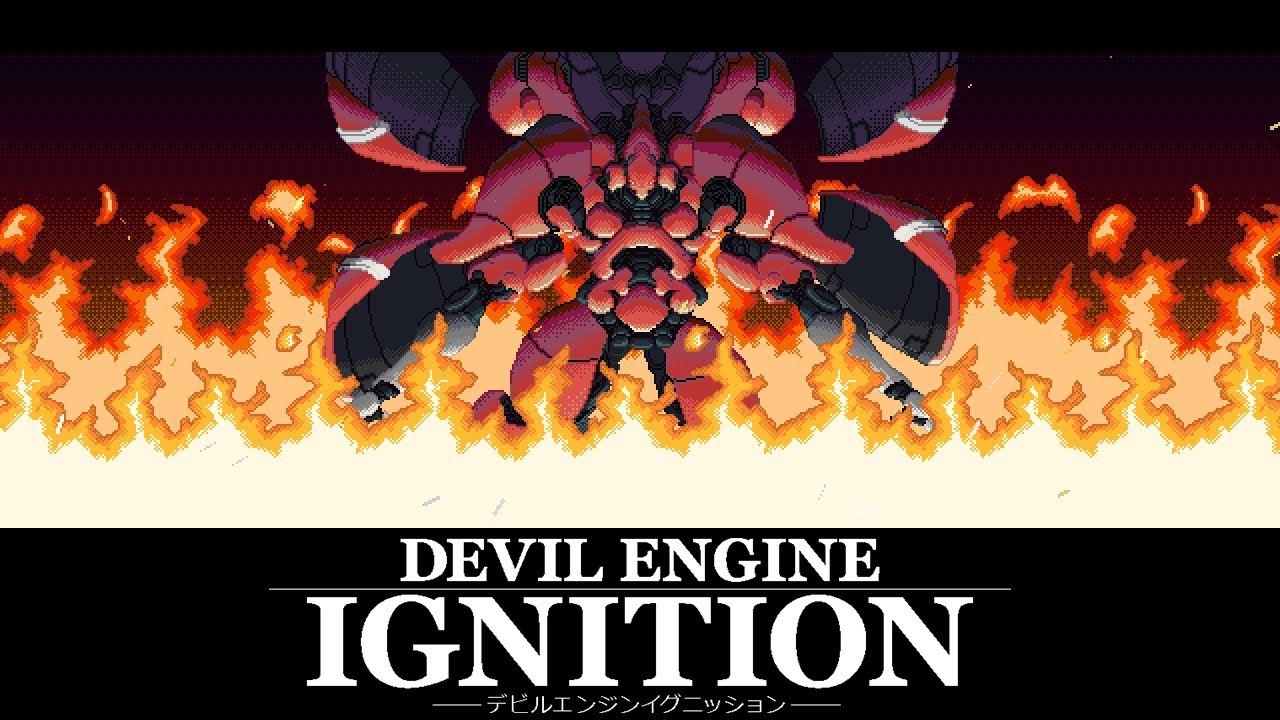 The side scrolling shoot-em-up Devil Engine launched on Switch earlier this year. A few years ago, a new "Ignition" expansion was announced. What you may not have known is that a demo for the DLC is hiding in the original game itself.
The demo can be easily accessed by inputting a button combination on the main menu and using a particular code. Below are the full instructions: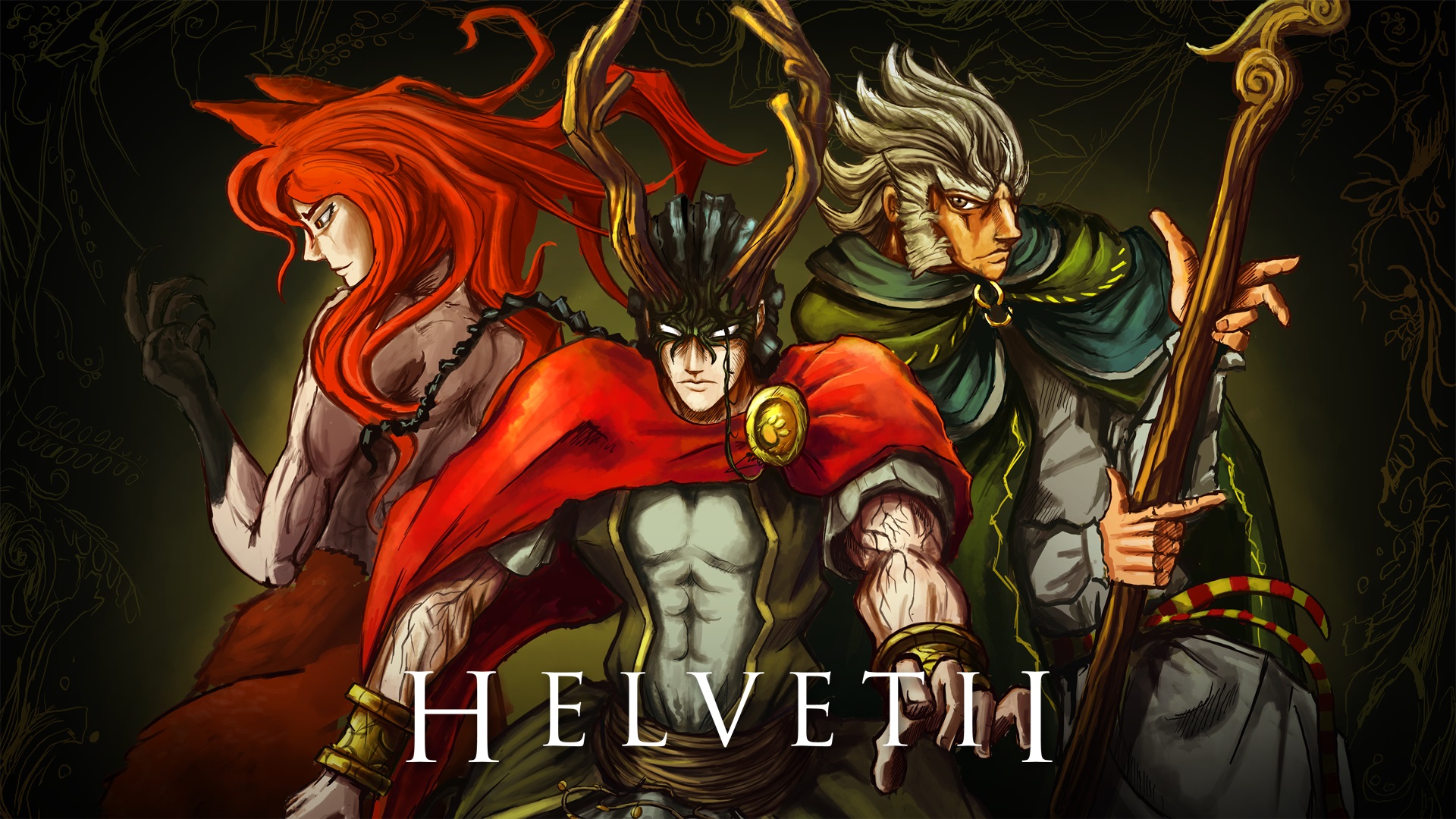 Dangen Entertainment issued a new trailer for the 2D character-action game Helvetii in celebration of the BitSummit event in Japan this weekend. Check it out below.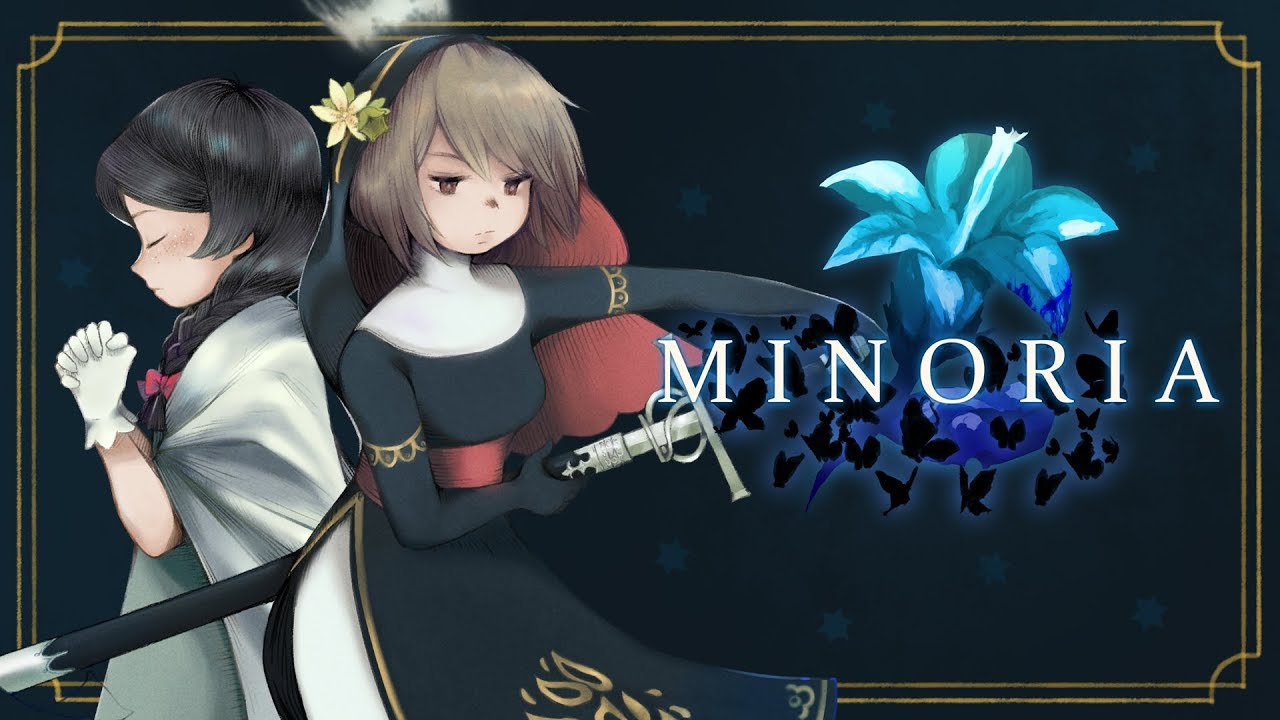 Dangen Entertainment published a new trailer for the Momodora spiritual successor Minoria to celebrate BitSummit. View it below.