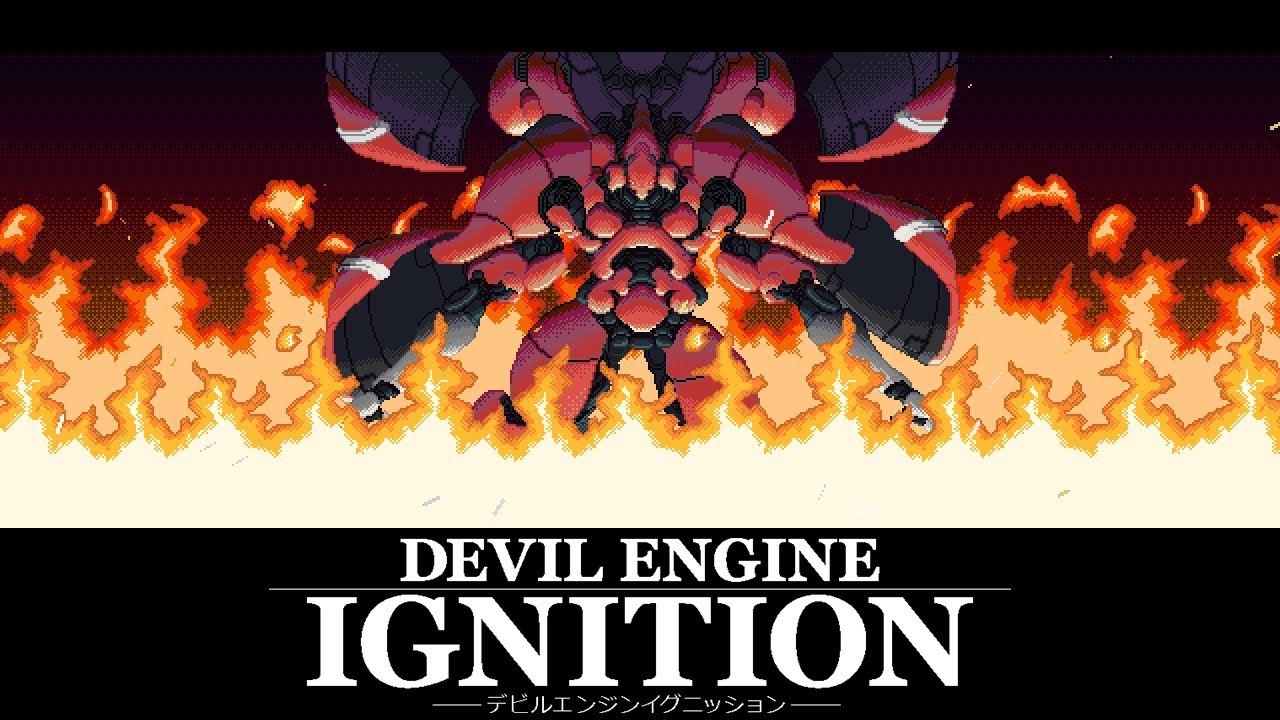 The side scrolling shoot-em-up Devil Engine launched on Switch earlier this year. A few years ago, a new "Ignition" expansion was announced. What you may not have known is that a demo for the DLC is hiding in the original game itself.
The demo can be easily accessed by inputting a button combination on the main menu and using a particular code. Below are the full instructions: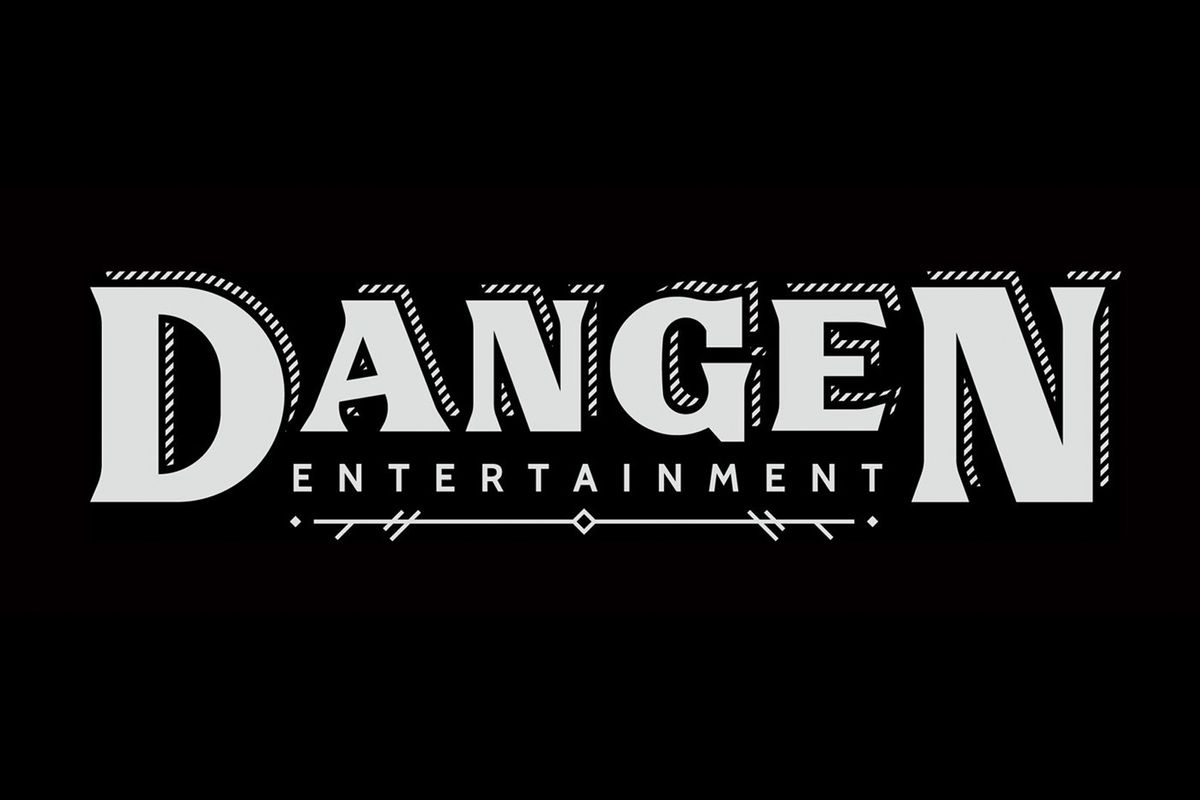 Ahead of BitSummit in Japan this weekend, publisher Dangen Entertainment has announced several new games for Switch. Bug Fables, Smelter, Lore Finder, and Tactical Galactical are all on the way. Releases are spread out between this year and 2020.
Here are the full details: