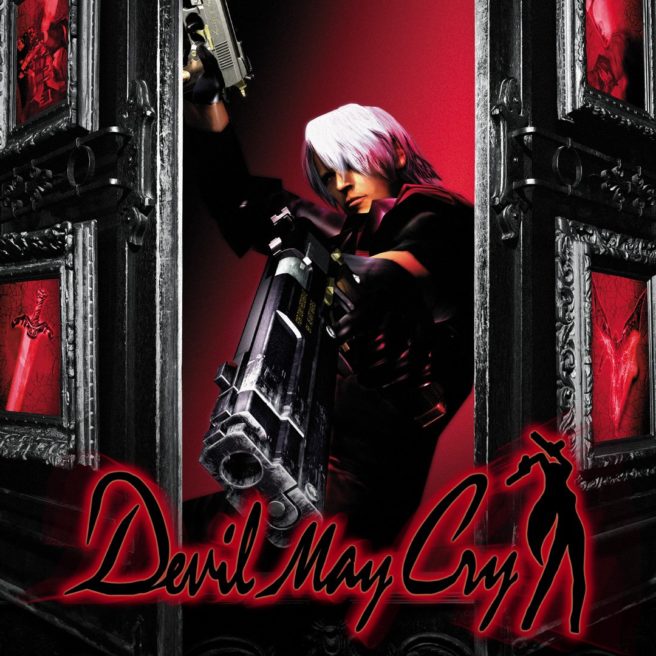 Capcom is bringing the original Devil May Cry to Switch, the company just announced. A release is planned for this summer.
For those who haven't heard of the action serious previously, here's a brief overview:
In the first installment of the Devil May Cry series, the player controls Dante as he faces off against the resurrected Demon Emperor, Mundus. The game introduces Dante's abilities, like Devil Trigger which transforms him into a demon, swordplay, gun-slinging, and stylish combos, all of which have become a staple of the series.
Capcom has yet to provide further information about Devil May Cry's Switch release.
Leave a Reply