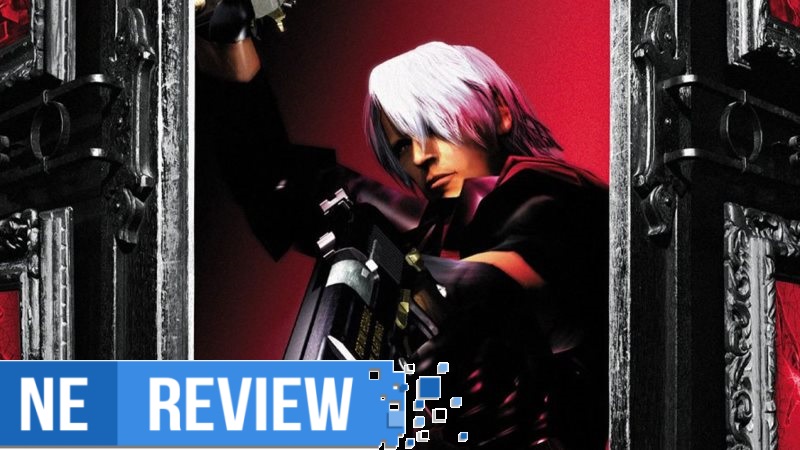 System: Switch (eShop)
Release date: June 24, 2019
Developer: Capcom
Publisher: Capcom
---
The series has had a lot of ups and downs in the last decade, but there is no denying that as a whole, Devil May Cry is seminal – and arguably the godfather – of stylish action games that have been so popular to this day. The easy to pick up but equally as hard to master (and nonetheless an extravagant feeling while playing and joy to watch) hack-and-slash genre begins here, now playable for the first time on Switch. Having the ability to play Devil May Cry at home or on-the-go is as wonderful now as it was back then. It's smooth, it's nostalgic, and it's as fun as ever on Nintendo's console.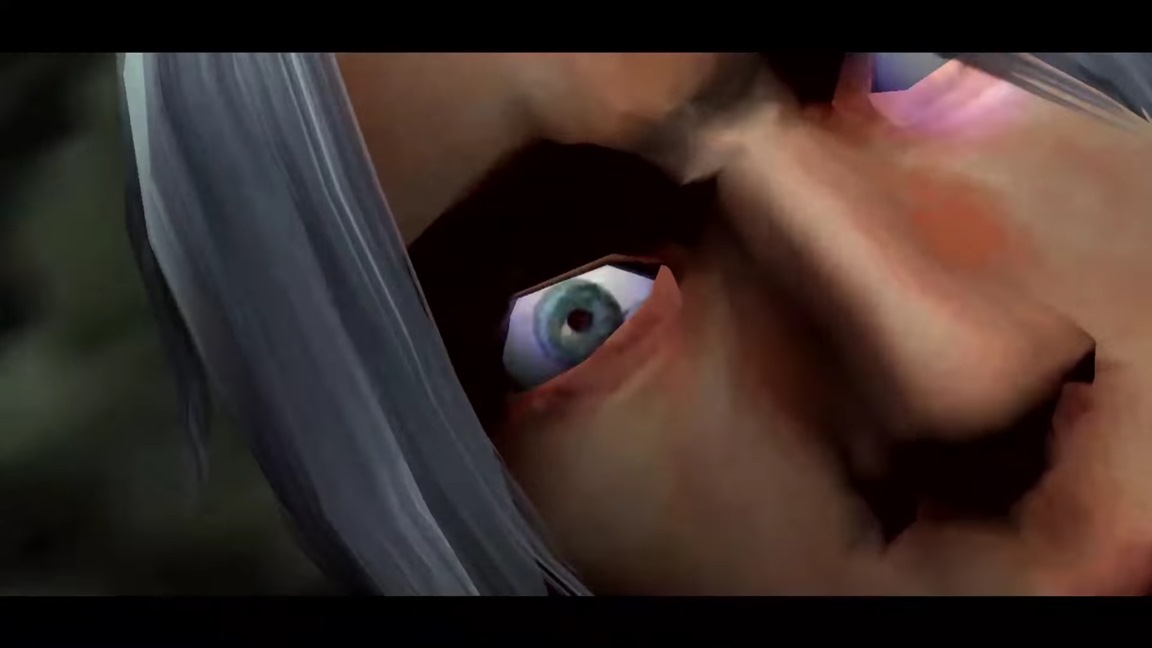 Capcom has posted a series of videos from Devil May Cry on Switch that show off several scenes from the game and more. Give them a look below.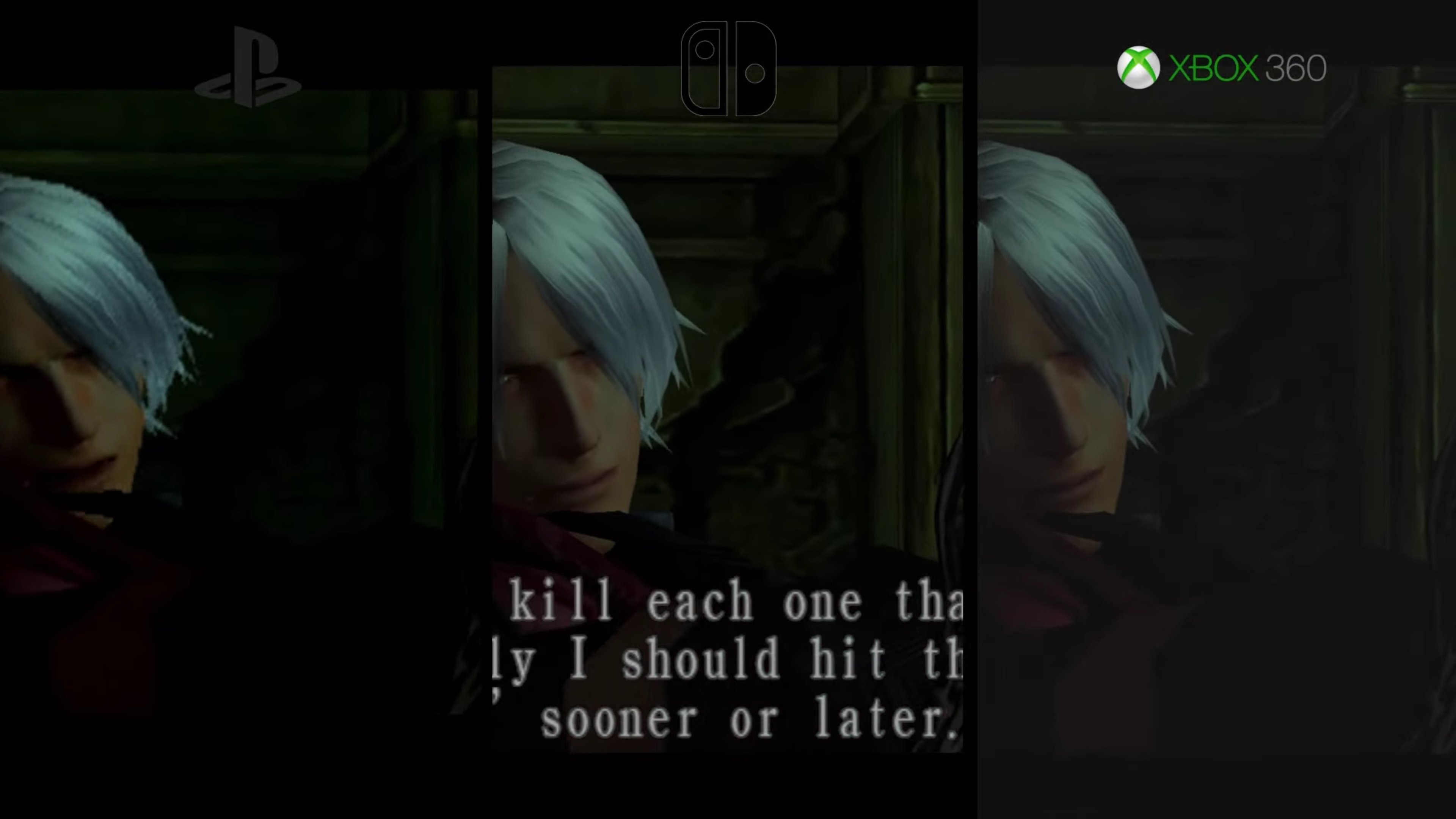 Devil May Cry is about to make its debut on Switch. For a look at how it stacks up to the Xbox 360 version and PlayStation 2 original, check out the video below.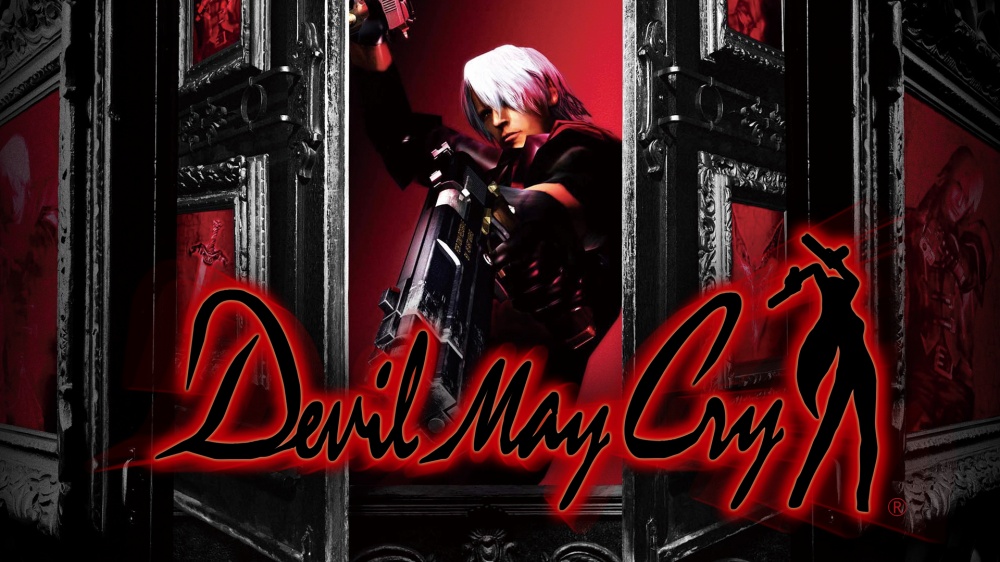 Devil May Cry will be releasing for Switch via the eShop tomorrow. For an early look at the game, check out the footage below.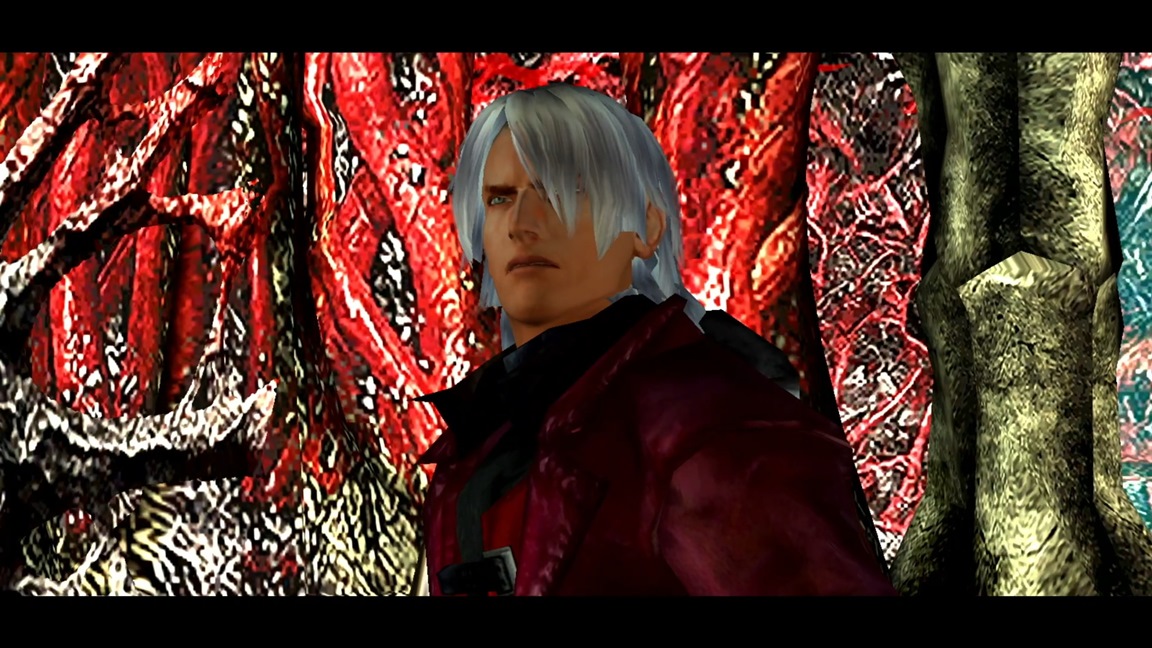 Capcom is bringing Devil May Cry to Switch tomorrow as a digital download. We have a new trailer showing off the game below.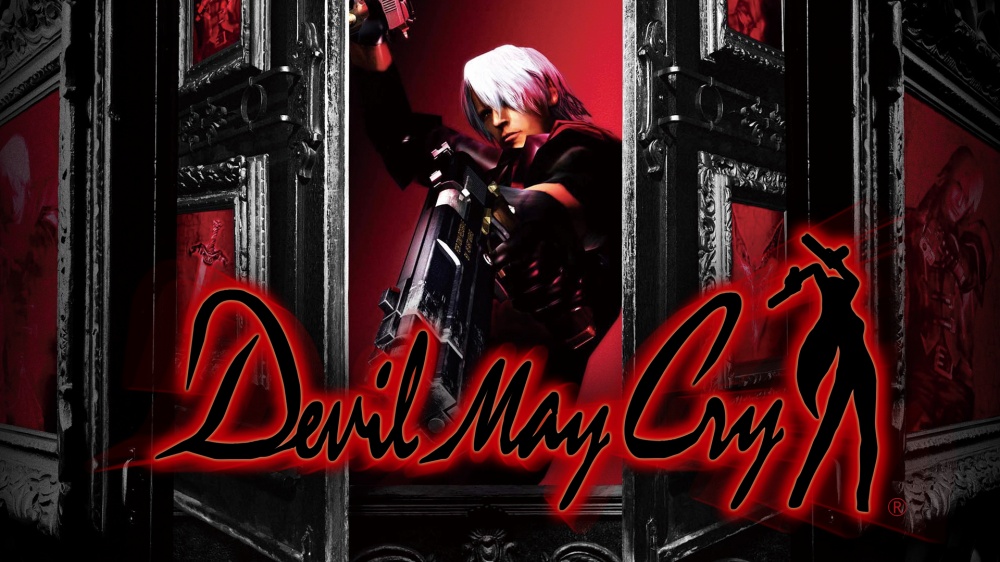 A listing for Devil May Cry has been added to the Switch eShop in Europe and Australia. Thanks to that, we now have some more information about the game.
Devil May Cry will be available for Switch on June 25 in the west and June 27 in Japan. As previously mentioned, it will be digital-only. The game is priced at 1,990 yen in Japan and $29.95 in Australia. That should amount to $20 USD, but we'll keep you updated.
Devil May Cry requires 9.2GB of free space to download. English, Spanish, French, German, Italian, and Chinese language options will be supported.
Source: Switch eShop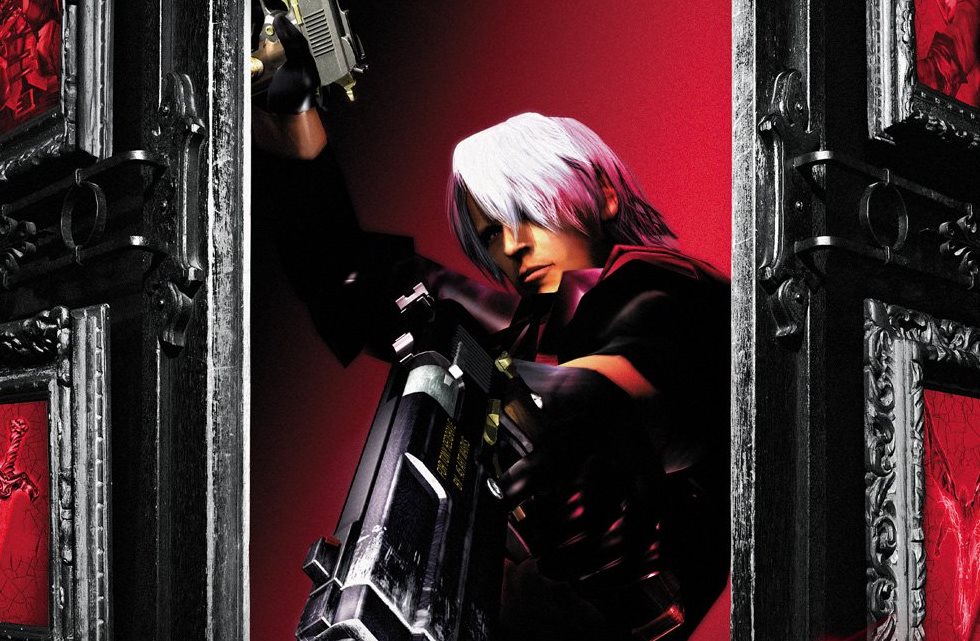 At E3 2019, we were able to go hands on with the upcoming Switch version of the original Devil May Cry on Switch. Get a look at a bit of off-screen gameplay below.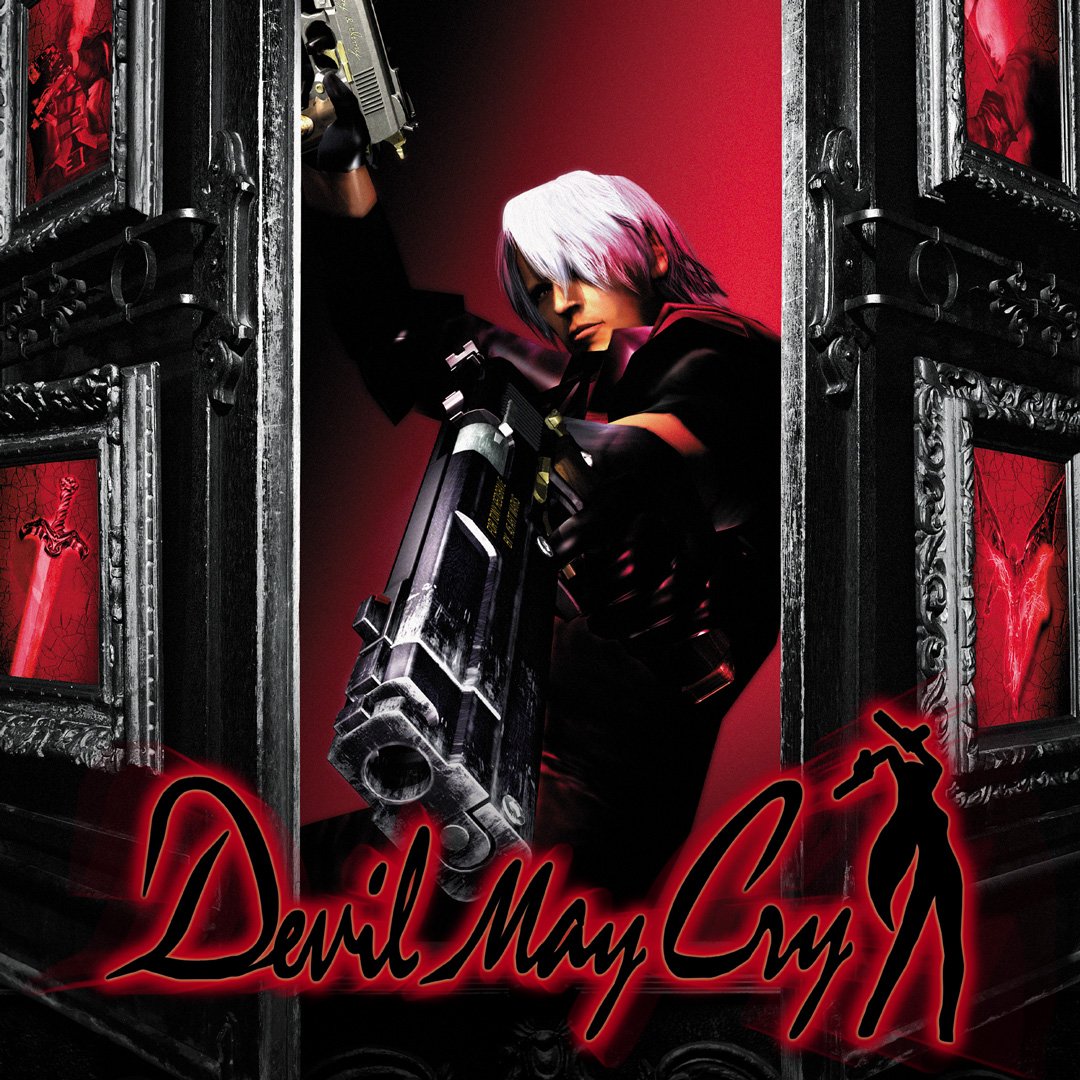 Capcom has provided a slight update on Devil May Cry for Switch following its announcement last week.
First, the company confirmed that its release for Nintendo's console is from the 2018 Devil May Cry HD remaster collection. Beyond that, Capcom is keeping quiet on price and the possibility of future ports.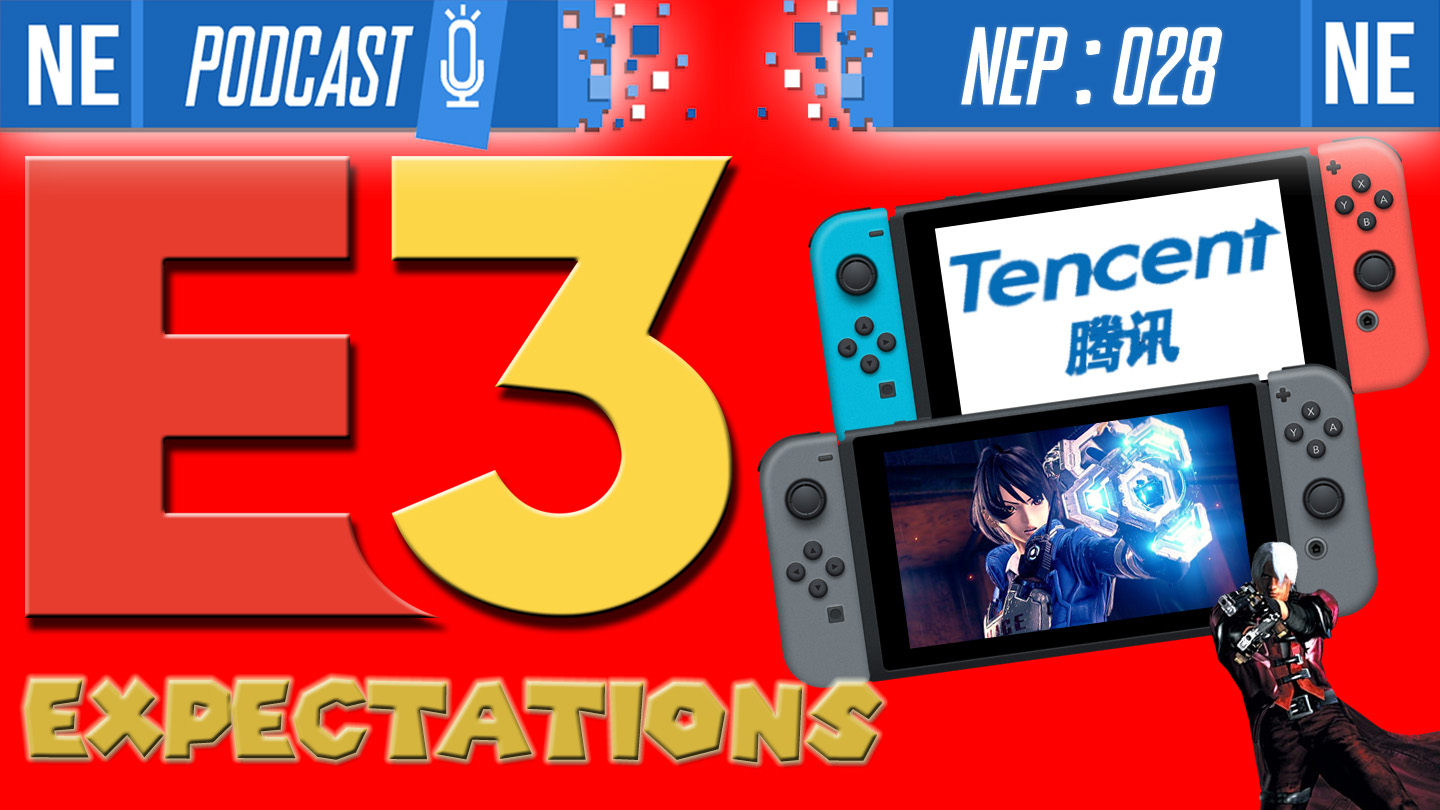 Hello, my beautiful Tanooki suit wearing Goombas! In this episode of NEP, we talk Devil May Cry coming to Switch, Nintendo's E3 plans, our E3 expectations and what to do in the coming future for hardware revisions. Then we discuss all of Furukawa's comments on Cloud gaming, improving Nintendo Switch Online and their partnership with Tencent Holdings to release the Switch in mainland China. We then read some listener mail where we talk about the backlash to Persona 5 Scramble: The Phantom Strikers for Nintendo Switch.
As ever, we would appreciate your help in growing the show by sharing the podcast with a friend and rating us on your listening platform of choice, such as iTunes!
Thanks for listening!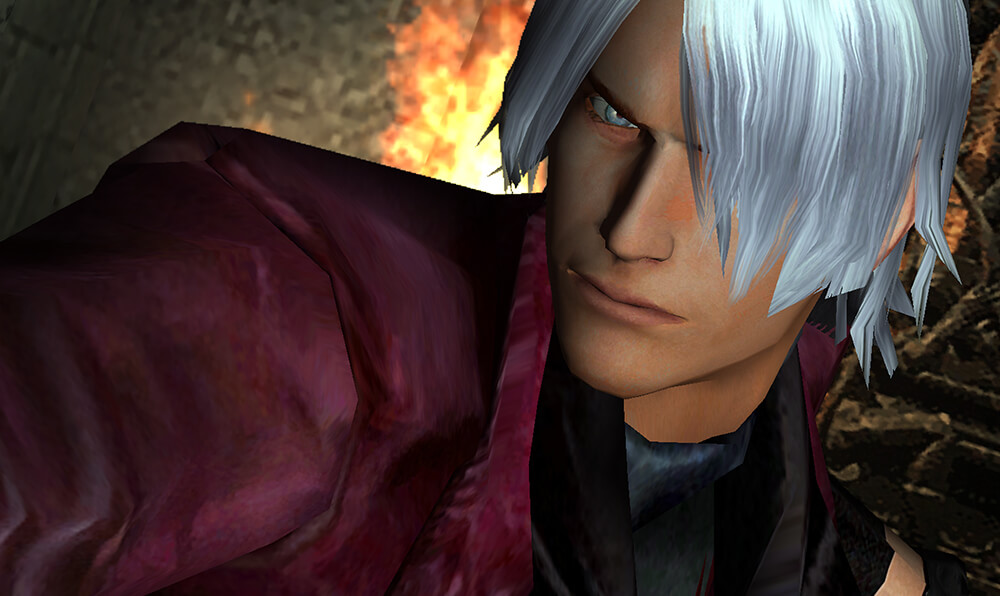 Capcom has provided a few screenshots of Devil May Cry, which was announced for Switch yesterday. View the images in the gallery below.
Devil May Cry is due out on Switch digitally this summer.