Devil May Cry launches for Switch next week, price and file size revealed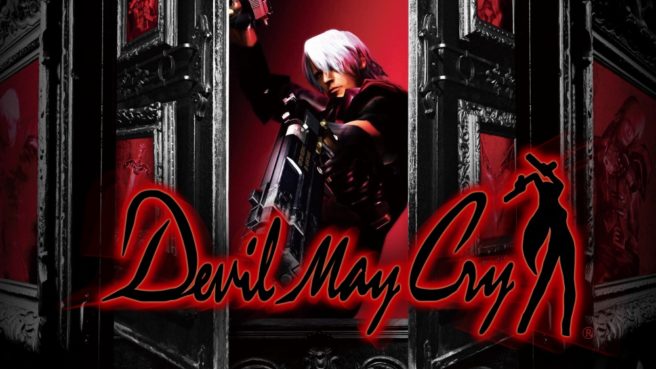 A listing for Devil May Cry has been added to the Switch eShop in Europe and Australia. Thanks to that, we now have some more information about the game.
Devil May Cry will be available for Switch on June 25 in the west and June 27 in Japan. As previously mentioned, it will be digital-only. The game is priced at 1,990 yen in Japan and $29.95 in Australia. That should amount to $20 USD, but we'll keep you updated.
Devil May Cry requires 9.2GB of free space to download. English, Spanish, French, German, Italian, and Chinese language options will be supported.
Source: Switch eShop
Leave a Reply