Devolver Digital E3 2018 press conference live stream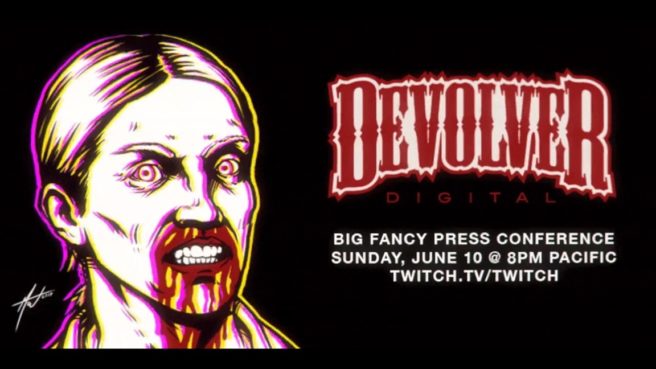 The next press conference of E3 belongs to Devolver Digital. A live stream will be kicking off at 8 PM PT / 11 PM ET / 4 AM in the UK / 5 AM in Europe. You can watch the presentation as it happens below.
What can we expect from the conference? That's a good question. Last year's event was certainly out of the ordinary, but Devolver Digital has said there will be actual news this time around. How much of it will be Nintendo-related? I suppose we'll be finding that out together.
Leave a Reply