Devolver Digital intends to host a press conference at E3 2019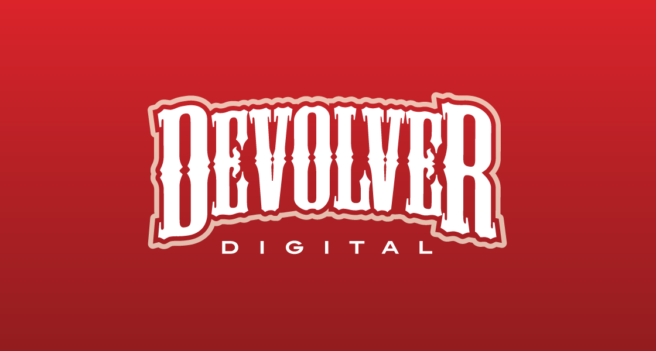 Compared to past years, E3 2019 is starting to look a bit different. Nintendo will still be there, but companies are starting to stray away from conferences – such as EA, who confirmed that news today.
One company we won't have to worry about is Devolver Digital. The publisher confirmed on social media that it will have a press conference once again, marking the third year in a row it will do so. Last year treated us to a few announcements such as My Friend Pedro for Switch, and it'll be interesting to see what Devoler Digital has in store for E3 2019.
Leave a Reply