Digimon Survive finally has a release date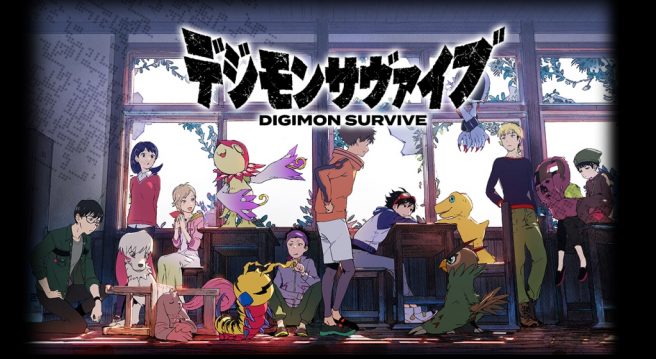 Original (4/18): After a number of delays, Digimon Survive has secured a release date. The latest issue of V Jump has revealed that the game will launch on July 28, 2022.
Digimon Survive was first announced in 2018. Bandai Namco was initially targeting the project for 2019. However, in July 2019, it was delayed to 2020. After that, it was eventually pushed back to 2021. Finally, it was delayed to 2022 back in October.
Many had hoped that Digimon Survive would have its launch timing announced during Digimon Con back in February, though that didn't end up happening. Producer Kazumasa Habu ended up revealing that Witchcraft, the original developer, ended up leaving the project with a new team taking charge. A bunch of details were also shared – you can catch up on everything in the lengthy FAQ here. You can also see the most recent trailer we previously posted here.
Although the news about the release date for Digimon Survive stems from a Japanese magazine, It's worth noting that Bandai Namco tends to ship its games on the same day worldwide. However, if there is a different release date for Digimon Survive in the west, we'll give you a heads up.
---
Update (4/20): Digimon Survive has a confirmed, official worldwide date of July 28, 2022. We have a new producer message from Kazumasa Habu below.
Leave a Reply