Digimon Survive producer explains the delay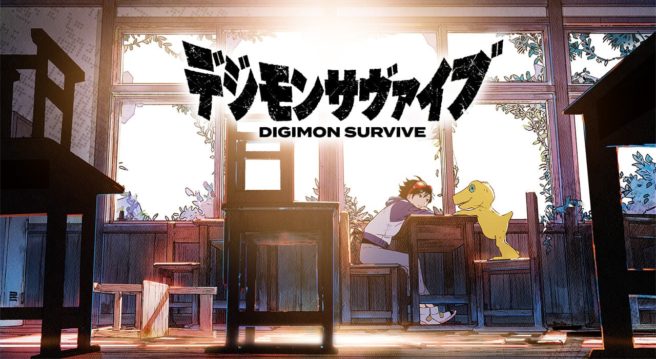 Confirmed at Anime Expo this past weekend, Digimon Survive has been hit with a major delay. The game will no longer be making it out this year and is planned for 2020 instead.
Producer Kazumasa Habu commented on the delay through his Twitter account, stating that there has been a "reorganization of our game development structure." Habu also had a few brief words for the newly-announced Digimon Story Cyber Sleuth: Complete Edition. As expected, Hacker's Memory will be very similar to the PS4 and PS Vita versions aside from alterations to in-game billboards.
Below are Habu's full words:
"Regarding Survive, the planned release date has been changed to 2020 because of a reorganization of our game development structure. Sorry to keep you waiting. Once again, I feel deeply the hardships of game development… We will continue to develop the game in order to make it a good product, so please look forward to it."

"The Switch version of Hacker's Memory is basically the same as the PS4 and Vita versions. The only difference is that DLC that were released later on are available in the base game, and that some of the billboards in game have changed designs due to contractual reasons. Please look forward to the game."
Leave a Reply