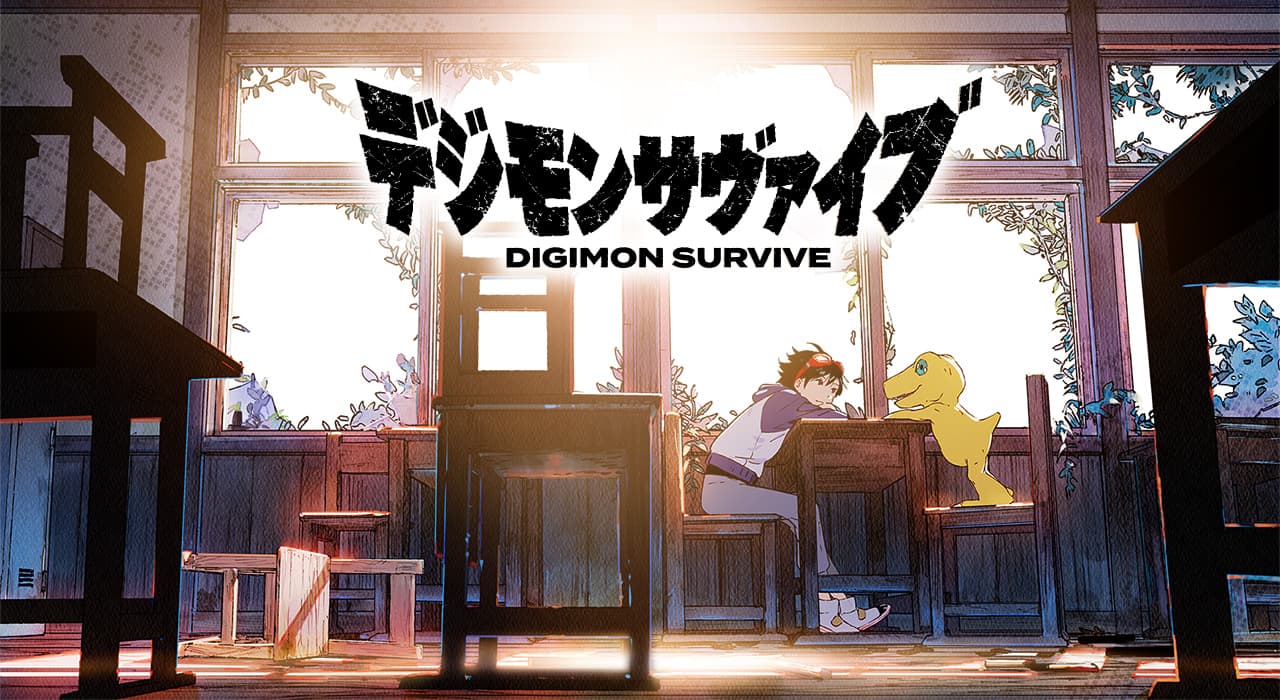 Confirmed at Anime Expo this past weekend, Digimon Survive has been hit with a major delay. The game will no longer be making it out this year and is planned for 2020 instead.
Producer Kazumasa Habu commented on the delay through his Twitter account, stating that there has been a "reorganization of our game development structure." Habu also had a few brief words for the newly-announced Digimon Story Cyber Sleuth: Complete Edition. As expected, Hacker's Memory will be very similar to the PS4 and PS Vita versions aside from alterations to in-game billboards.
Below are Habu's full words: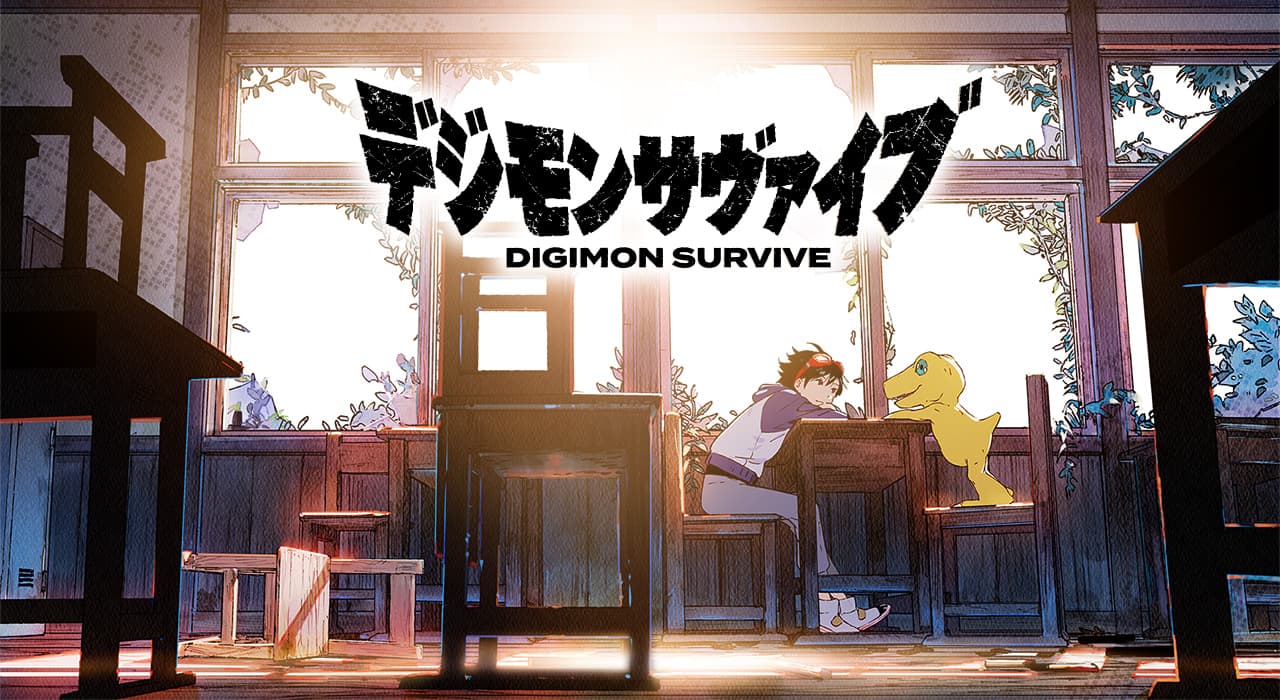 In a recent issue of Famitsu, a couple of Digimon Survive developers were brought in to discuss the game. Producer Tsuzuki Katsuaki and series producer Kazumasa Habu talked about the game's concepts, choices players can make in the game, how you'll Digivolve in battle, and the amount of Digimon included.
We've gone ahead and prepared a full translation of the interview. To read it, continue on below.