Disgaea 1 Complete Prinny promo video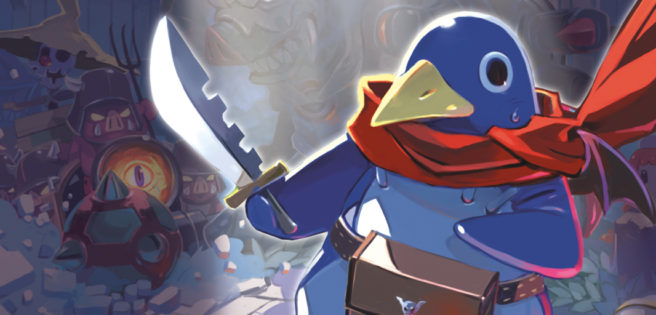 Only a week out from release, NIS America is hyping up the upcoming launch of Disgaea 1 Complete on Switch with a cute and quirky promo involving the series' mascot character.
Fans can pump themselves up for their adventure alongside Prinny in the newest video. Be sure to check out the footage below.
Leave a Reply