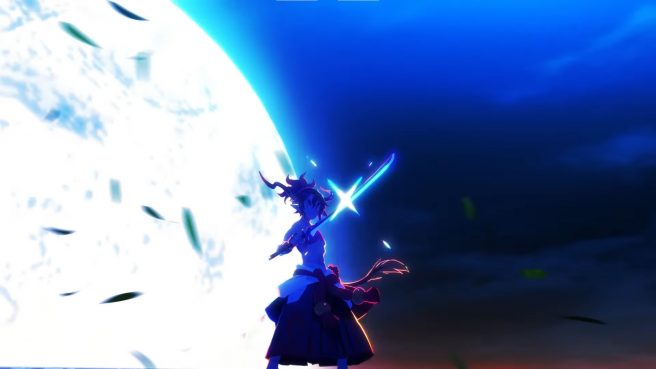 Nippon Ichi Software has provided a new look at Disgaea 7 with a second trailer for the game. The trailer focuses on showing off some of the characters and mechanics being introduced in this new entry.
For some more information on Disgaea 7, read the following overview:
Disgaea is a simulation RPG series set in an over-the-top Netherworld, where demons, angels, heroes, and evil lords run amok. Since the release of the first entry in 2003, it has been favored by fans for its "game system that allows you to do anything and everything" and "infinite replayability," and has stayed Nippon Ichi Software's core franchise.

In Disgaea 7, the story is set in a world called the "Hinomoto Netherworld Cluster," which is inspired by Japanese culture. Our heroes will fight through the world in order to regain their lost Bushido. Many characters designed by Takehito Harada will appear, and the Disgaea series' signature "replayability features" and "over-the-top battle systems" have been further enhanced.
Check out the second trailer for Disgaea 7 below.
Disgaea 7 launches for Switch January 26, 2023 in Japan. A worldwide release for the title has not yet been announced.
Leave a Reply