Disney Interactive decline in latest financial quarter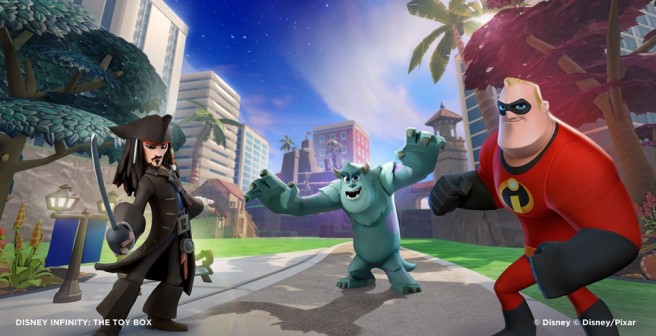 During the third quarter of 2015, Disney's interactive division took a bit of a sales dip. This division, which is responsible for games and game-like toys, dropped $58 million for a total of $208 million. Disney attributed the loss to the slowdown of Disney Infinity sales.
Now, this isn't actually unexpected. Disney Infinity 2.0 launched last September, so it's only natural that sales would decline. Things will likely pick up again once Disney Infinity 3.0 arrives.
Leave a Reply