Disney Speedstorm CGI trailer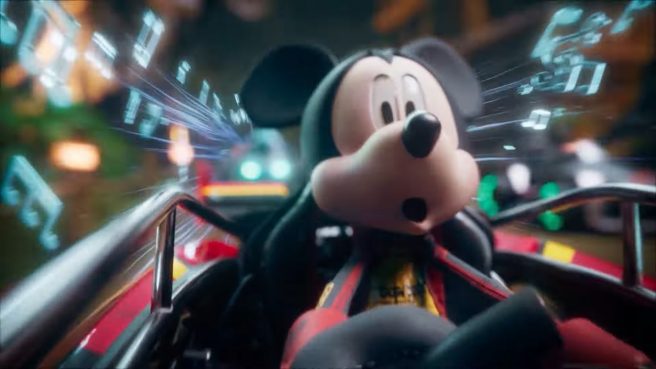 Gameloft is continuing its marketing for Disney Speedstorm, this time showcasing the game with a CGI trailer. The video shows off racers in the title, some of the locations players will visit, and more.
Disney Speedstorm will offer the following:
Disney Speedstorm is the ultimate hero-based combat racing game, set on high-speed circuits inspired by Disney and Pixar worlds. It's a thrilling arcade racing experience where players will need to master each character's unique skills on the racetrack and claim victory.
Watch the new Disney Speedstorm CGI trailer below.
Disney Speedstorm launches for Switch on April 12, 2023.
Leave a Reply