Dodge Club Pocket delisted on the 3DS eShop, Switch iteration teased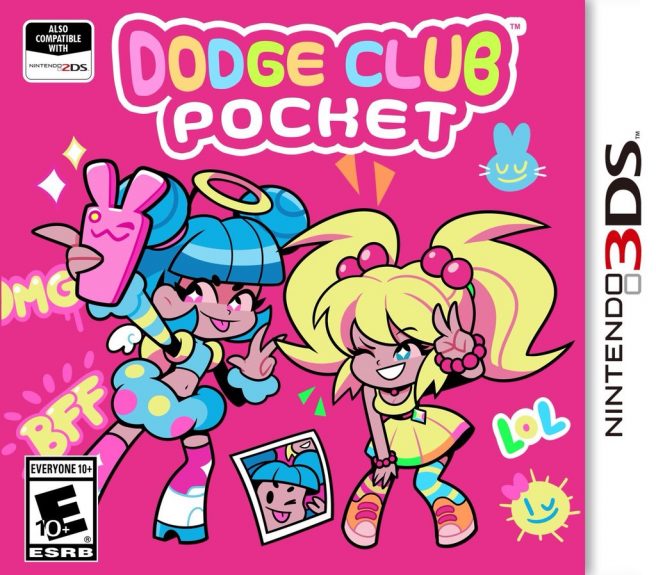 Dodge Club Pocket, a 3DS game from a few years back, is no longer available on the eShop – but it could see some sort of iteration on Switch later on.
That news comes directly from the official Twitter account. A notice posted today mentioned that the title "has been delisted from the Nintendo 3DS eShop worldwide, and will no longer be available due to reasons outside of our control."
The good news is that creator James Montagna has offered some hope for the future. Also writing on Twitter, Montagna teased: "I was going to be a bit more coy, but whatever – here's better news: my happy hardcore cohorts and I are going to explore taking Dodge Club to Switch sometime soon." It was also elaborated that the removal came down to "boring contractual paperwork stuff, nothing scandalous or exciting."
Dodge Club Pocket originally appeared on 3DS in 2018 despite Switch being well established at this point. However, it's worth noting that this isn't the only part of the series. Dodge Club Party popped up on the Wii U eShop in 2016 and is still available currently. If anything happens to change on that front, we'll be sure to let you know.
Leave a Reply