Dokapon Kingdom: Connect revealed for Switch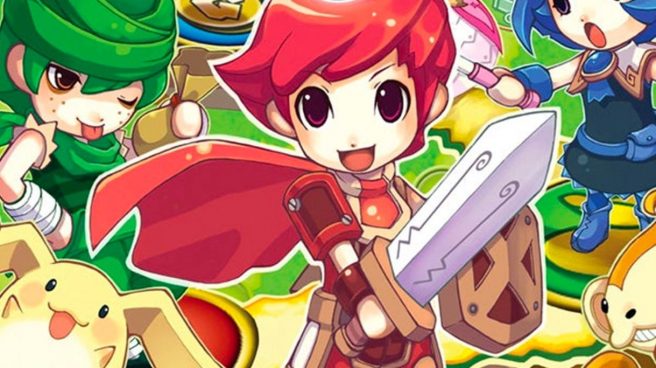 Original: According to the latest issue of Famitsu, Dokapon Kingdom: Connect is in development for Switch. A release is planned for April 13, 2023 in Japan.
This is a remake of the game originally released on Wii. Thus far online multiplayer support has been confirmed. Aside from that, nothing else has been made known.
Dokapon Kingdom, which features RPG and board game gameplay, has a bit of an interesting history. It started out on the Super Famicom, and then was remade for the PlayStation 2. The version for Wii was a port of that version. What we're getting on Switch is technically a remake of a remake.
While an announcement has thus far only been made for Japan, a western release is likely to happen. A rating for the title previously appeared in Germany.
---
Update: The first screenshots, including the Japanese boxart, have now been released. We have the full set below.
Leave a Reply