Doki Doki Literature Club Plus surpasses one million copies sold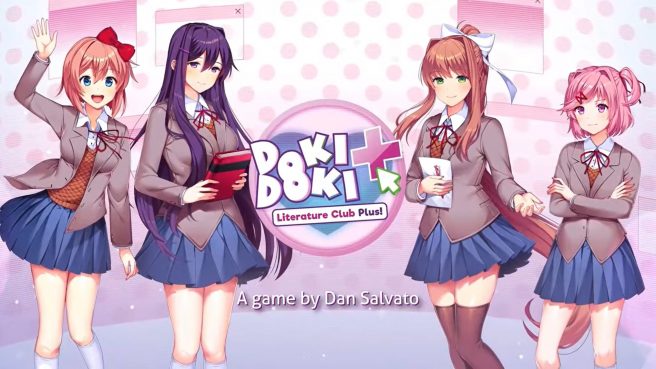 Today, publisher and co-developer Serenity Forge as well as developer Team Salvato announced a sales milestone for Doki Doki Literature Club Plus. The game is now confirmed to have sold over one million copies across all platforms.
In celebration of the milestone, creator Dan Salvato will be streaming a playthrough of the Side Stories content on Friday, February 24 at 6 PM PT / 9 PM ET. Fans can watch it on his Twitch channel here.
Salvato also shared the following statement:
"These past 5 years, seeing my writing reach so many people has helped to shape who I am. I feel so connected to every DDLC fan I have the privilege of meeting. In my gratitude to all our supporters, I'm committed to using our funding from DDLC Plus to support mental health nonprofits, as well as to make new boundary-breaking games that can create connection and meaning for even more people."
Doki Doki Literature Club Plus is currently available on Switch both physically and digitally.
Source: Serenity Forge PR
Leave a Reply