Doom and Doom II add Earthless: Prelude on Switch as new free add-on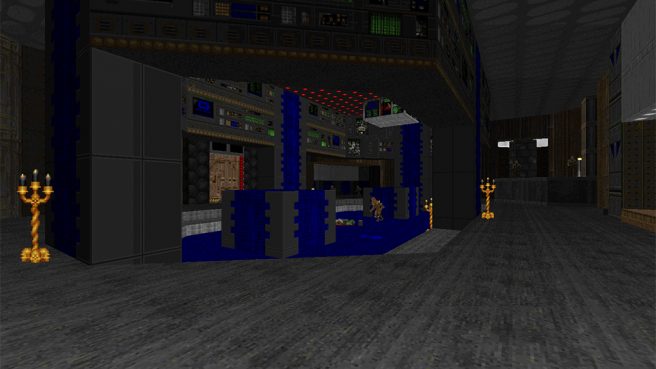 Doom and Doom II players on Switch now have access to another add-on. Earthless: Prelude has just been made available, and it's entirely free.
Here's some additional from Bethesda:
With Add-ons, you can enjoy curated episodes and megawads for our re-releases of DOOM (1993) and DOOM II! Add-ons can be downloaded free from the Main Menu, hooking you up with even more pulse-pounding action to enjoy from over 25 years of community-created excellence!

The Add-on library grows once more with the release of Earthless: Prelude, a spiritual successor to the 2018 megawad Deathless created by modding giant James "Jimmy" Paddock and made available as an Add-on for our rerelease of DOOM (1993) last year.

As the name implies, Earthless: Prelude is the first in a series of maps expected to release over the course of six episodes. The Prelude chapter contains two full episodes plus a bonus sneak peek at the third episode, adding up to 12 maps total!
Learn more about Earthless: Prelude with the Doomworld forum entry here and interview with Jimmy here.
Leave a Reply