Doom and Doom II for Switch receive REKKR add-on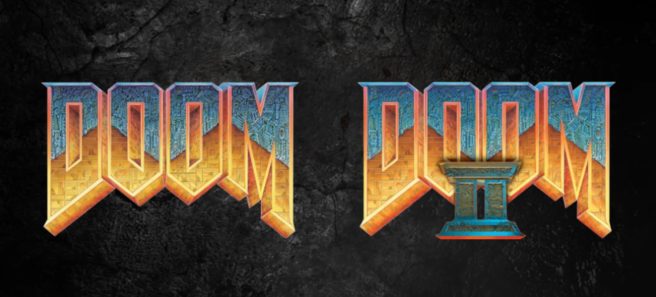 The classic Doom and Doom II releases have continued to receive add-ons since their original launch. Another one was made available this week: REKKR.
Here's a brief introduction from Bethesda:
A total conversion of DOOM (1993), REKKR takes on a Norse-inspired setting casting you as a mighty warrior who, after narrowly surviving a shipwrecked expedition, encounters a terrible occupying force… one that doesn't seem to be of this world.
Doom and Doom II can download REKKR for free through the add-ons menu. More information about the mod can be found on the official site and DoomWiki entry. There's also an interview with the lead creator here.
Leave a Reply