Doom for Switch will have all updates / DLC except level editor, physical version needs update for multiplayer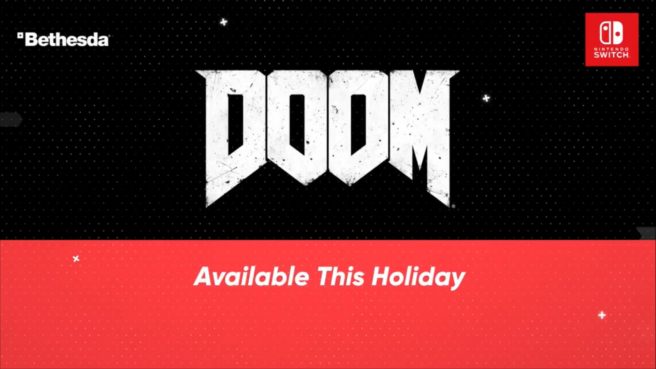 Bethesda has shared more information about Doom for Switch, which was one of the more surprising announcements during today's Nintendo Direct.
First, almost all updates and DLC will be included. The only exception is the SnapMap level editor.
Bethesda also says that the physical version will only include the single-player campaign because of size constraints. A separate downloadable update will be needed for online multiplayer.
Leave a Reply