Doom may have motion controls on Switch after all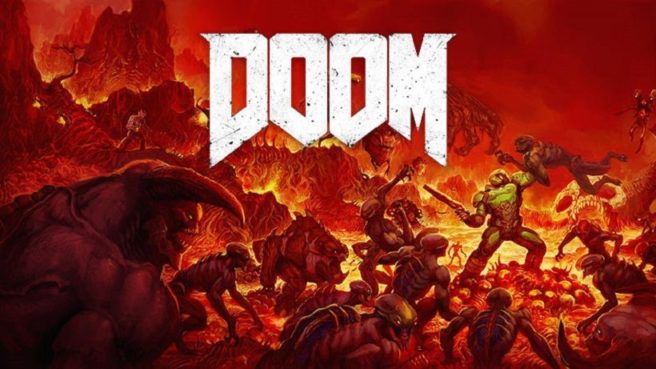 Update: Nintendo World Report clarified that the motion controls aren't for gyro aiming. Instead, you can shake the right Joy-Con to do melee attacks or Glory Kills. The setting only seems to appear if you're playing with the Joy-Con.
---
Original: Bethesda originally said that Doom wouldn't have motion controls on Switch. Perhaps the publisher had a change of heart, as new evidence indicates that the feature is in the game after all.
In a now-removed video, the settings menu for Doom on Switch was shown. Before it was taken down, a screenshot was snapped that clearly shows an option for motion controls. It wouldn't make much sense for it to be there if the functionality wasn't planned, right? We'll have to see how this plays out, but things are looking good for motion controls with Doom on Switch.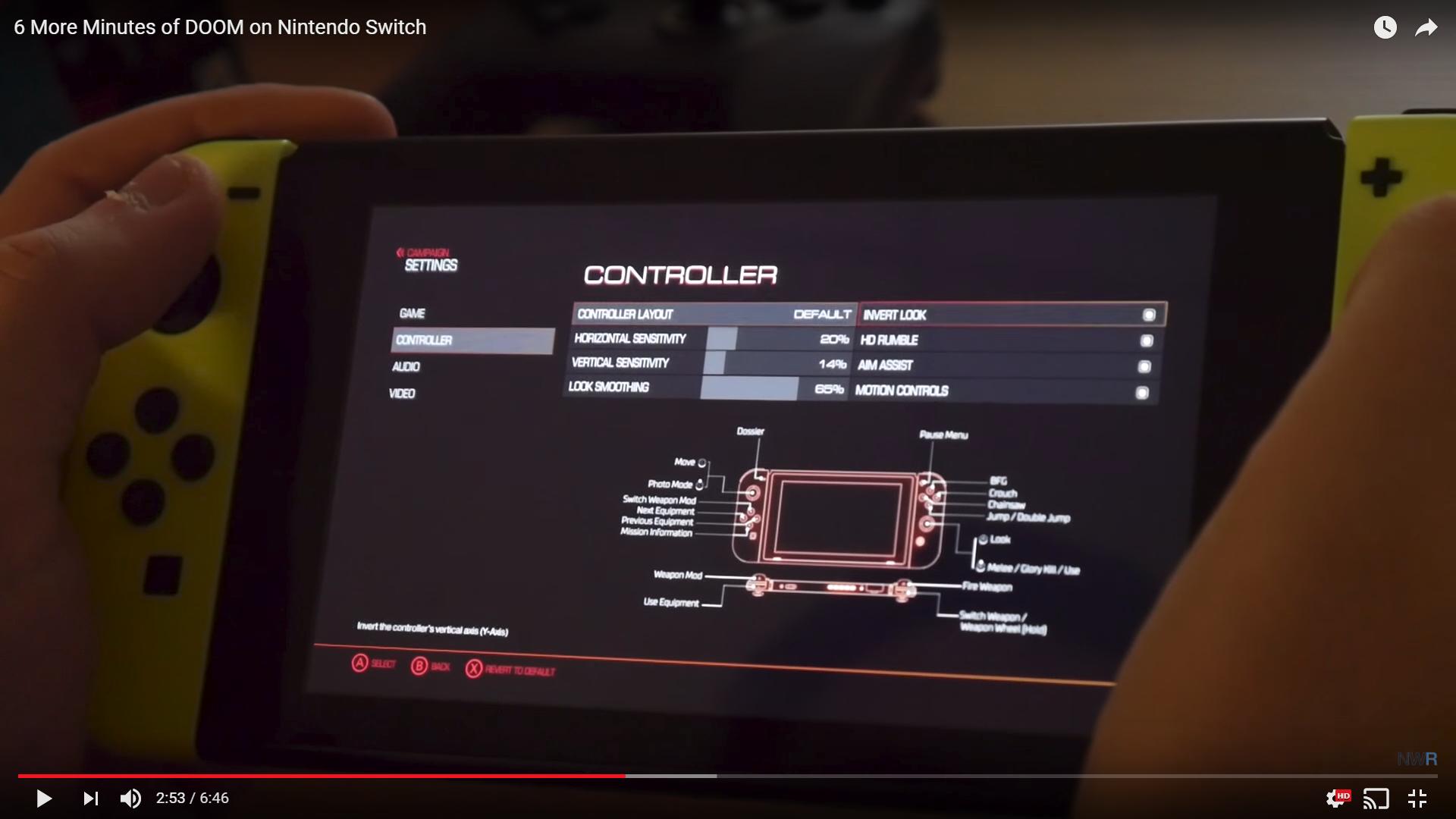 Thanks to Matthew M for the tip.
Leave a Reply