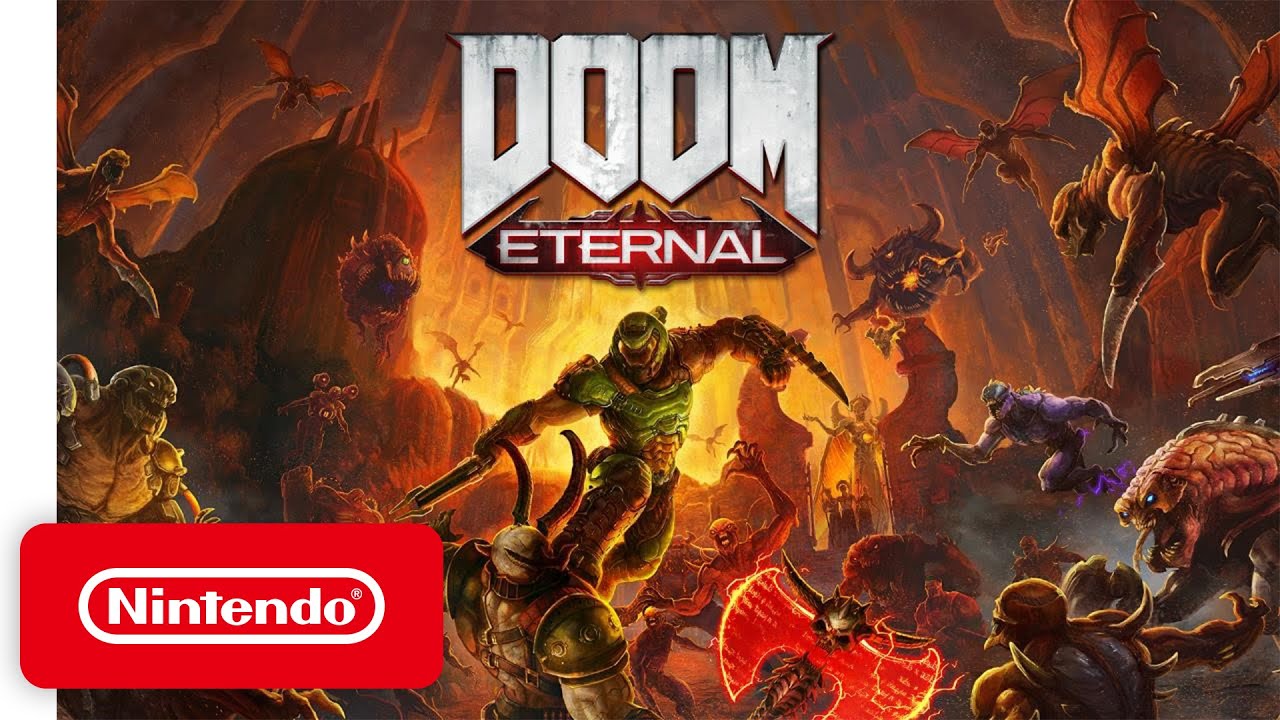 Many would agree that Doom Eternal is one of the most impressive ports on Switch. However, Panic Button did implement a number of changes to ensure that the game could properly run on the console. One such change is that when watching cutscenes, the frame rate drops to 20 frames per second.
Panic Button lead engineer Travis Archer spoke about why that was done in an interview with Digital Foundry, explaining the need to preserve a high level of detail for cutscenes – which "are sometimes the most graphically intensive scenes in the game". Interestingly, Archer also mentioned that improvements are planned to boost cutscene performance.
His full words: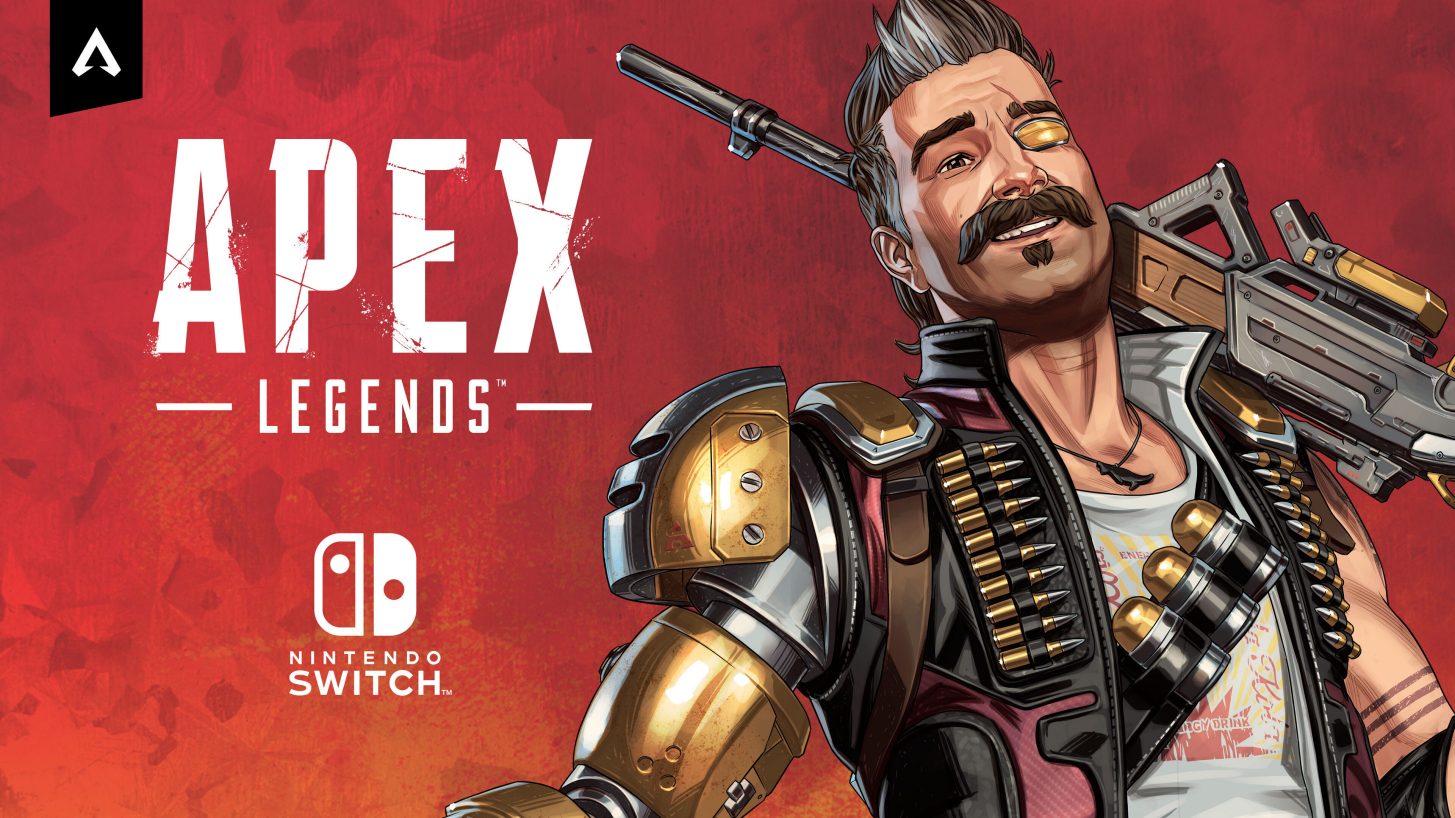 EA and Respawn have published an official release date announcement for Apex Legends on Switch, which is slated for March 9. It comes with the confirmation that Panic Button was involved with the port.
Panic Button most recently ported Doom Eternal to Switch. The company has handled a number of other ports for the system as well.
Here's the full announcement: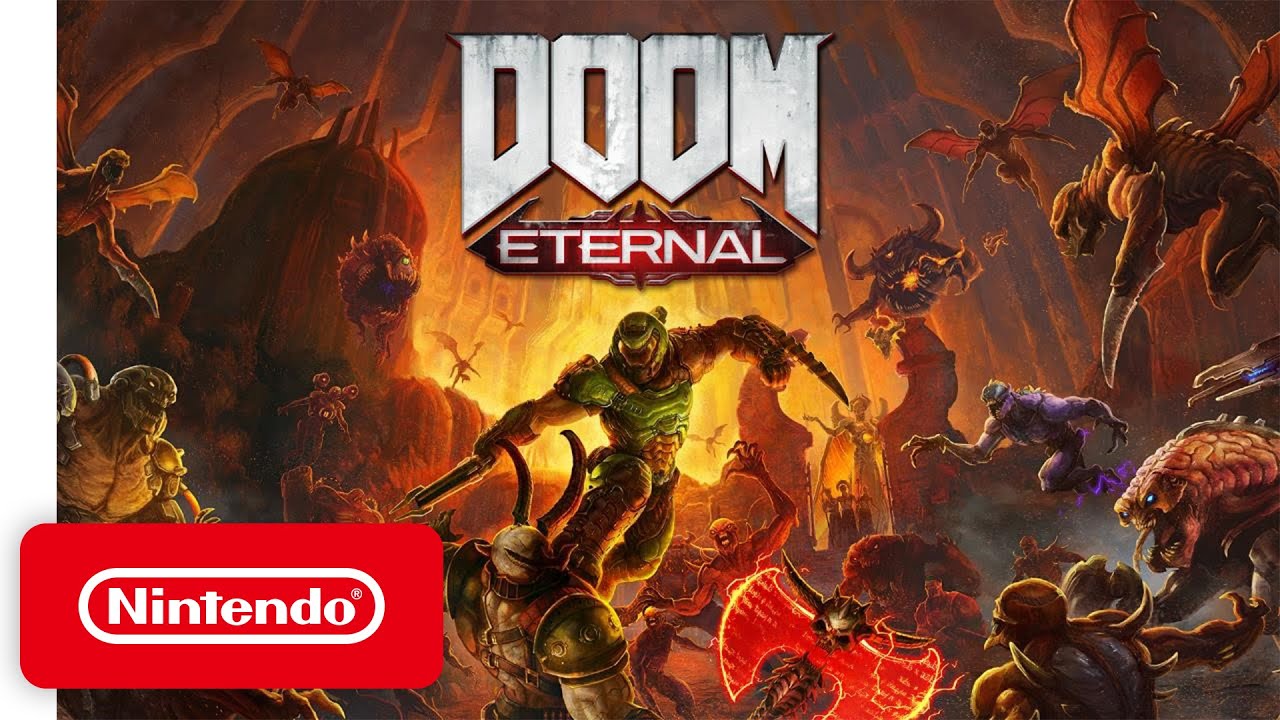 After releasing on Switch last month, Digital Foundry has now taken a closer look at the Switch version of Doom Eternal. Despite sacrifices that were made, the publication views the port positively and overall feels what Panic Button has accomplished is impressive.
Here's a summary of how Doom Eternal holds up on Switch from a technical perspective: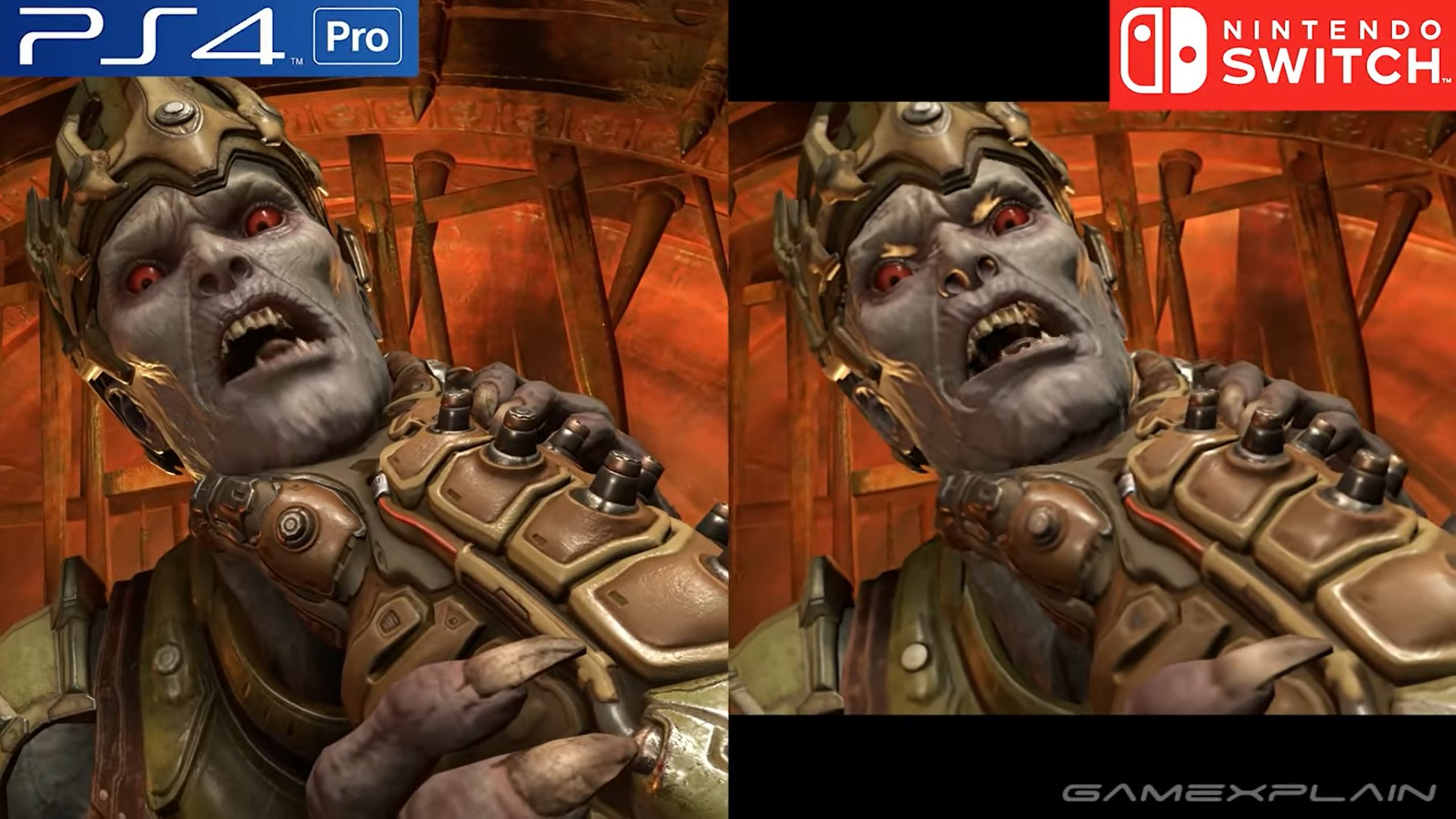 GameXplain has put a video together comparing the new Switch version of Doom Eternal up against the game running on a PS4 Pro. Check it out below.
Doom Eternal is out on Switch starting today.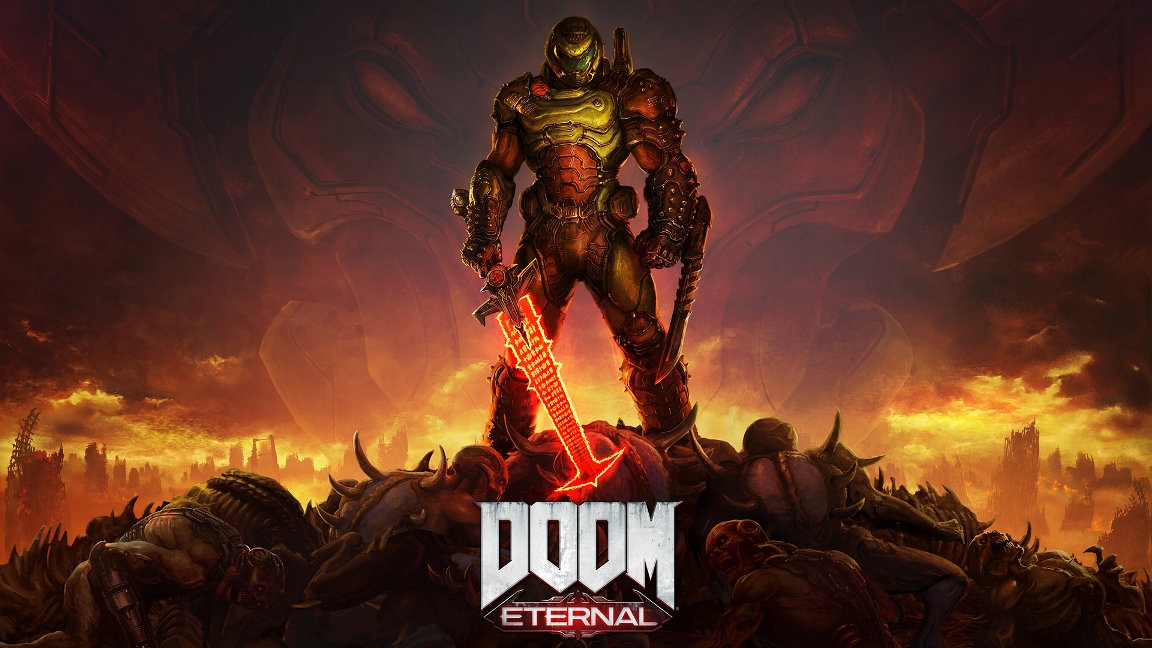 Panic Button has helped bring a slew of different titles to Switch, but the studio just wrapped up what it says was the team's most difficult port yet. Doom Eternal is finally coming to Switch, though it certainly wasn't an easy task to get the game running.
Senior producer Cody Nicewarner and lead engineer Travis Archer at Panic Button recently chatted with Nintendo Everything about the Switch version of Doom Eternal. As part of that, we were able to learn more about the challenges involved during development. Nicewarner and Archer also commented on the Switch version's frame rate / resolution, plans for DLC, and more.
Here's our full discussion: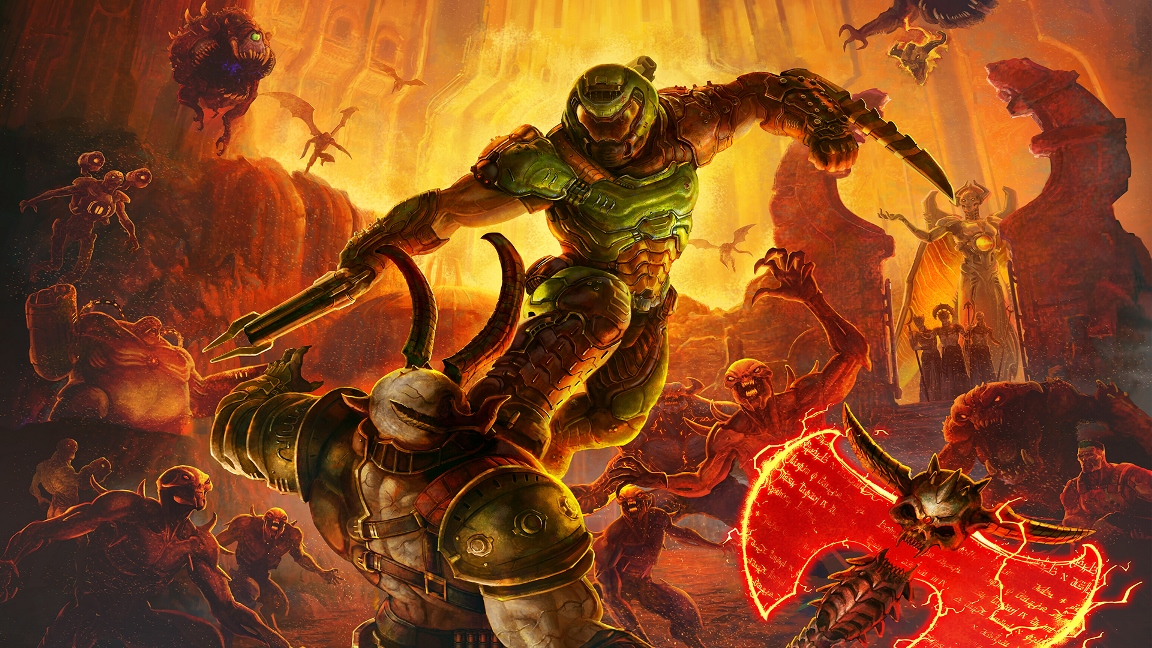 If everything had gone as planned, Doom Eternal would have launched on Switch a year ago. The game was originally planned for release on all platforms in November 2019. It was pushed to March 2020 on most systems, but the Switch version has long been missing in action. Now after a lengthy wait, it's almost here and is scheduled for December 8.
We recently had the chance to speak with senior producer Cody Nicewarner and lead engineer Travis Archer at Panic Button about the new Switch version of Doom Eternal. When asked why the port took longer than some may have been expected, the two developers said: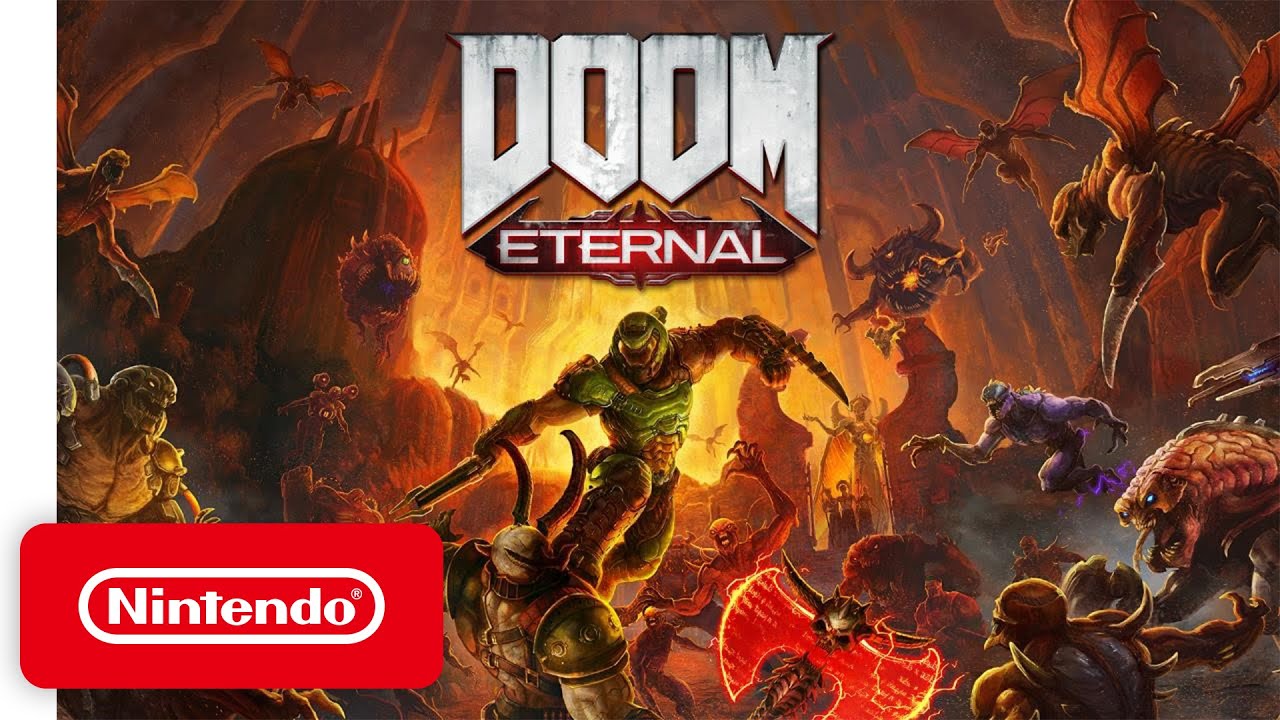 Bethesda has shared a number of screenshots from the Switch version of Doom Eternal, which arrives in just a few days. Check out the full set below.
Doom Eternal is slated for December 8 on Switch via the eShop – no physical version is planned. Find more information as part of a recently-released official FAQ here.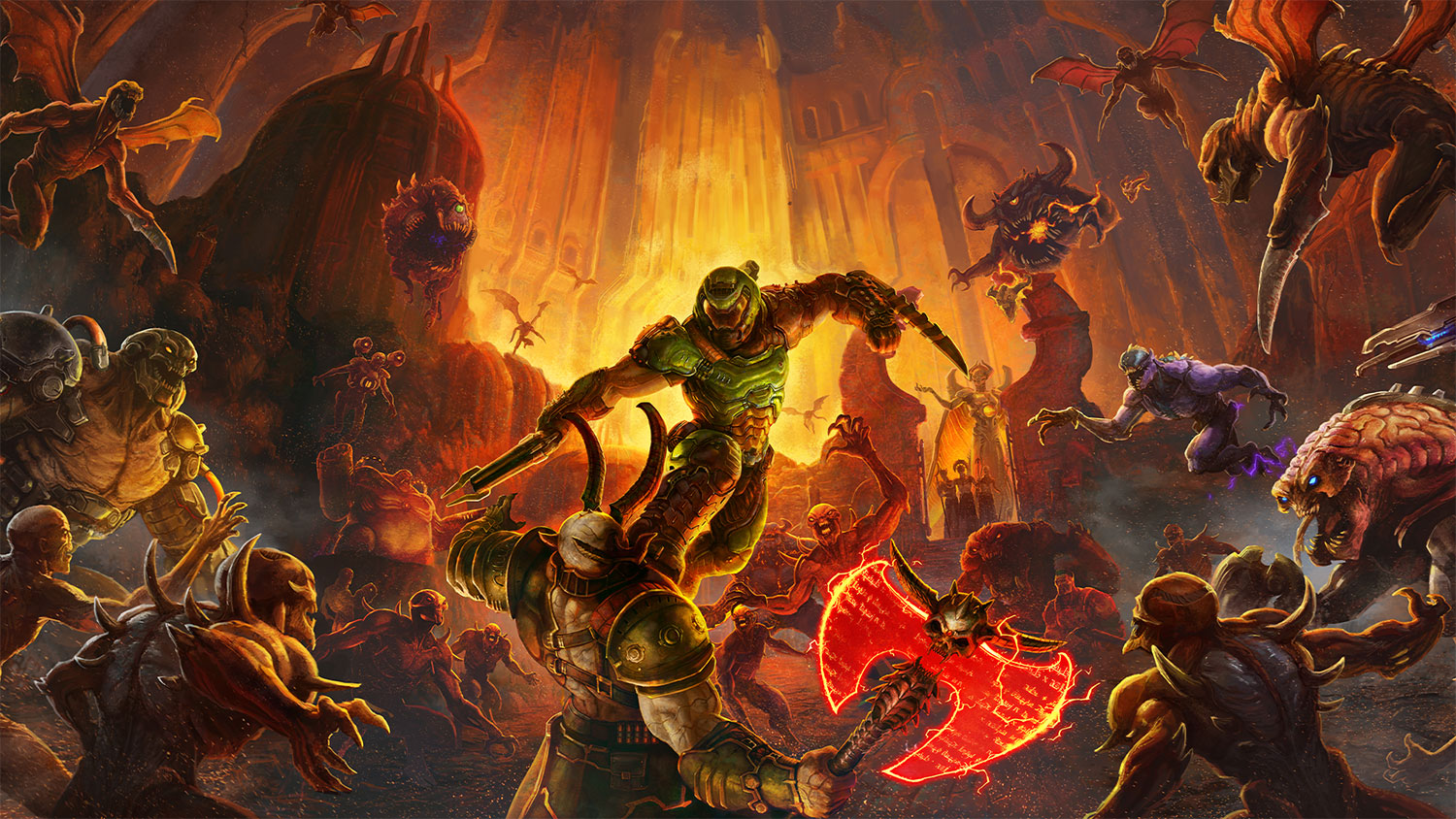 Bethesda has shared an official FAQ for the Switch version of Doom Eternal. It covers the game's file size, confirms The Ancient Gods: Part One DLC "will arrive at a later date", and more.
Here's the full FAQ: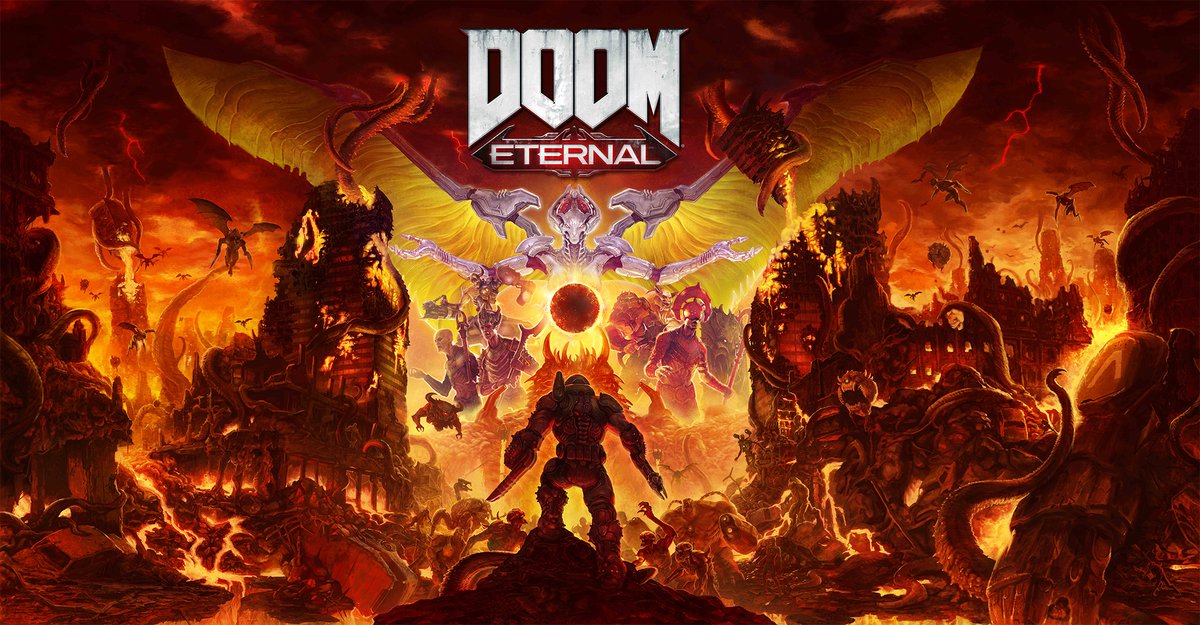 Although it launched about half a year ago, Switch fans are still waiting for the release of Doom Eternal. We still don't have any sort of idea as to when it's launching on the console, but the good news is that things are coming along.
During a session for PAX Online x EGX Digital, Doom Eternal executive producer Marty Stratton provided a status update. The Switch version is said to be "very close," and Stratton noted how "we're trying to be very uncompromising with what it needs to be because there's a high demand for it." He added that it'll be shown "in the not too distant future."
Stratton's full words: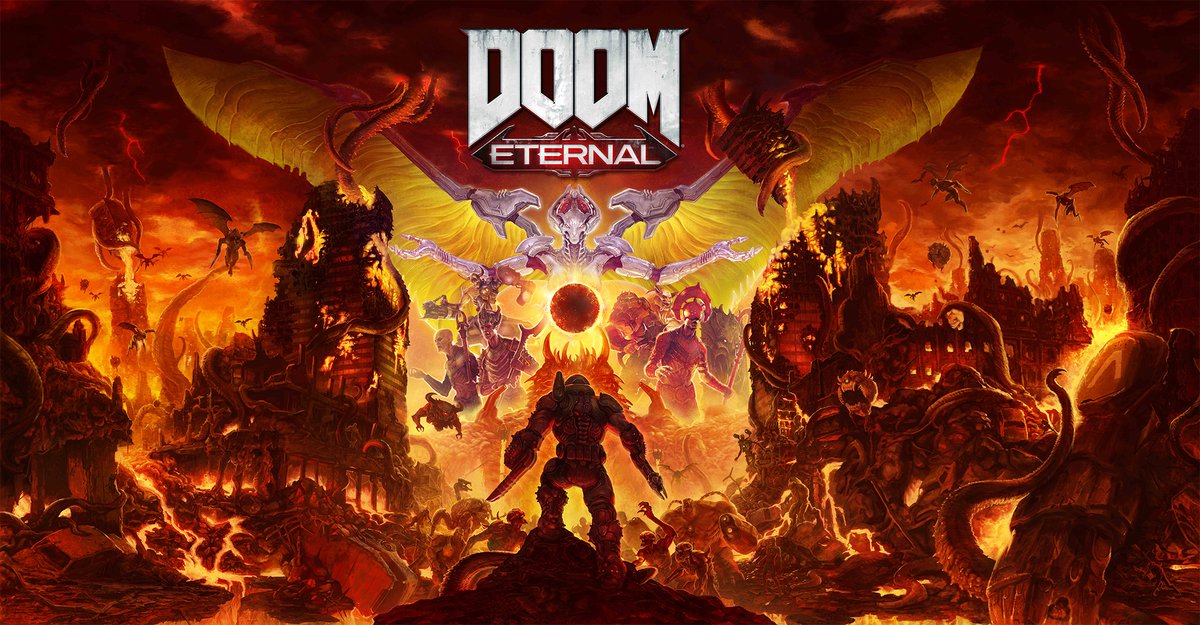 Doom Eternal won't be launching on Switch this month alongside other platforms, but it sounds like the wait will be worth it. Marty Stratton, who has been heading up the game, told USgamer that he's "stunned" by the game on Nintendo's console. He also think it'll surprise people given what Panic Button has managed to pull off on Switch.
Extra care is being put in to ensure that Doom Eternal isn't compromised on Switch. That also extends to ensuring that the game looks and feels great whether you're playing docked or in portable mode.
Stratton said: