Doom pre-load live on the North American and European Switch eShops, updated file size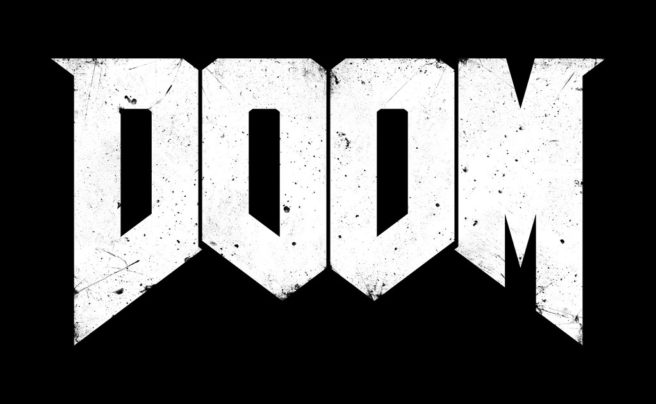 Update: You can pre-load Doom on the North American Switch eShop now as well.
---
Original: Pre-loading on the Switch eShop is beginning to become more and more common. The latest game to have made this option available is Doom, which arrives later this week. Switch owners in Europe can begin pre-loading Doom now.
On another note, we also have an update on the file size. It was sitting at around 13.4GB. Now, however, it's at 21.3GB. That likely means multiplayer will be built in rather than a separate download, despite what was thought last week.
Thanks to Matthew M for the tip.
Source: Switch eShop
Leave a Reply