Doom runs at 30 frames per second on Switch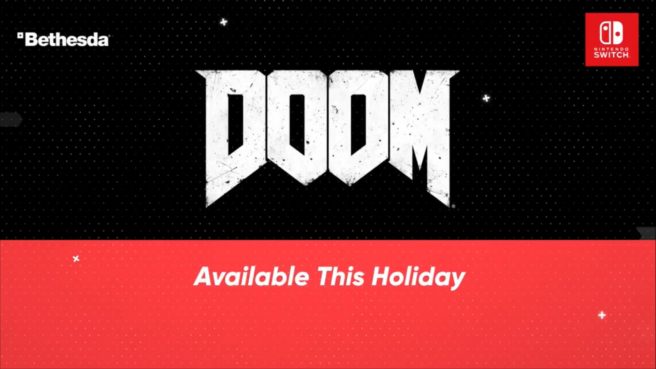 We have a little more information about the technical performance of Doom on Switch. Polygon, who went hands-on with the game, reports that it runs at 30 frames per second. In case you're curious, Doom is 60 frames per second on other consoles.
The site does add that "the frame rate dipped considerably" during parts of the first level. While it usually recovered, it stayed low during one occasion. But a spokesperson told Polygon that Doom is still being optimized for Switch, so hopefully everything will be cleaned up before the holiday launch.
Leave a Reply