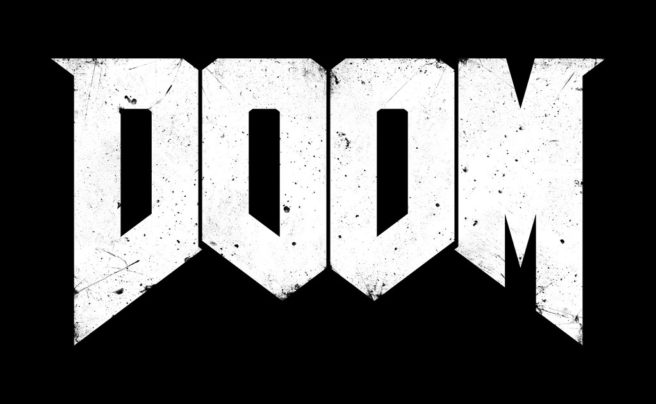 Bethesda announced two new games for Switch today. Along with Wolfenstein II, the publisher also intends to release Doom on Nintendo's console.
Based on what was shown during the Nintendo Direct, Doom on Switch seems to stack up favorably to the PlayStation 4 version. Here's a comparison of the two: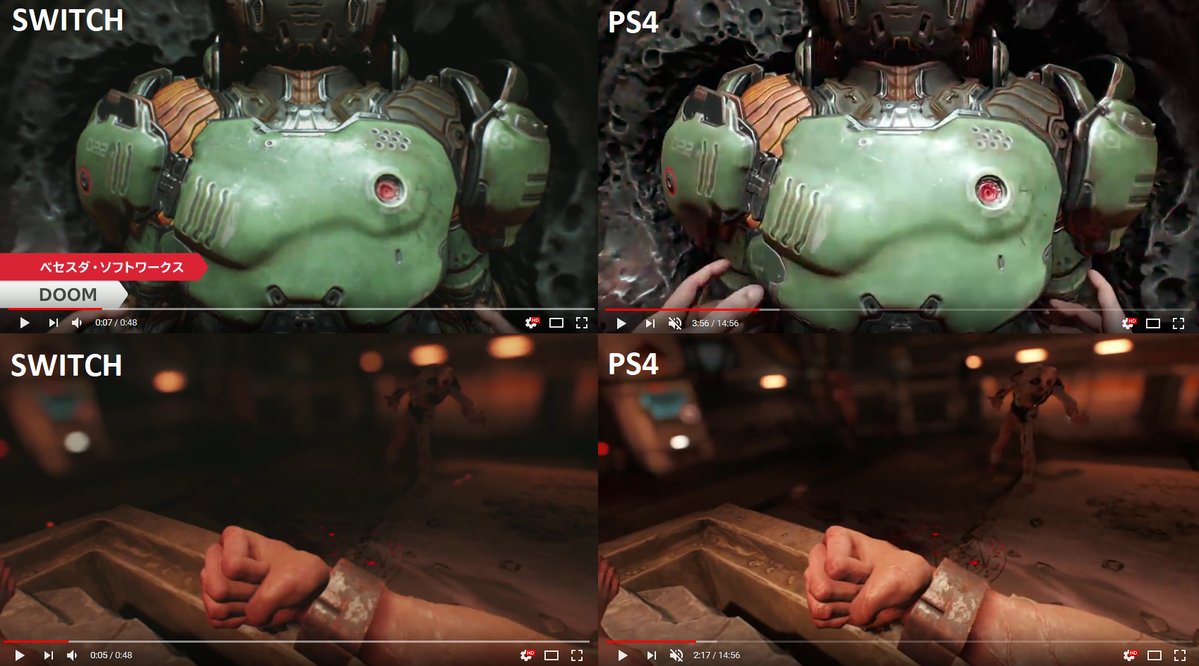 Doom is coming to Switch this holiday.
Leave a Reply