Double Cross gameplay trailer, launching in January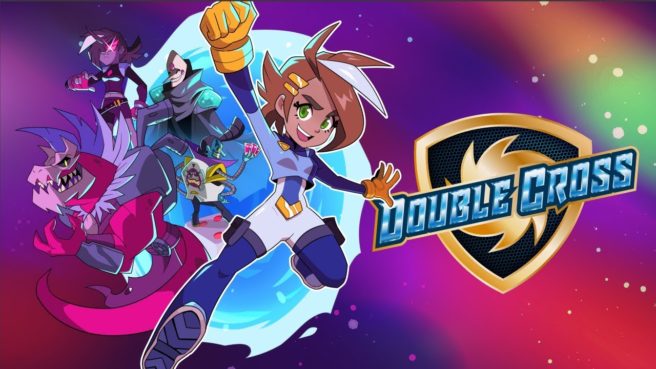 Graffiti Games and Runbow developer 13Games shared a new gameplay trailer for Double Cross today. Get a look at the new video below.
We don't have a release date for Double Cross just yet, but we do have a release month. It'll arrive sometime in January 2019.
Leave a Reply