Double Cross launches January 10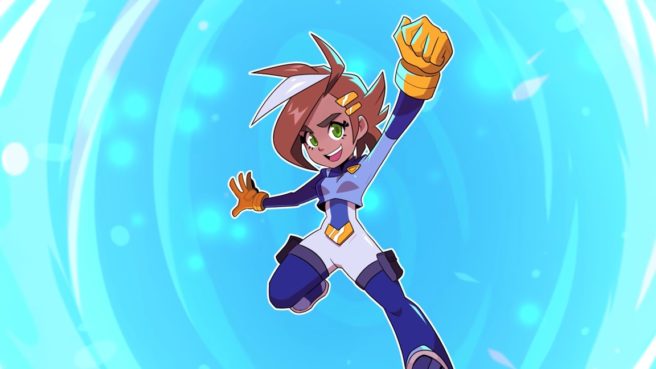 After it was just given a January release window a few days ago, a final release date for Double Cross has been announced. The action adventure title, made by Runbow developer 13AM Games, will begin distribution on the eShop starting January 10.
Here's an overview, along with the latest trailer:
In Double Cross players take on the role of Zahra Sinclair, an agent of R.I.F.T. (Regulators of Interdimensional Frontiers and Technology) whose job it is to maintain peace and order between all dimensions. As Zahra, players can collect a rare element called Upgradium to customize their character abilities such as equipping Zahra with permanent fighting moves, stronger attacks and other valuable skills needed to save the multiverse. Players will need to utilize these skills carefully as they sling, swing and fight their way across distinct dimensions requiring specific mechanics and precise dexterity to navigate.
Double Cross will cost $19.99 on the Switch eShop.
Source: 13AM Games PR
Leave a Reply