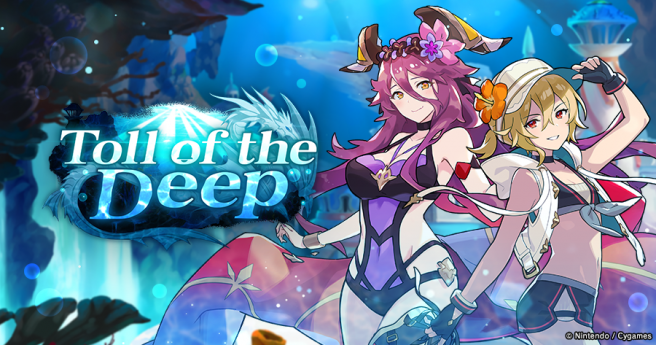 Here are the latest events for Dragalia Lost:
Chthonius's Trial became available in Trials of the Mighty in Dragalia Lost

June 29, 11 PM PT. Take on this quest with light-attuned sword, lance, or staff adventurers to earn materials for unlocking Gala Alex's mana spiral from the daily bonus.

A Gala Dragalia started on June 29, 11 PM PT. 5-star adventurer Summer Alex and 5-star dragon Gala Reborn Nidhogg are featured in the summon showcase! Check the following notification for more information.
Leave a Reply