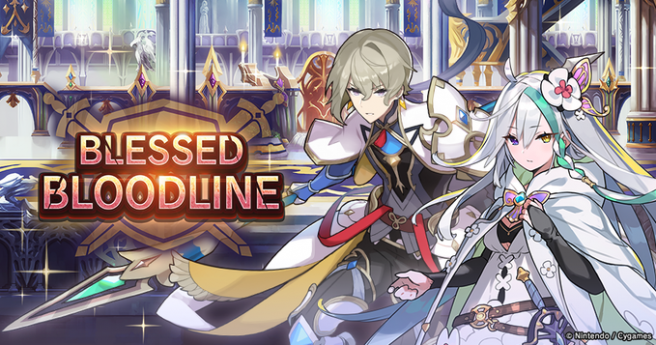 Check out what's happening in Dragalia Lost:
The Blessed Bloodline event starts Jun. 10, 11 PM PT! Defend territory from waves of encroaching enemies in this solo-only event. Repel the Templars' attack and win peace for New Alberia!

Agni's Trial was added to Trials of the Mighty in

Dragalia Lost

Jun. 8, 11 PM PT. Take on this quest with a team of water-attuned lance, bow, manacaster, or staff adventurers to earn materials for unlocking Gala Laxi's mana spiral from the daily bonus.

A double drops and half-stamina event for certain main campaign quests started Jun. 8, 11 PM PT! It's your chance to get orbs for flame-attuned adventurer mana spirals and certain draconic essences!
Leave a Reply