Dragalia Lost – Alberian Battle Royale reminder, Princess Connect! Re: Dive – A Voracious Visitor login and endeavor rewards detailed
Posted on December 2, 2020 by Elias in Mobile, News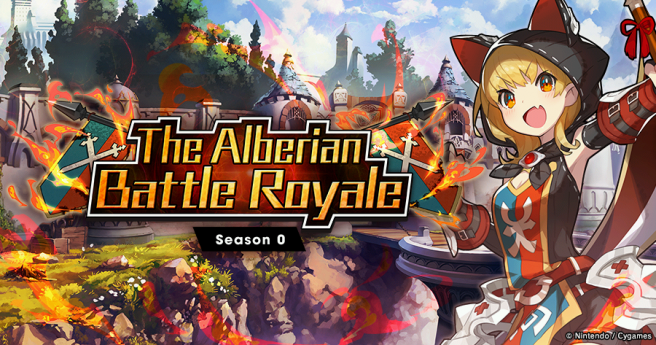 The current events in Dragalia Lost are full of various rewards. Be sure to login every week to take part in the Alberian Battle Royale. Take advantage of the current crossover event as well to earn exclusive items that are only available during the event. Check out the details below, as well as a screenshot listing for the event rewards.
This week's Alberian Battle Royale started Dec. 1, 10 PM PT! This event will be held every week from 10 PM PT on Tues. to 9:59 PM PT on Thurs. Enjoy a 16-person battle and collect battle points to exchange for adventurer skins and items!

During the Princess Connect! Re: Dive – A Voracious Visitor raid event, you can log in or complete endeavors to earn rewards like exclusive stickers, the Princess Sword weapon skin, event-exclusive wyrmprints, and more!
Leave a Reply