Dragalia Lost – Chapter 26: Dragalia Lost (Part Two) live now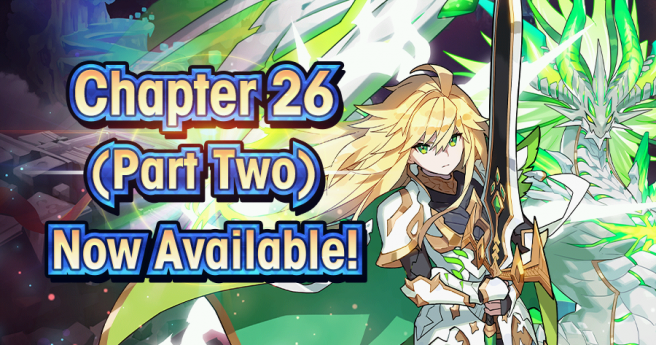 The final main campaign update for Dragalia Lost has just been released. This update is part two of the game's 26th and final chapter, and will lead to to the end of Dragalia Lost's main story.
As previously mentioned, this is the last of Dragalia Lost's major updates. From this point onwards, no new content should be expected for the game, and the game itself will sadly end service at some point in the near future. No details on this shutdown have been released, but we'll keep you updated with any new information that pops up.
Leave a Reply