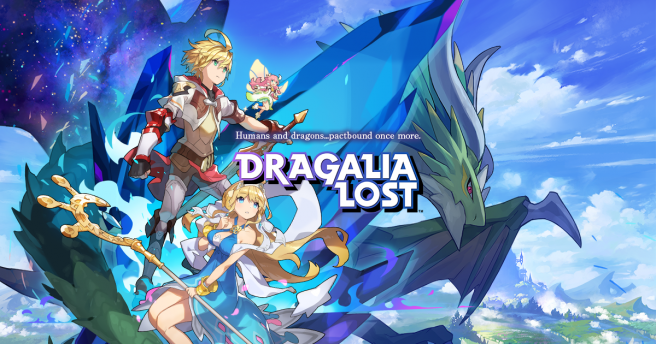 New information has released concerning Dragalia Lost's future plans, and sadly, it seems that the game is nearing the end of its lifespan. It's been announced that no new content is planned to be added past July 2022.
This comes to us through the game's official website, with a post detailing what the remaining future of Dragalia has to offer. The last set of new adventurers will be added on March 31, 2022 and existing summoning showcases and event revivals will be recycled in the coming months. Beyond that however, the only content updates the game will receive will be for the main campaign and certain quests, with the main campaign itself set to end in July. The game itself will come to a close and end distribution some time after that, with more details to be provided in the future.
Dragalia Lost originally launched back in 2018, as Nintendo's first foray into a brand-new mobile-based IP. It's enjoyed quite a healthy success, being one of Nintendo's highest-grossing mobile games, but it seems the company has decided to put the franchise to bed for now. Hopefully it won't stay dormant too long and will enjoy a revival at some point in the near future.
Leave a Reply