Dragalia Lost datamine may point to Persona 5 Strikers crossover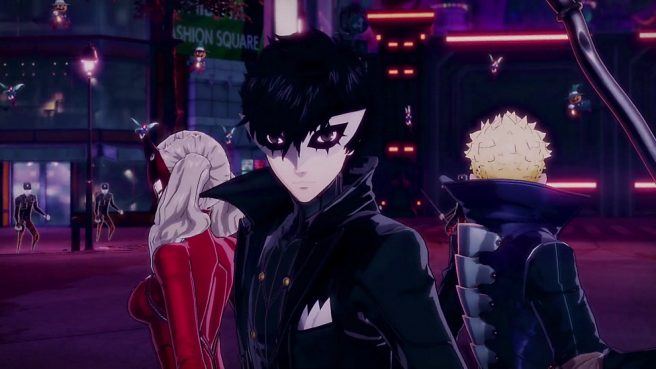 Dragalia Lost has had a few crossovers, ranging from Fire Emblem to Monster Hunter. Persona may be next – specifically Persona 5 Strikers.
One of the latest Dragalia Lost updates was datamined this week. After picking apart the latest files, fans then came across content for Persona 5 Strikers characters. The lineup includes:
– Joker
– Morgana
– Panther
– Sophia
– Arsene
Some fans are speculating that the crossover could be announced in an upcoming Dragalia Digest. The event could then go live in February – which would line up with the upcoming western launch of Persona 5 Scramble. For now though, there have been no announcements.
We'll keep an eye out for any official news regarding a Persona 5 Scramble crossover in Dragalia Lost.
Leave a Reply