Dragalia Lost – Divine Deception and Gala Dragalia now live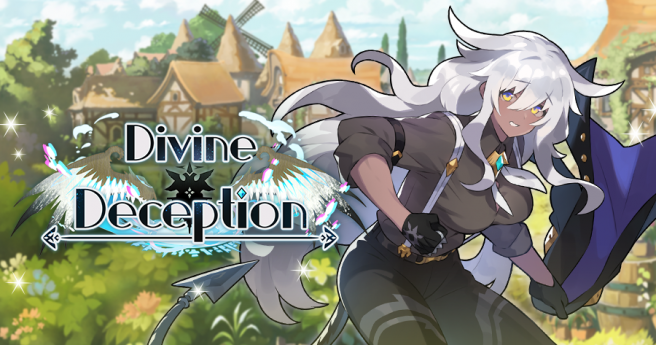 The newest Gala Dragalia has gone live in Dragalia Lost. This summoning showcase features the five star versions of Ryszarda and the dragon Gala Reborn Jeanne. This will run until March 3, 2021.
Also live now is a new facility event, Divine Deception. This event brings a brand new facility, the cleansing fount. The cleansing fount increases the stats of adventurers who use daggers or manacasters and also increases the damage they do in event quests. A new log-in bonus is running in unison with this and it will be live until March 10, 2021.
Leave a Reply