Dragalia Lost – Fire Emblem: Kindred Ties crossover event brings new heroes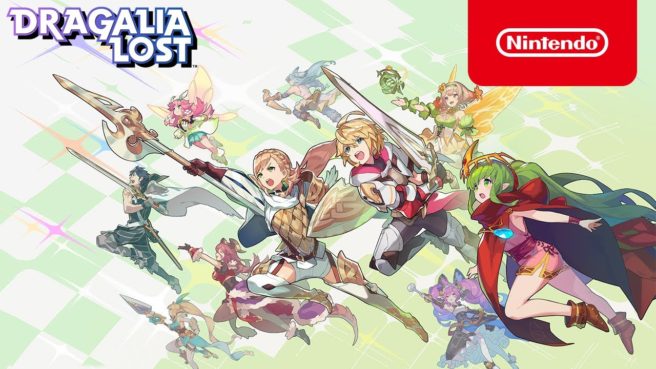 Dragalia has released a new crossover event with Fire Emblem Heroes called Fire Emblem: Kindred Ties. This event will launch on April 29, 11pm PT and it will last until May 11, 1o:59pm PT.
Some of the new Fire Emblem characters to be featured will be the swordsmen Chrom from Fire Emblem: Awakening and Peony from Fire Emblem: Heroes who will be added to the first part of the event. Then, the second part will bring the divine dragon Tiki, who appears in several Fire Emblem games.
In addition, this event will bring exclusive items and boss battles as well as a new mode: Coliseum. In Coliseum you can fight waves of foes and take on high-difficultly quests. All of this has been communicated in a trailer for the event, which has been linked below.
Besides the Fire Emblem event details, Dragalia Lost also has a few new additions coming soon such as:
A sixth mana circle, the mana spiral, will be added to 3★ Rodrigo, 3★ Sophie, 4★ Kleimann, and 5★ Sylas on April 27, 11pm PT. And a retweet contest will be launched on the official Dragalia Lost Twitter page for a chance to win a 5★ dragon.
Leave a Reply