Dragalia Lost – Fire Emblem Lost Heroes event now live, bringing special art and custom profile cards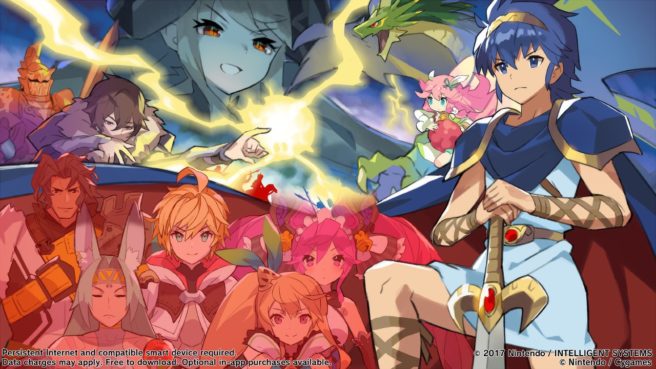 Dragalia Lost's crossover event with Fire Emblem has gone live and it comes with some special art from the Dragalia Lost Team.
To celebrate the 30th anniversary of the Fire Emblem series, Cygames has remade the iconic artwork from the first Fire Emblem game, only with the characters available in its Fire Emblem Lost Heroes crossover event (available to view in header). Make sure to grab all the returning characters in this event, as it will end on 10:59am PT, May 11, 2020. There are also profile cards available on Dragalia Lost's website that can be customized with these Fire Emblem characters.
Unrelated to the Fire Emblem event, there is a new chapter in the main campaign, Chapter 13 – Return from Darkness, that includes a double drop event. Also, there are new additions to Void Battles, such as the wind-attuned Tempest Chimera and flame-attuned Infernal Phantom. For more information on all of these events and more, check out the source below.
Leave a Reply