Dragalia Lost – Fractured Futures trailer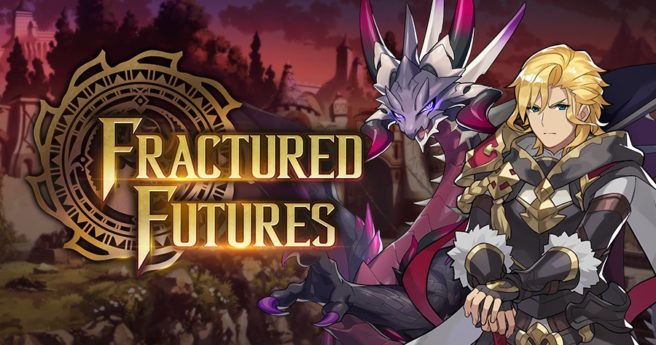 Nintendo and Cygames have issued a new Dragalia Lost trailer for Fractured Futures, a raid event that will be starting in-game tomorrow. While active, you can use co-op play to fight against the light-attuned raid boss.
Here's a brief introduction, along with a trailer:
On one fateful day, a loved one was lost, and a possible future was stolen forever… While lamenting over memories of days gone by, the prince is approached by a dragon named Chronos. The dragon offers to use his powers to alter time, giving the prince a chance to set things right—no matter the consequences!
Leave a Reply