Dragalia Lost – Gala Dragalia Remix and double drops for The Imperial Onslaught (flame and wind)
Posted on July 15, 2020 by Elias in Mobile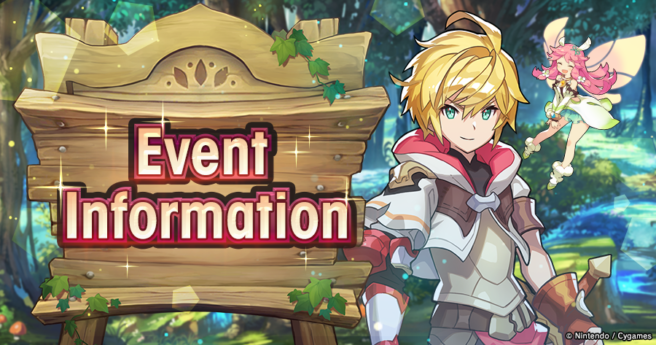 Dragalia Lost is seeing some new content tonight. Videos are now out for Summer Mikoto and Summer Patia, which are located at the bottom of this post. Check out today's updates for the latest happenings for the Prince and his friends:

Gala Dragalia Remix started July 14, 11 PM PT! Adventurers and dragons such as 5★ adventurers Summer Patia and Summer Mikoto, as well as certain adventurers and dragons from past Gala Dragalia showcases, are featured!

A double drops event for The Imperial Onslaught (flame and wind) started July 14, 11 PM PT!
5★ adventurer Summer Mikoto fights by applying two buffs and using upgraded skills! See the following notification for more information about his skills and abilities. https://t.co/t6gy8NAYMy#DragaliaLost pic.twitter.com/oug0z6fKWr

— Dragalia Lost (@DragaliaLostApp) July 15, 2020
5★ adventurer Summer Patia fights using force strikes that have three charge levels! See the following notification for more information about her skills and abilities. https://t.co/t6gy8NAYMy#DragaliaLost pic.twitter.com/PW1Qqm8rxt

— Dragalia Lost (@DragaliaLostApp) July 15, 2020
Leave a Reply