Dragalia Lost – Stirring Shadows and The Accursed Archives now live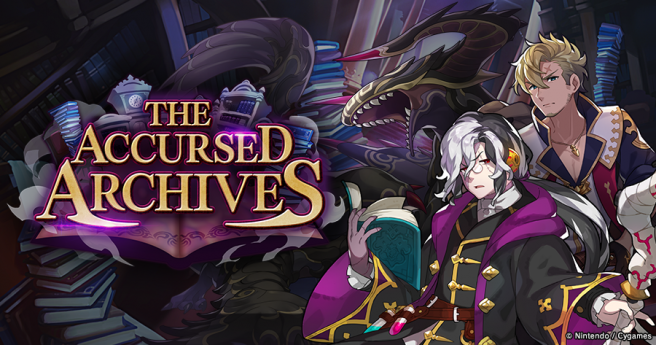 Dragalia Lost has revived a facility event, Summoning Showcase, and a story event, all of which are now live in the game. The facility event is The Accursed Archives and it allows players to earn the event-exclusive facility the Library Obscura. This facility boosts the stats of shadow-attuned adventurers and increases the damage they do against enemies in event quests. The Accursed Archives will run until 10:59pm PT on October 26, 2020.
There is also a revival of the story event Stirring Shadows with a Summoning Showcase featuring characters from that event. The adventurers/dragons being featured are:

5★ Lathna (shadow/lance)
5★ Curran (shadow/axe)
5★ Akasha (wind/staff)
5★ Heinwald (shadow/staff)
5★ Nyarlathotep (shadow)
5★ Hastur (wind)
The Summoning Showcase will last until 10:59am on October 22, 2020, and the story event will run until 10:59pm PT on October 27, 2020.
Leave a Reply