Dragalia Lost – update arriving December 24th (version 1.15.0)
Posted on December 18, 2019 by Elias in Mobile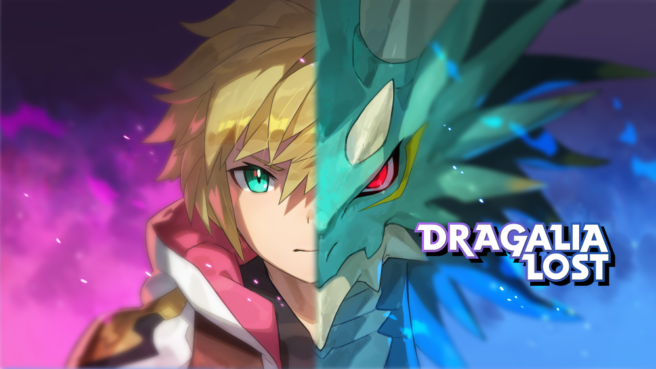 Version 1.15.0 of Dragalia Lost will be available for download around Dec. 24, 7 PM PT. You can update right away; otherwise, an automatic update will occur around Dec. 25, 7 PM PT. Take a look below at the details for the new version:

It will be possible to change teams before selecting a co-op room
You will be able to change your team before entering a room, such as on the quest's co-op screen or the room list.
Added Expert difficulty to Void Battles
Expert difficulty will be added to certain Void Battles quests at

1:00 AM, Dec 26, 2019

.
For quests that have Expert difficulty added, the existing difficulty level will be considered Standard difficulty.

New high-difficulty quests, The Agito Uprising

The Agito Uprising, high-difficulty quests that pit you against powerful members of a new hostile force, will be added at

1:00 AM, Dec 26, 2019

.

You can use the materials obtained in The Agito Uprising to craft the new 6★ weapons.

Shop UI changes
We will adjust the shop layout.
Increased Halidom level cap
We will raise the Halidom's maximum level to 10 at

1:00 AM, Dec 26, 2019

.

The rest of the patch notes along with fixes and other small details can be found here.
Leave a Reply