Dragon Ball FighterZ announcements planned for August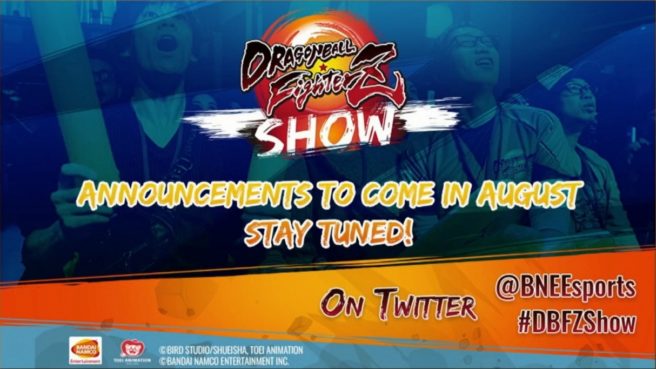 Bandai Namco will be making announcements regarding Dragon Ball FighterZ in August as part of the Dragon Ball FighterZ Show, the company revealed during a Japan Fighting Game Publishers Roundtable live stream today.
So far, Goku (Ultra Instinct) and Kefla have been released as part of FighterZ Pass 3. Three more characters are planned, though their identities haven't been shared. We should be learning about upcoming DLC for FighterZ Pass 3 and potentially more in August.
Leave a Reply