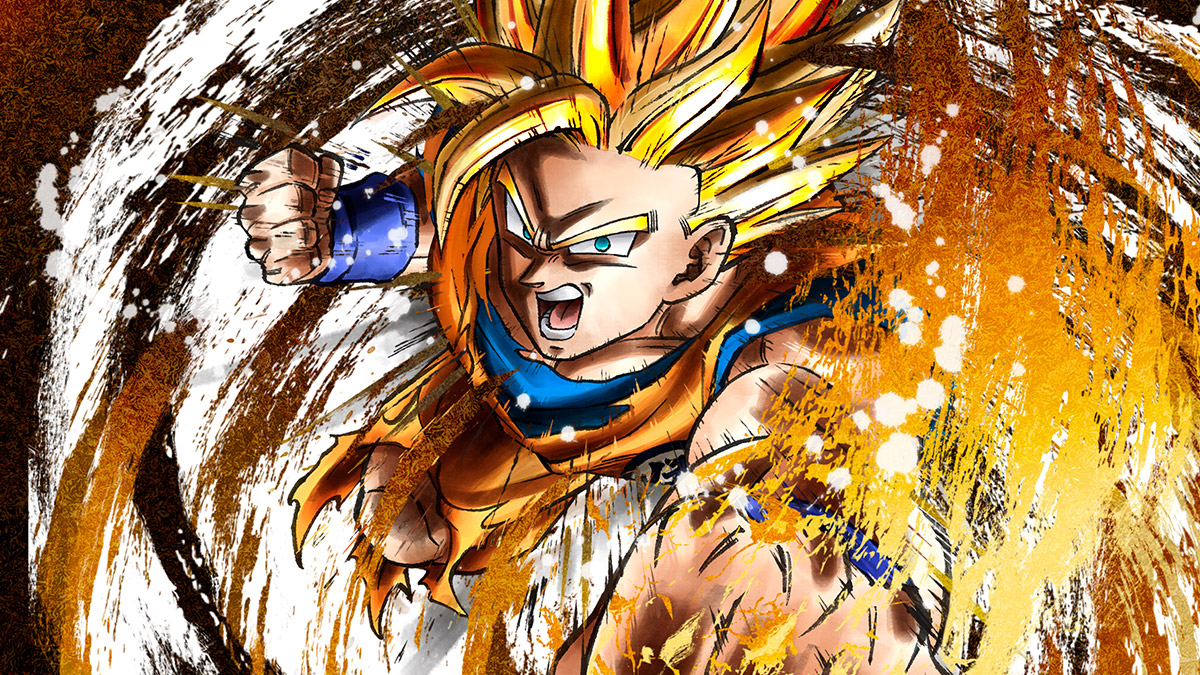 Ahead of Master Roshi's release in Dragon Ball FighterZ, the game has received a substantial update. Arc System Works and Bandai Namco have implemented a massive amount of character changes.
Below are the full patch notes: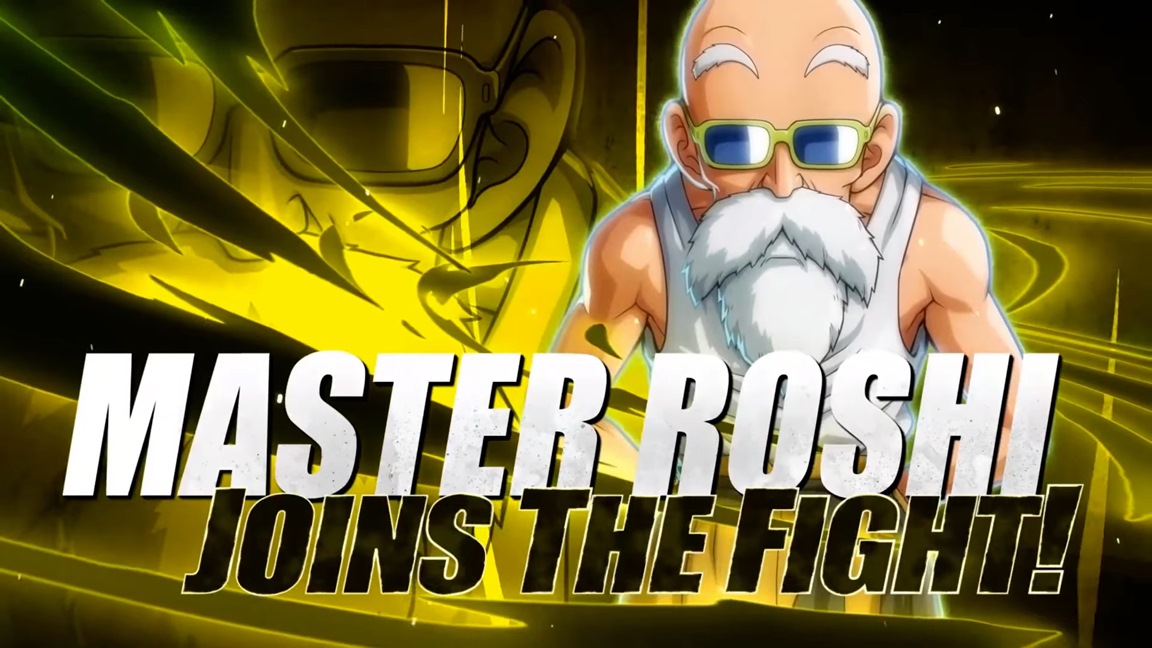 Bandai Namco and Arc System Works have prepared a new trailer to promote the upcoming addition of DLC character Master Roshi in Dragon Ball FighterZ.
Those that have FighterZ Pass 3 can begin using Master Roshi on September 16. For everyone else, he goes live on September 18.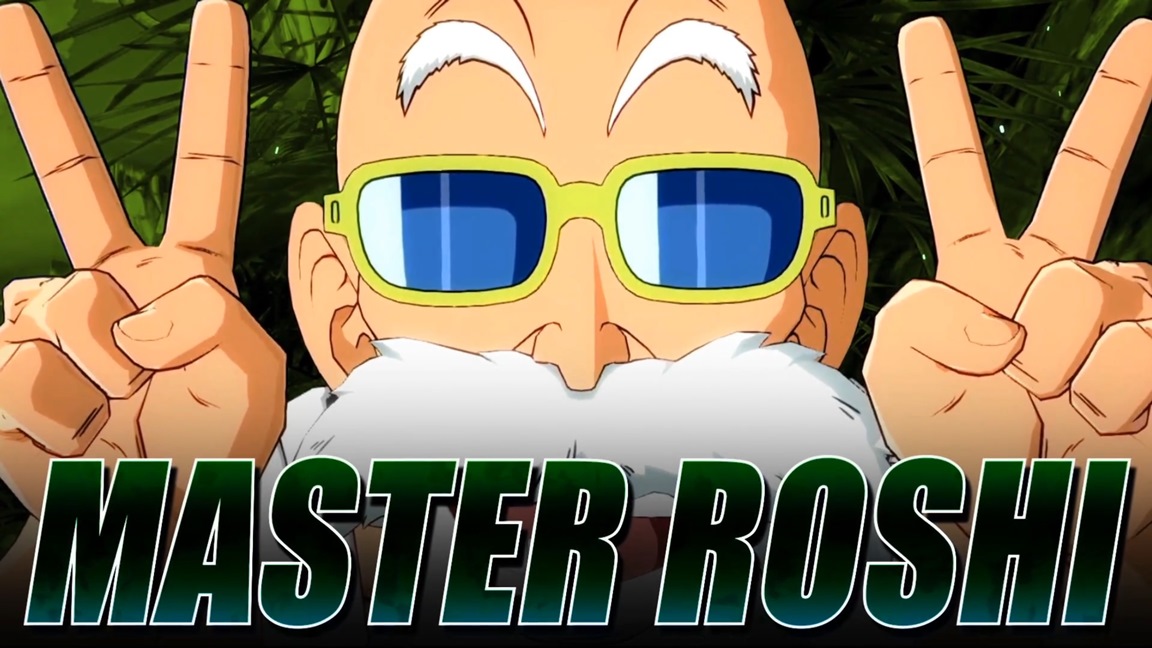 Thanks to Japanese outlet V Jump, we now have a release date for Master Roshi in Dragon Ball FighterZ. The DLC character will be added to the game on September 18. If you have FighterZ Pass 3, you can get early access on September 16.
Here's some footage showing Master Roshi: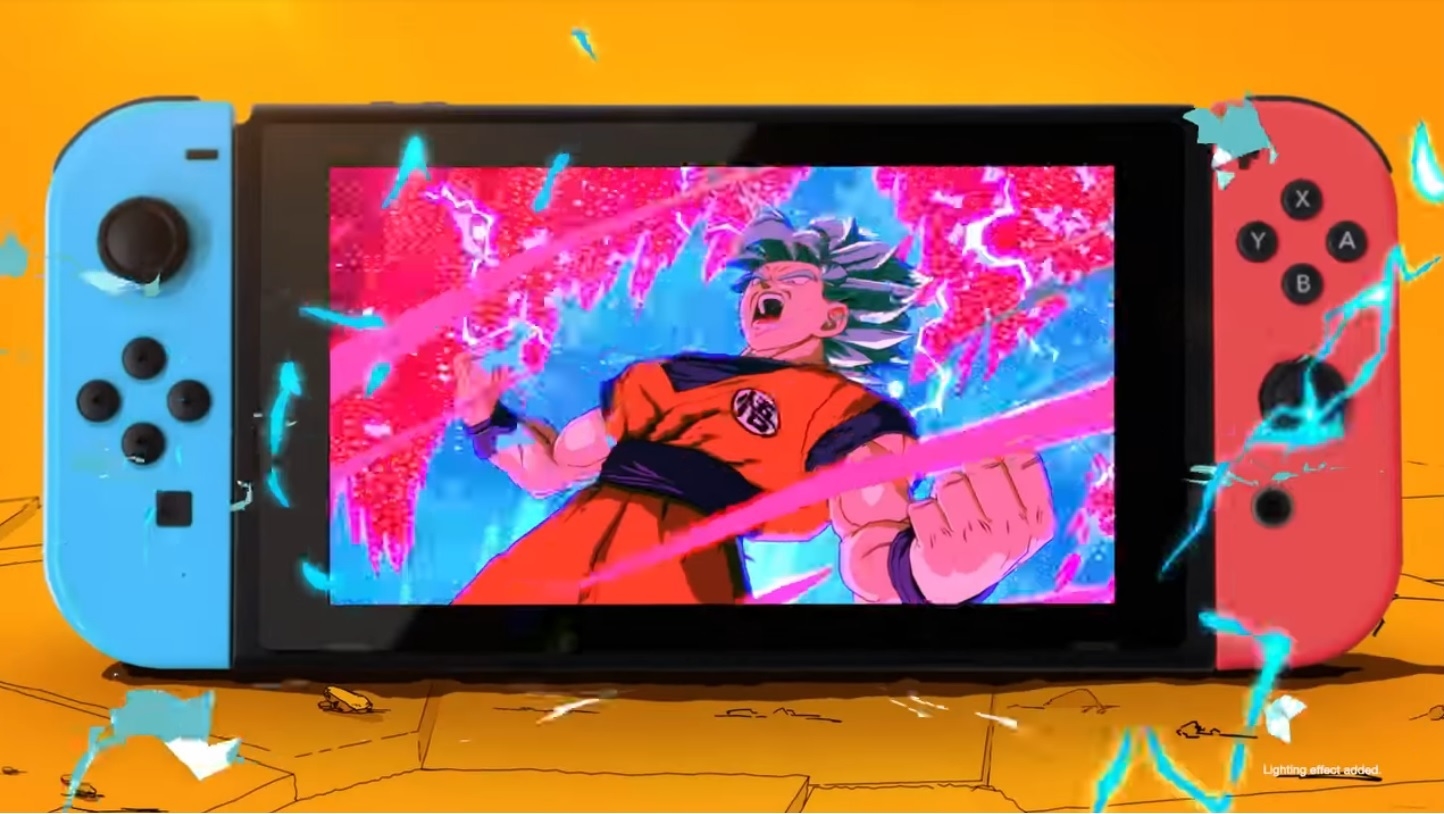 Dragon Ball FighterZ is taking action against rage quitters. According to an in-game notice, players "who deliberately disconnect during online matches" will be subject to a temporary ban, which lasts about a week. Those that are repeatedly doing so may face a permanent ban.
The full notice reads: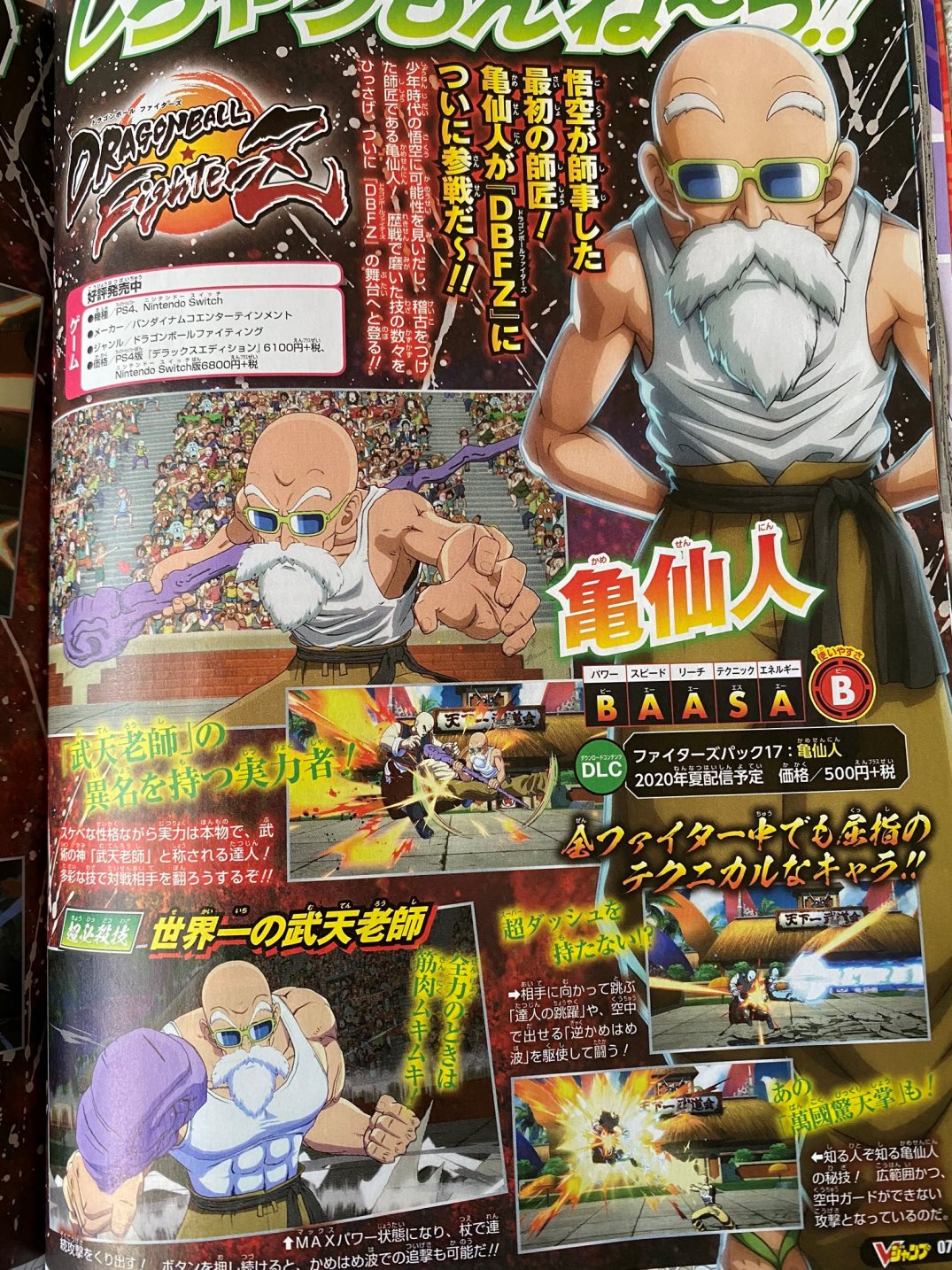 Master Roshi was revealed for Dragon Ball FighterZ this past weekend, and new details about the character have emerged from the latest issue of V Jump. Aside from giving us a closer look at the character, we have information about his moveset.
Here's the full rundown, courtesy of Siliconera: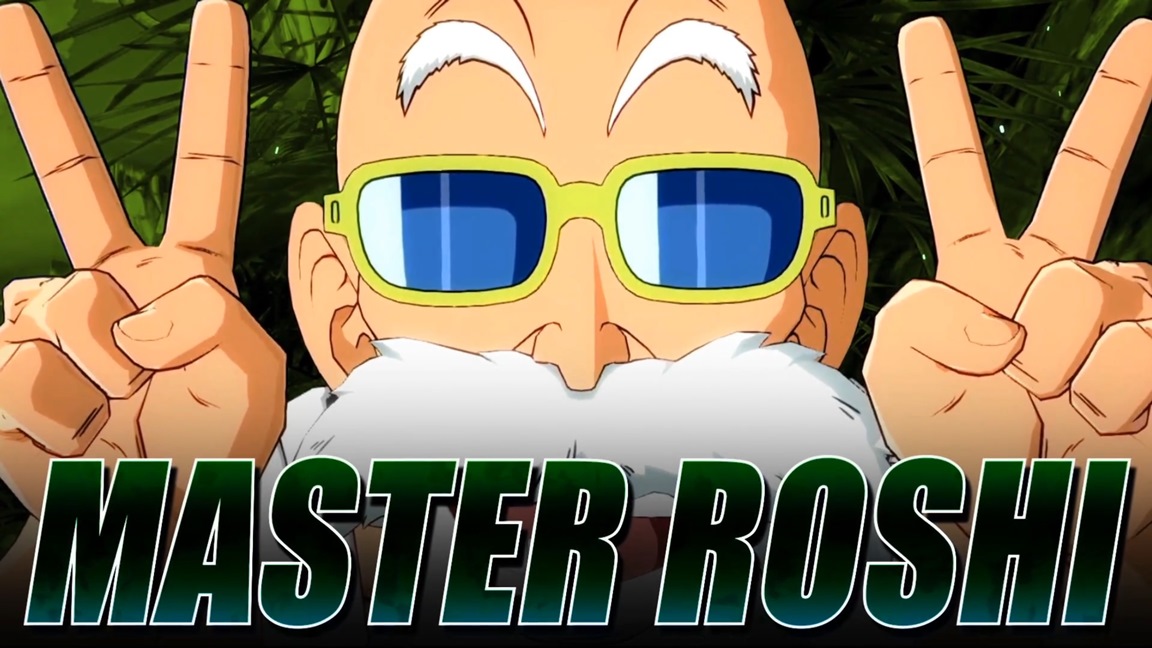 Master Roshi is joining the Dragon Ball FighterZ roster as a new playable character, Bandai Namco announced during the Dragon Ball FighterZ Showcase today. He'll be available sometime in September.
Here's the trailer showing off Master Roshi for the first time: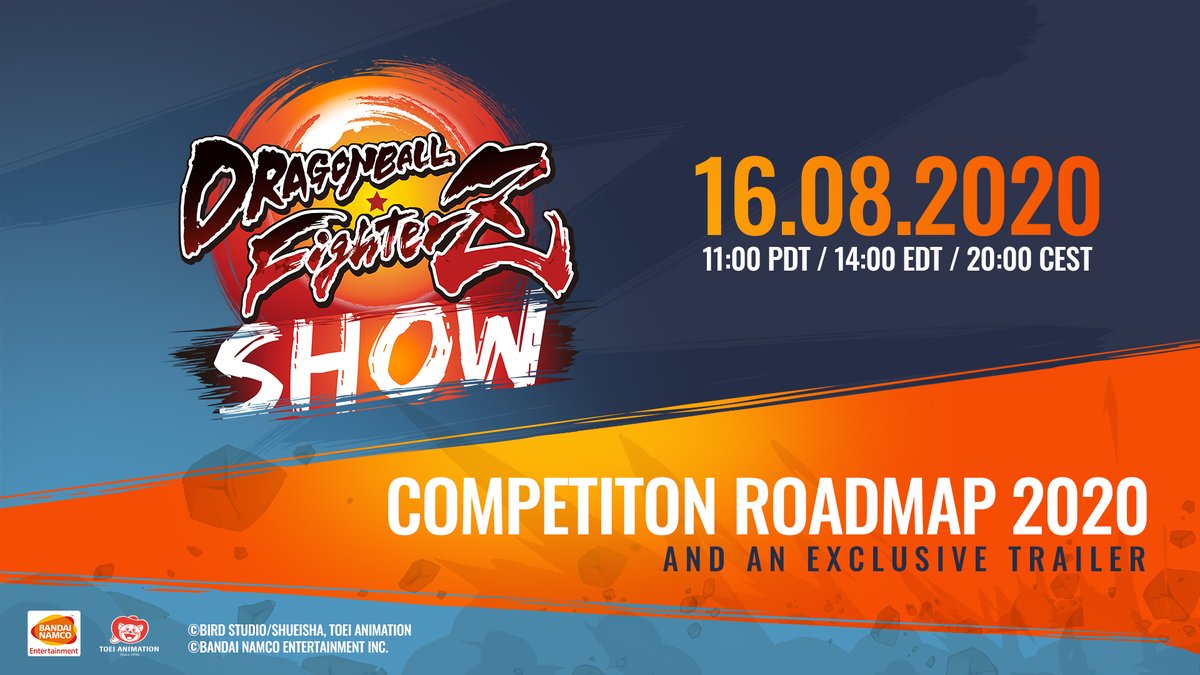 The Dragon Ball FighterZ Show will be starting soon. Bandai Namco will kick off the broadcast at 11 AM PT / 2 PM ET / 7 PM in the UK / 8 PM in Europe.
Based on what's been said, we should be hearing about game updates, including the 2020 competition map. An exclusive trailer will also be showing up – perhaps showing off the next DLC fighter.
You can watch the Dragon Ball FighterZ Show as it happens below.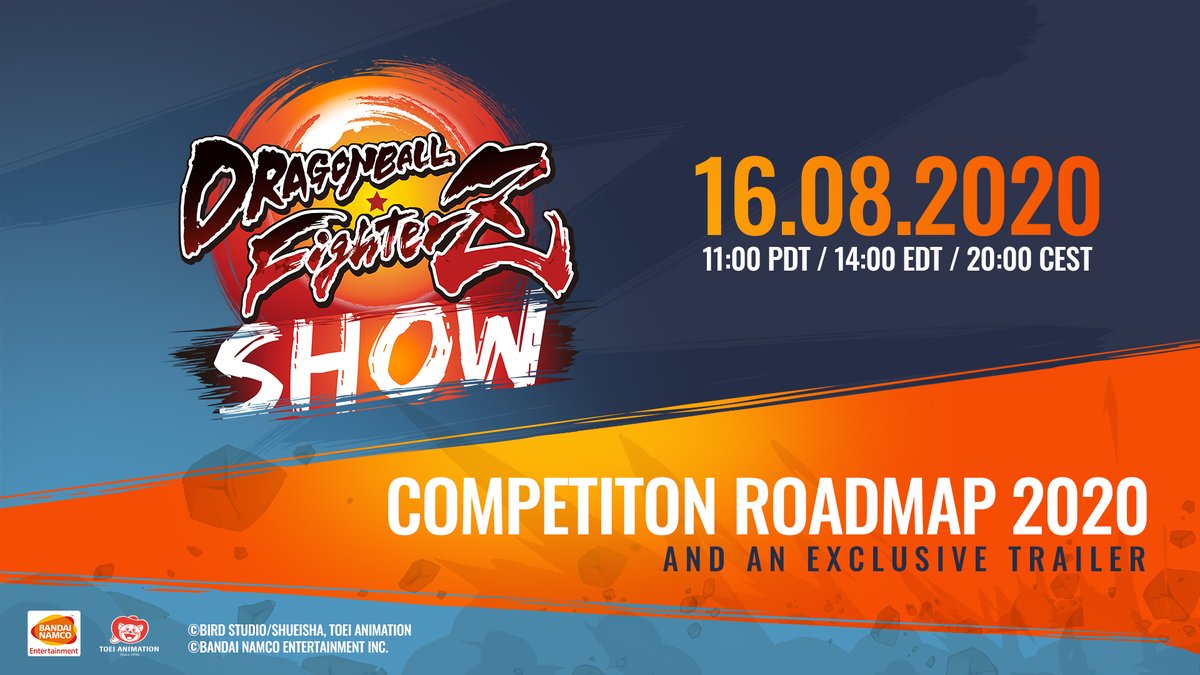 The previously-announced Dragon Ball FighterZ Show will be held on August 16, Bandai Namco confirmed today. It will feature news regarding competitions and updates, along with an exclusive trailer.
The broadcast kicks off at the following times: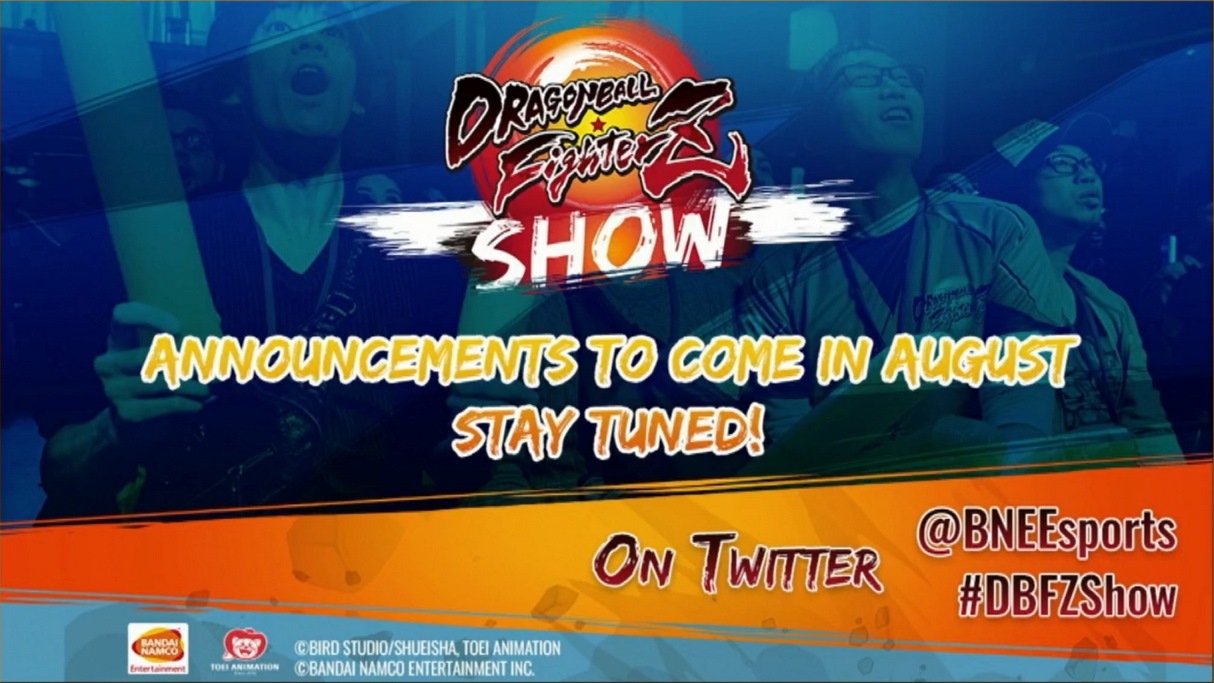 Bandai Namco will be making announcements regarding Dragon Ball FighterZ in August as part of the Dragon Ball FighterZ Show, the company revealed during a Japan Fighting Game Publishers Roundtable live stream today.
So far, Goku (Ultra Instinct) and Kefla have been released as part of FighterZ Pass 3. Three more characters are planned, though their identities haven't been shared. We should be learning about upcoming DLC for FighterZ Pass 3 and potentially more in August.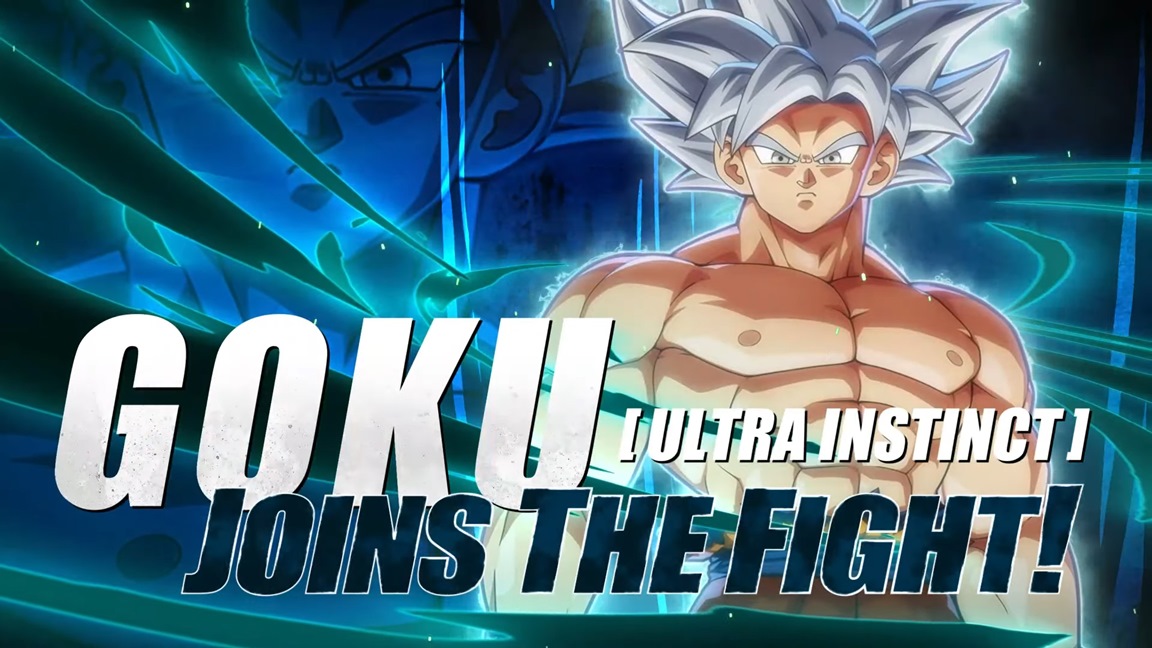 During a live stream yesterday, Dragon Ball FighterZ DLC character Ultra Instinct Goku was shown off with plenty of footage. You can check out the full recording below.
Ultra Instinct Goku will be available in Dragon Ball FighterZ on May 22. For FighterZ Pass 3 owners, the character goes live two days earlier.