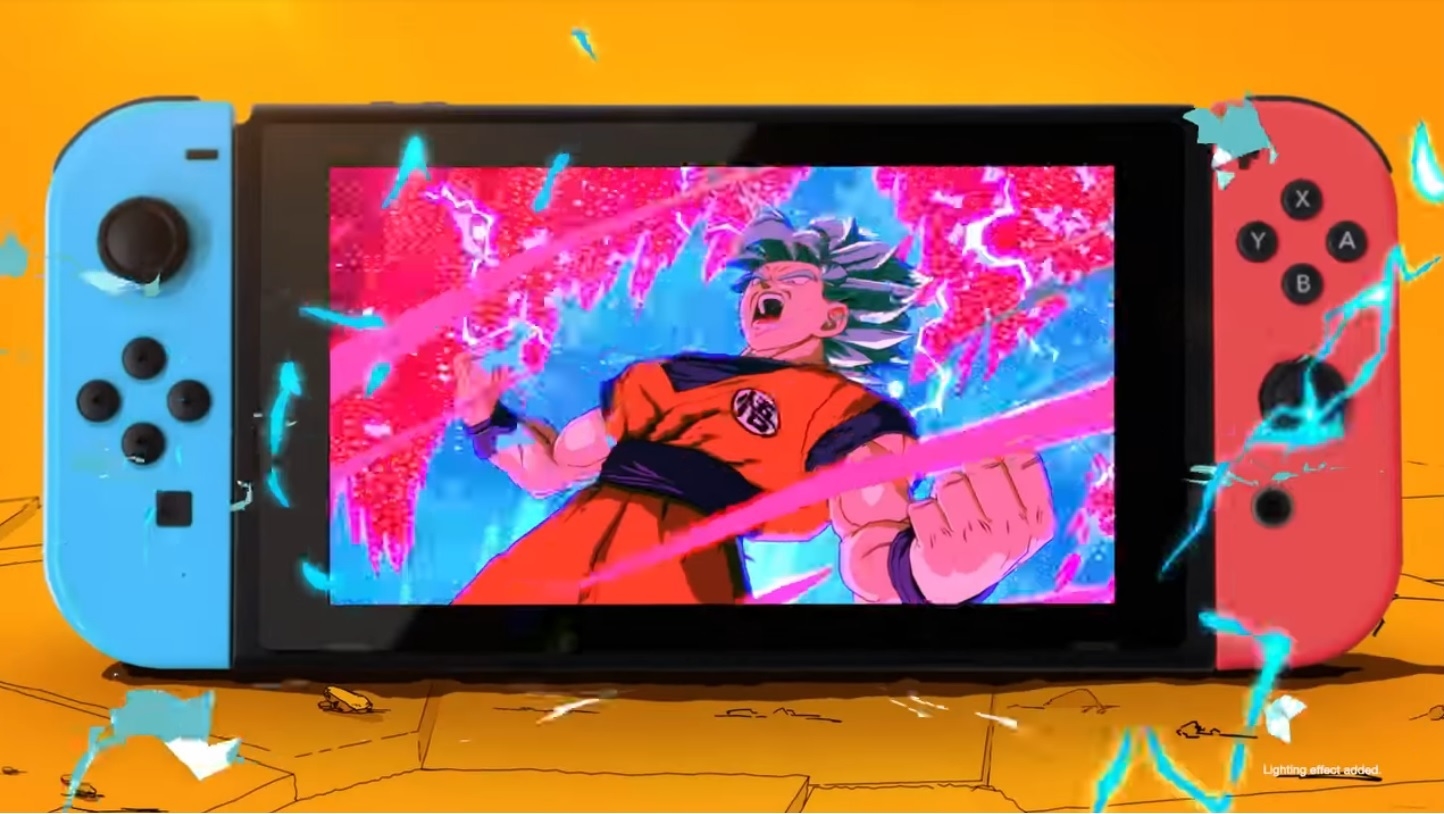 Dragon Ball FighterZ was updated to version 01.27 on Switch this week. Along with a couple of changes to Z Assists, there are also a bunch of fighter adjustments.
Below are the full patch notes: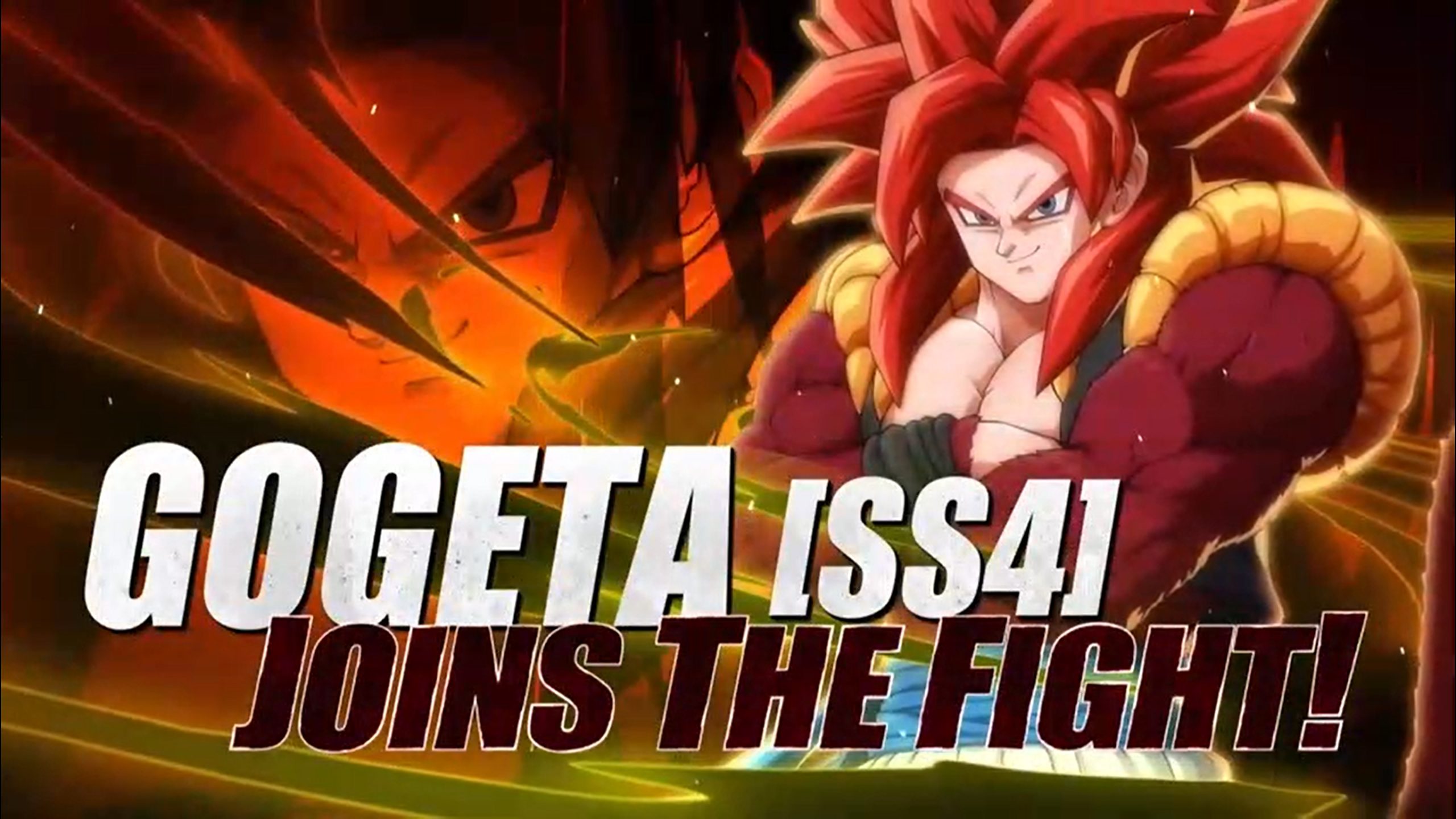 Bandai Namco and Arc System Works today unveiled the final release date for the next Dragon Ball FighterZ DLC character. Gogeta (SS4) will arrive next week, the two sides confirmed.
For all players, the latest fighter is scheduled for March 12. FighterZ Pass 3 owners can gain early access on March 10.
Here's a trailer: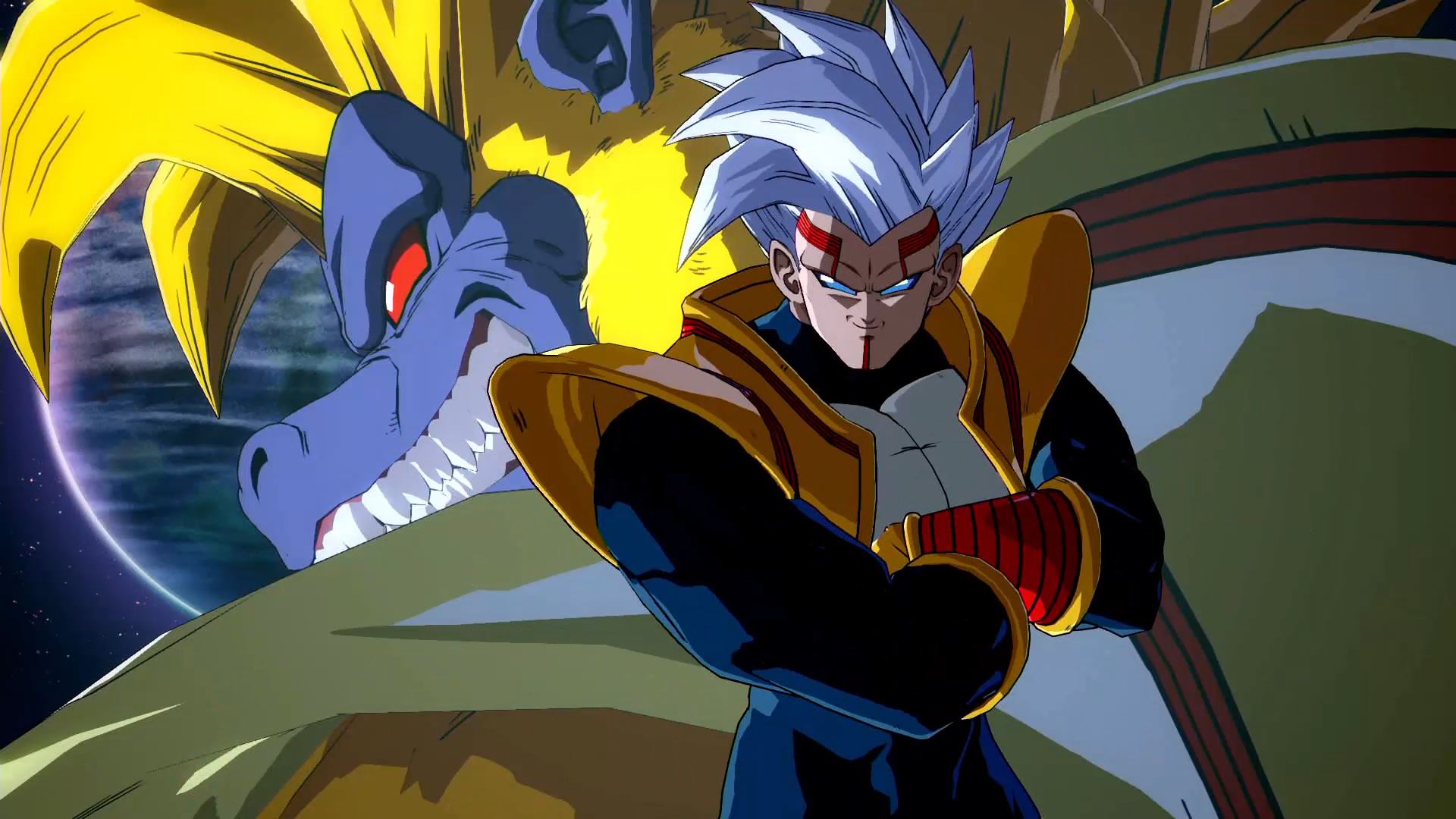 Bandai Namco has shared a new video for Dragon Ball FighterZ showcasing direct-feed gameplay of Super Baby 2, the game's latest DLC character. We've included it below.
Super Baby 2 will be available for Dragon Ball FighterZ on January 15.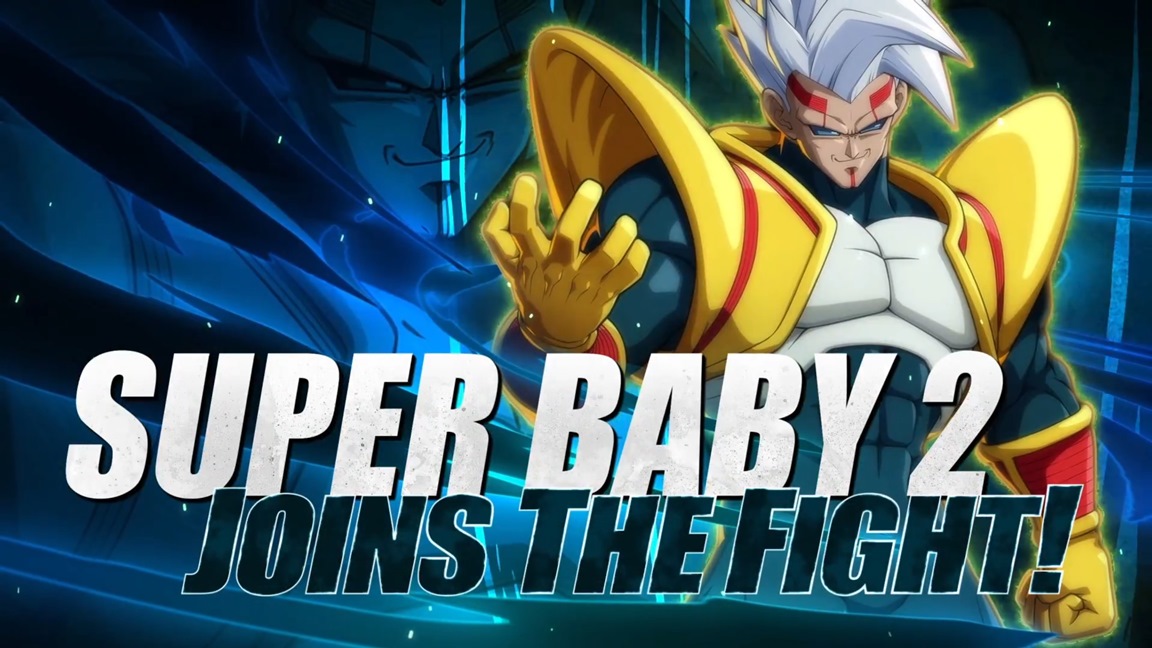 Bandai Namco held a lengthy stream for Dragon Ball FighterZ today in which plenty of footage was shown off for new DLC character Super Baby 2. Check out the full recording below.
Super Baby 2 officially joins Dragon Ball FighterZ on January 15.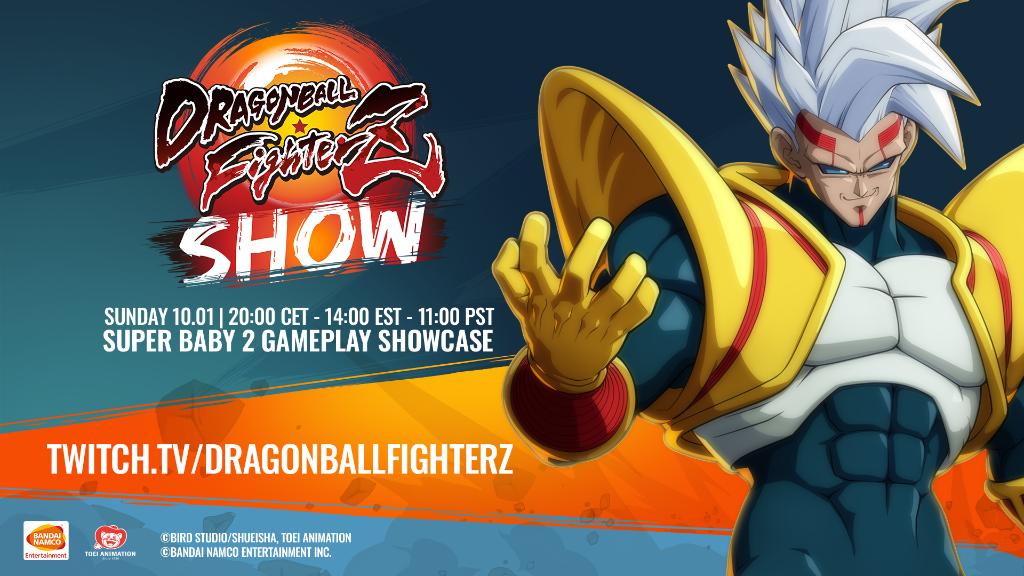 Bandai Namco has announced that the latest Dragon Ball FighterZ Show will be happening this weekend. Fans can tune in on January 10 for a closer look at new DLC character Super Baby 2, as proper gameplay will be shown for the first time.
The event will air at the following times: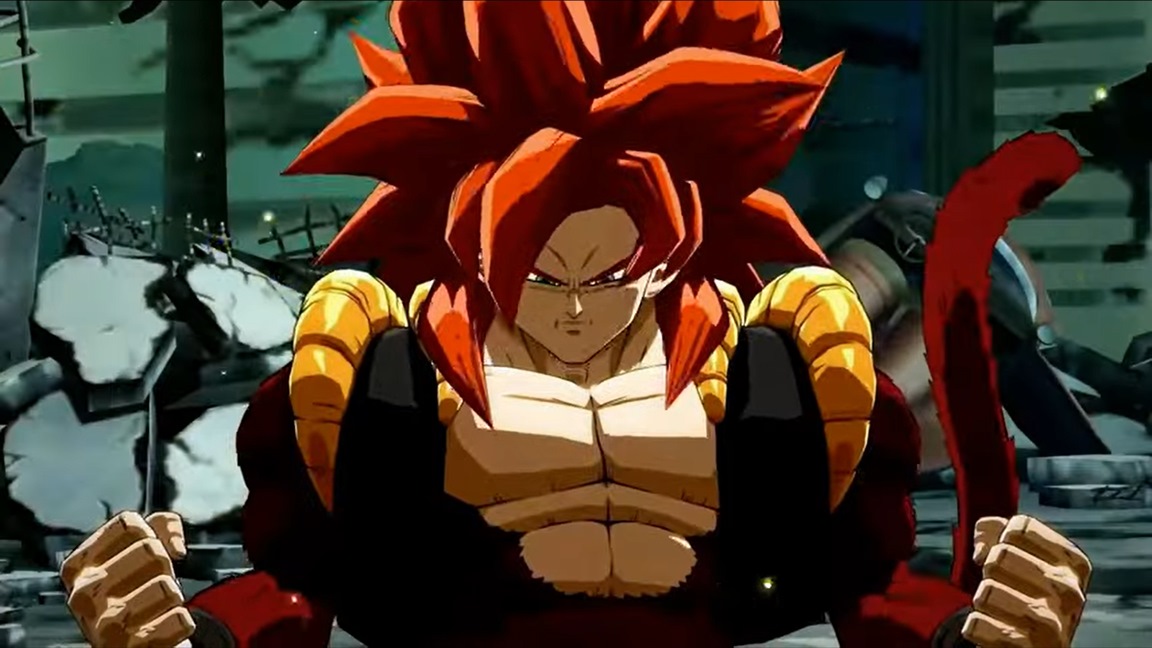 During Japan's playoffs for the Dragon Ball FighterZ National Championship, Bandai Namco shared the latest news on Dragon Ball FighterZ. A trailer for the game debuted showing the latest DLC characters.
First, a proper look at Super Baby 2 was shown. It's also confirmed that the character will launch on January 15, 2021.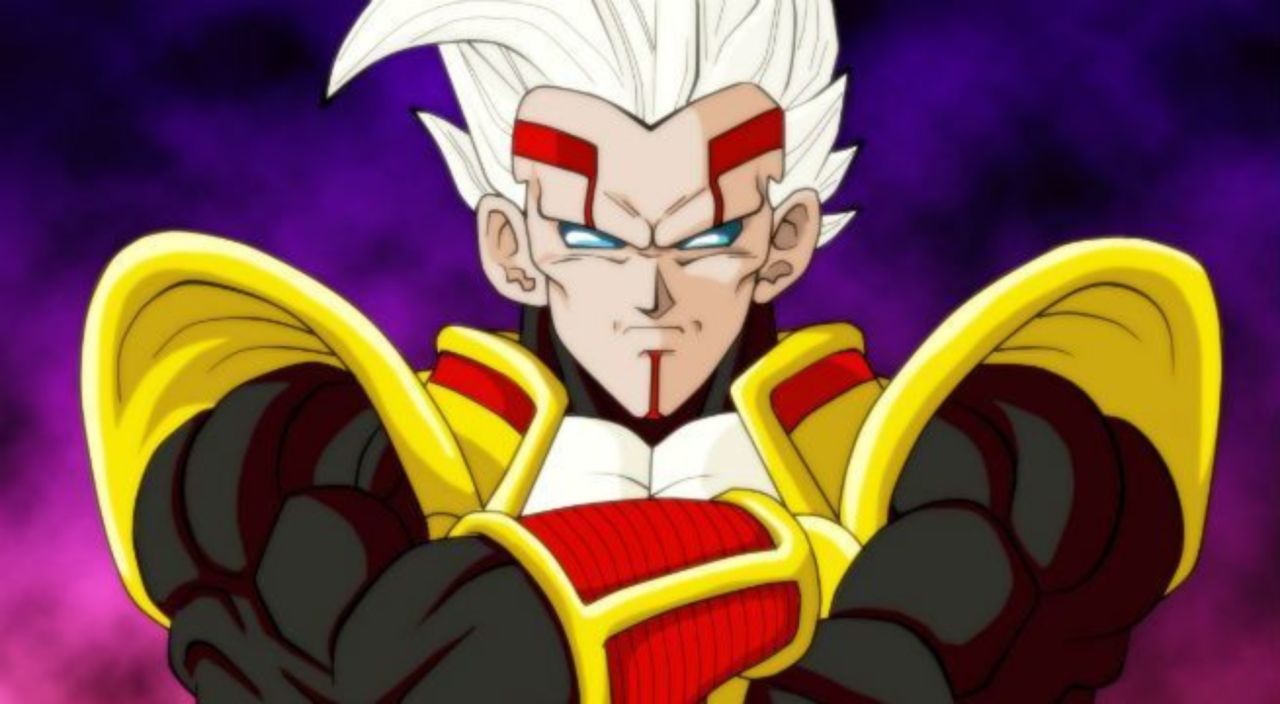 Super Baby 2 previously appeared in Dragon Ball Xenoverse 2. The character is now joining Dragon Ball FighterZ as the game's next DLC character, according to the latest issue of V Jump.
Outside of the Super Baby 2 news, V Jump also confirms that Dragon Ball Xenoverse 2 has surpassed six million units between worldwide shipments and digital sales. To celebrate, players will be able to get their hands on Gogeta SSGSS and Bardock (Super Saiyan) lobby avatars as well as a new Vegeta color variation.
Super Baby 2 will be available in Dragon Ball FighterZ this winter.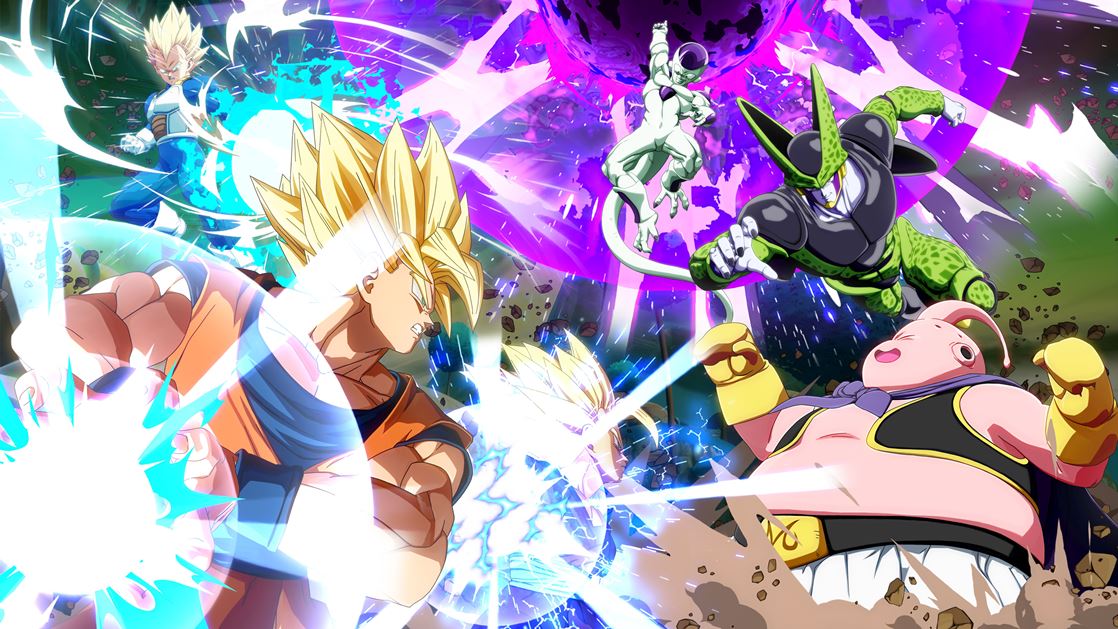 Dragon Ball FighterZ still has a couple of characters remaining as part of FighterZ Pass 3. So far, Goku (Ultra Instinct), Kefla, and Master Roshi have been added to the roster. But there hasn't been any news since Master Roshi was revealed in August and released in September.
Thankfully, we're only a couple of weeks away from another announcement. The next FighterZ Pass 3 character will be revealed during the Japanese playoffs on December 20, producer Tomoko Hiroki confirmed during the Spanish Dragon Ball FighterZ national championship. The release will be taking place "around January."
Hiroki teased: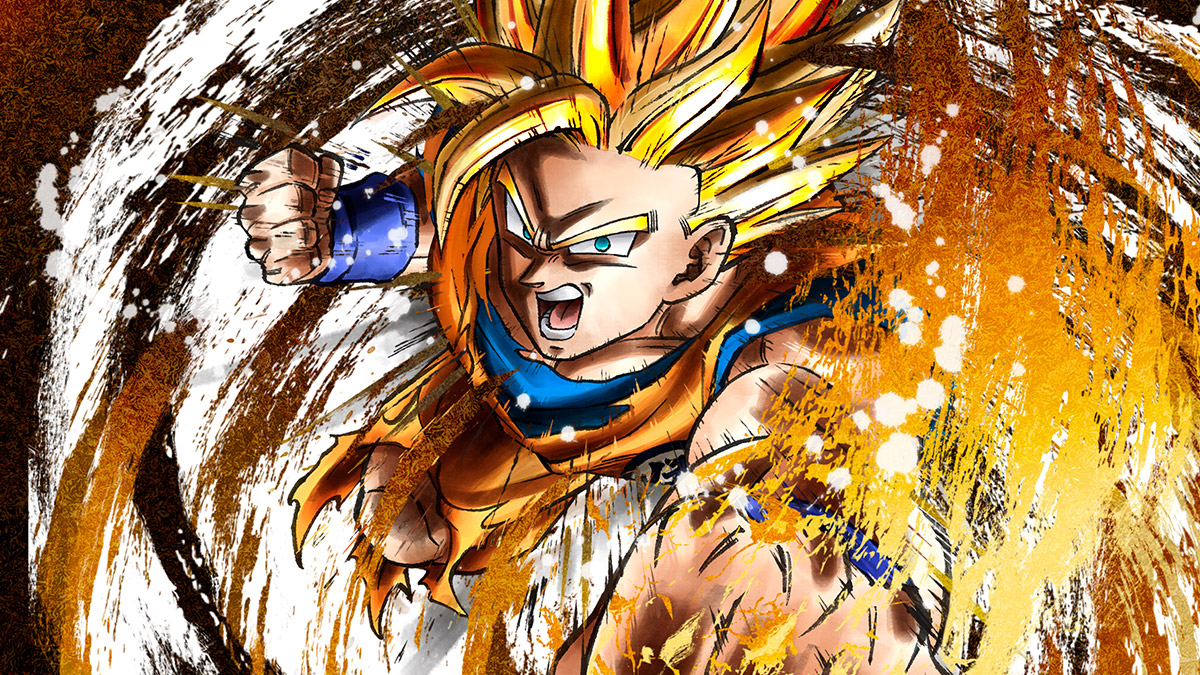 Ahead of Master Roshi's release in Dragon Ball FighterZ, the game has received a substantial update. Arc System Works and Bandai Namco have implemented a massive amount of character changes.
Below are the full patch notes: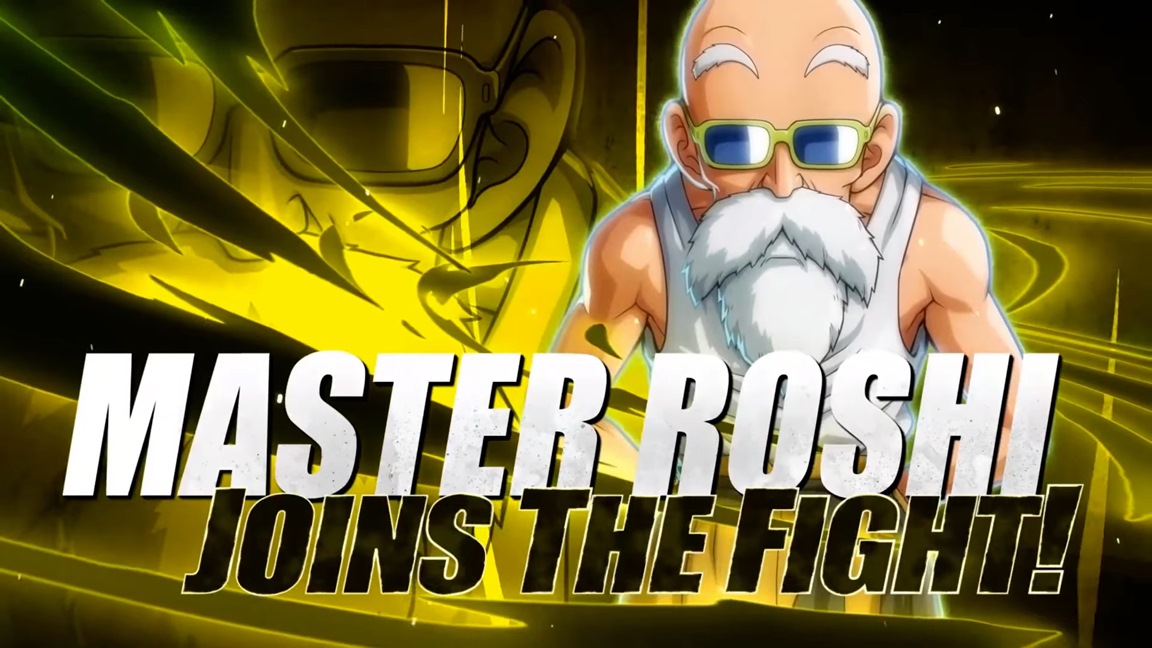 Bandai Namco and Arc System Works have prepared a new trailer to promote the upcoming addition of DLC character Master Roshi in Dragon Ball FighterZ.
Those that have FighterZ Pass 3 can begin using Master Roshi on September 16. For everyone else, he goes live on September 18.