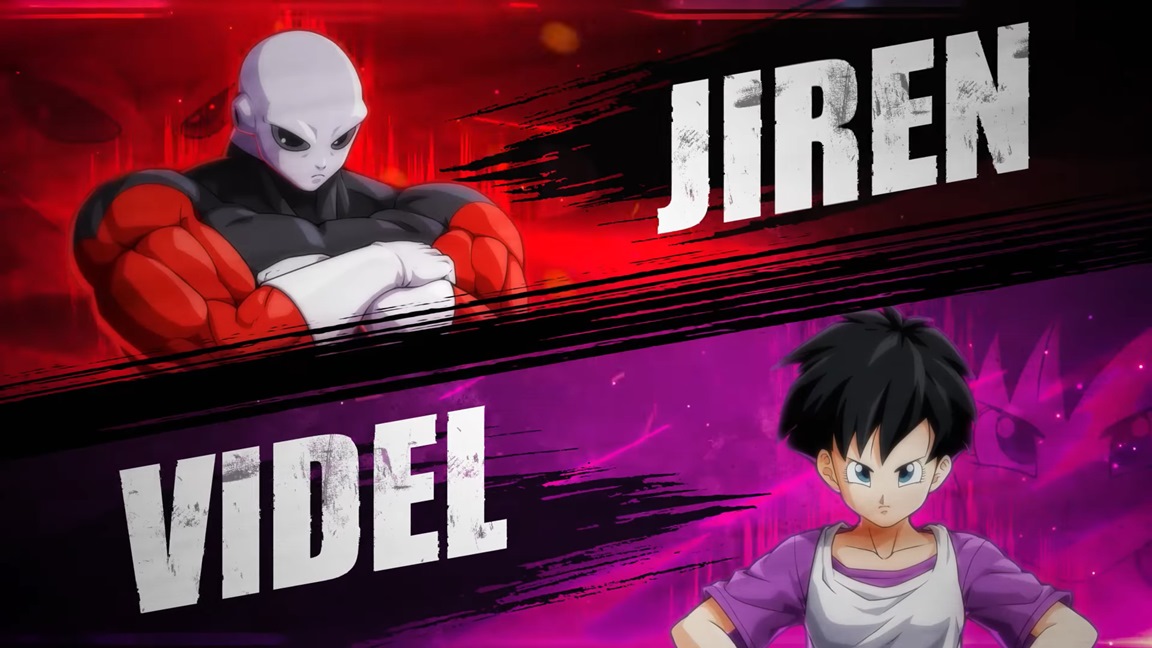 With both Jiren and Videl now available in Dragon Ball FighterZ, Bandai Namco has published each fighter's character trailer.
Although they mostly feature the same gameplay footage as in the original Season 2 reveal trailer, each get their own separate video with new visual flare.
Both new trailers can be viewed below.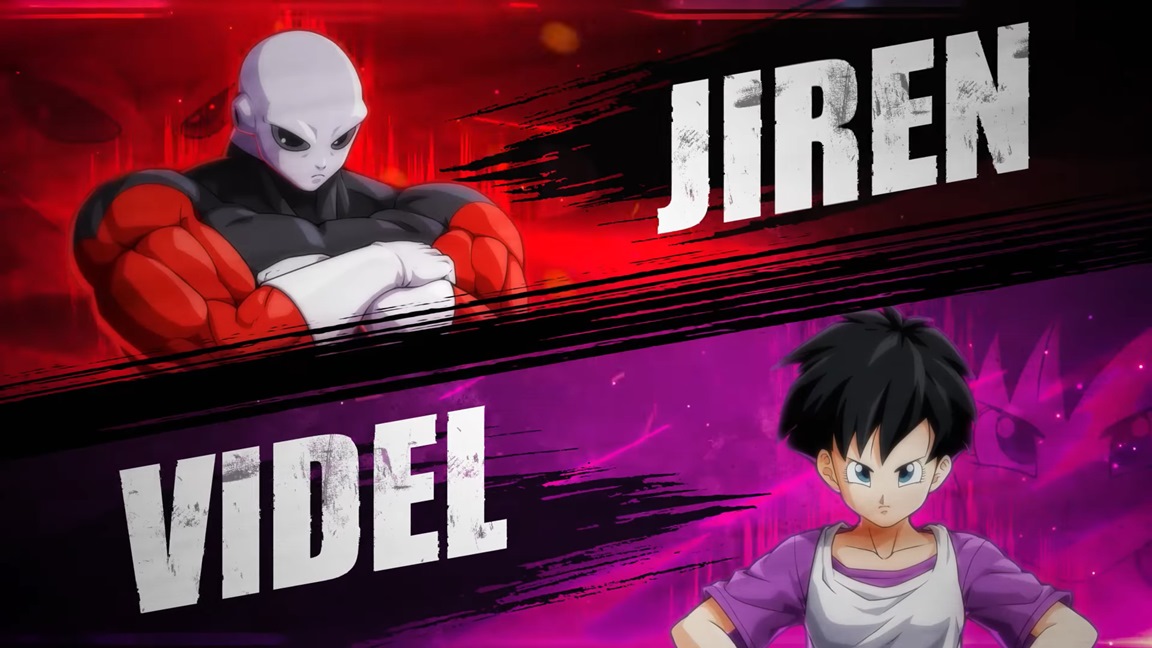 Following the recent reveal of Jiren and Videl as the next roster additions in Dragon Ball FighterZ, Bandai Namco has posted a gameplay video showcasing a match between the two. Check it out below.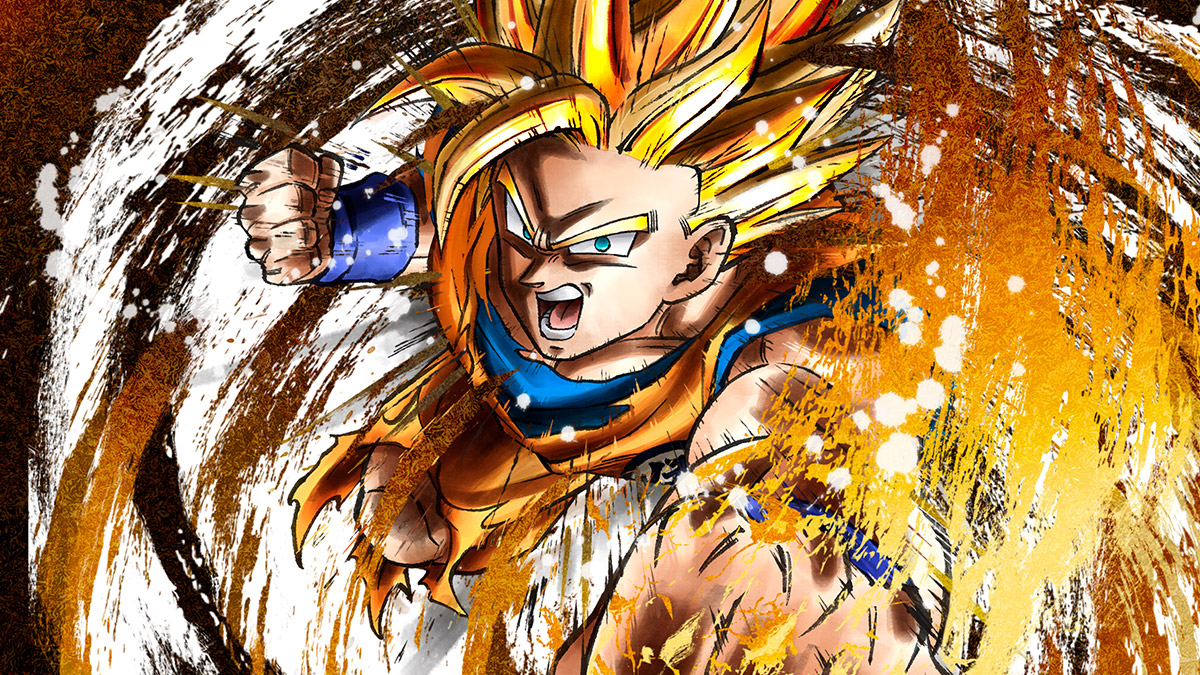 Bandai Namco and Arc System Works have prepared a new update for Dragon Ball FighterZ ahead of new DLC characters coming to the game. We have the full patch notes below, which involve a variety of adjustments.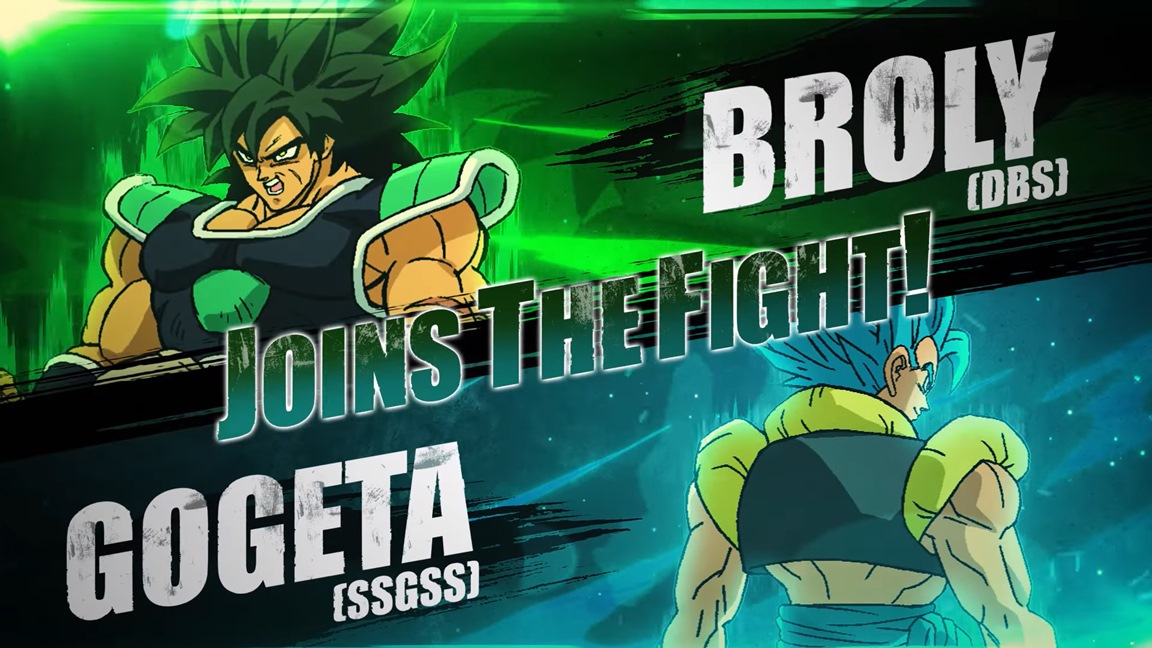 Update 2: Video backup added below.
---
Update: Bandai Namco has taken down the trailer, but it should be back up later today. For now, here's an image of Jiren and Videl: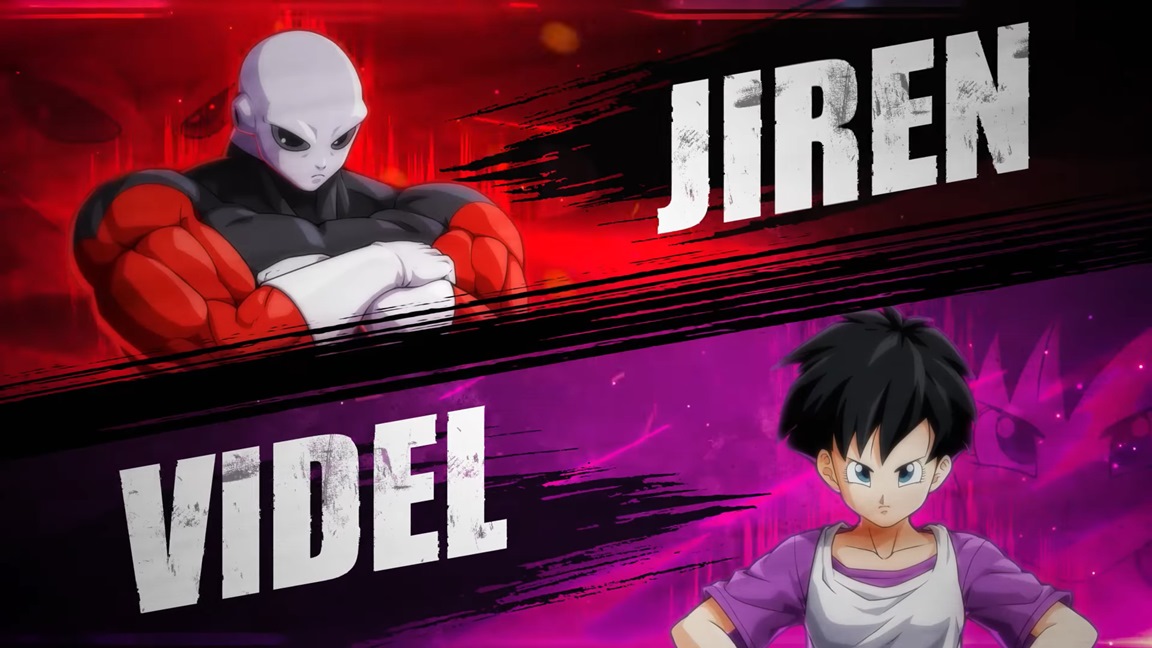 ---
Original: Today, Bandai Namco revealed FighterZ Pass 2 for Dragon Ball FighterZ. New characters are on the way, including Jiren, Videl, Broly (DBS), and Gogeta (SSGSS).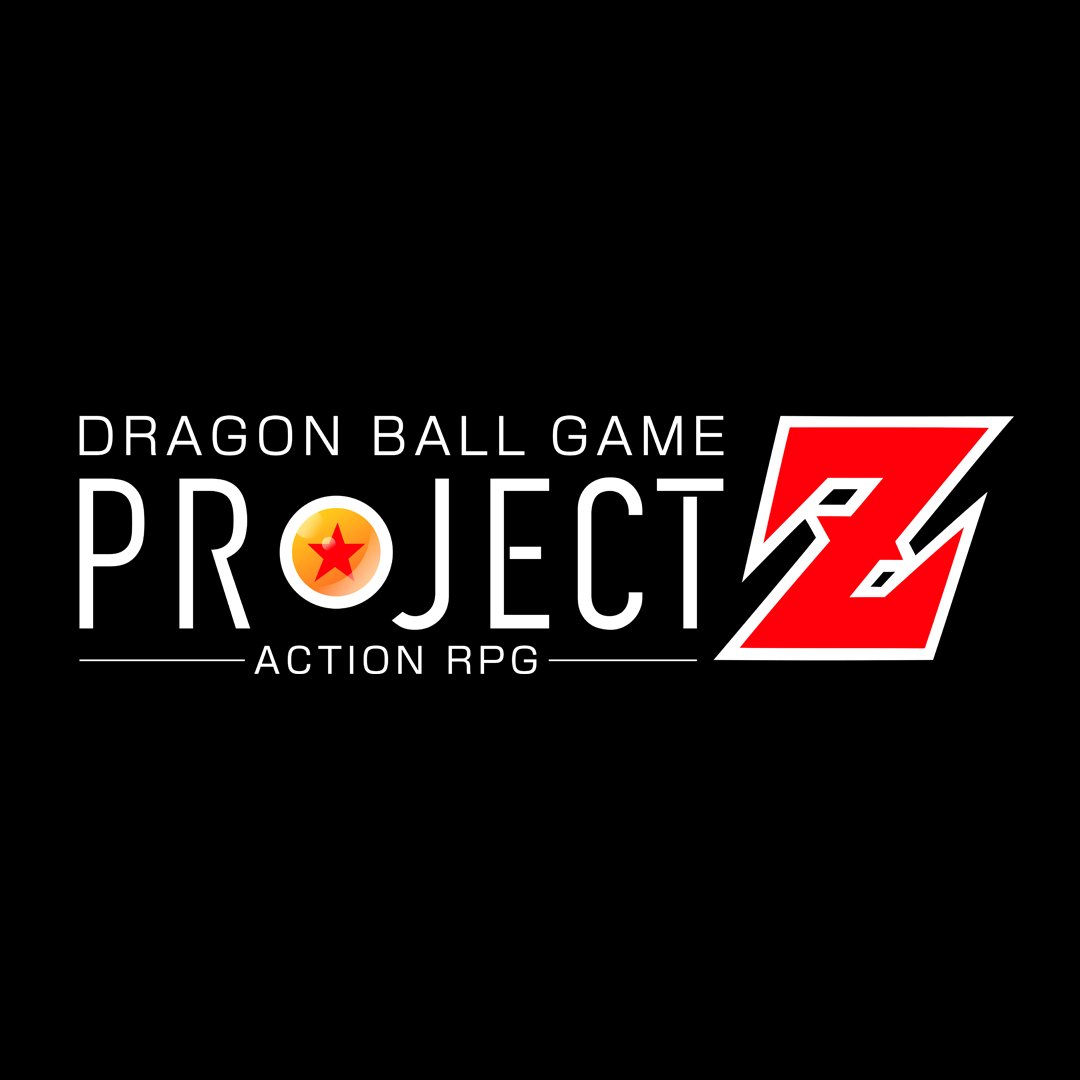 Bandai Namco is going to be sharing a whole lot of news about Dragon Ball games very soon. During the Dragon Ball FighterZ World Tour Finals on January 26 and 27, announcements will be made pertaining to an entirely new action RPG plus existing titles. The latest issue of Weekly Jump has new teasers for all projects.
There isn't too much information on Dragon Ball Game Project Z, which makes sense since a proper announcement is just a few days away. However, a visual shows a scene where Goku takes Gohan to Kame House.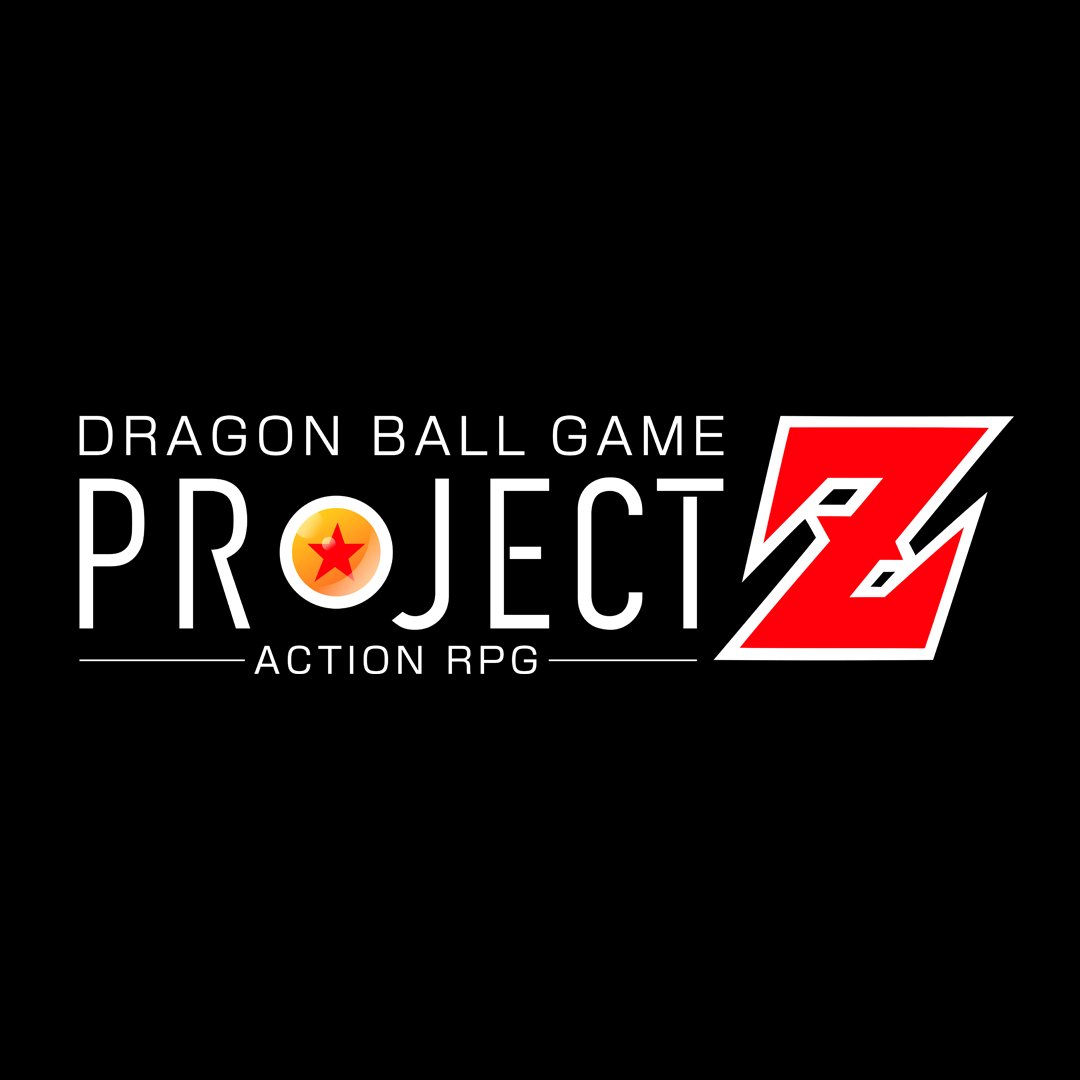 We heard this week that Bandai Namco will be making a few announcements at the Dragon Ball FighterZ World Tour Finals next weekend. Today, the company began to tease some of the reveals in the pipeline.
The first thing fans can look forward to is the announcement of an entirely new game. Bandai Namco isn't saying much at present, only stating that it's some sort of action RPG. Platforms have yet to be announced, but the recent titles have been on Switch. It sounds like the mystery project is due out sometime this year.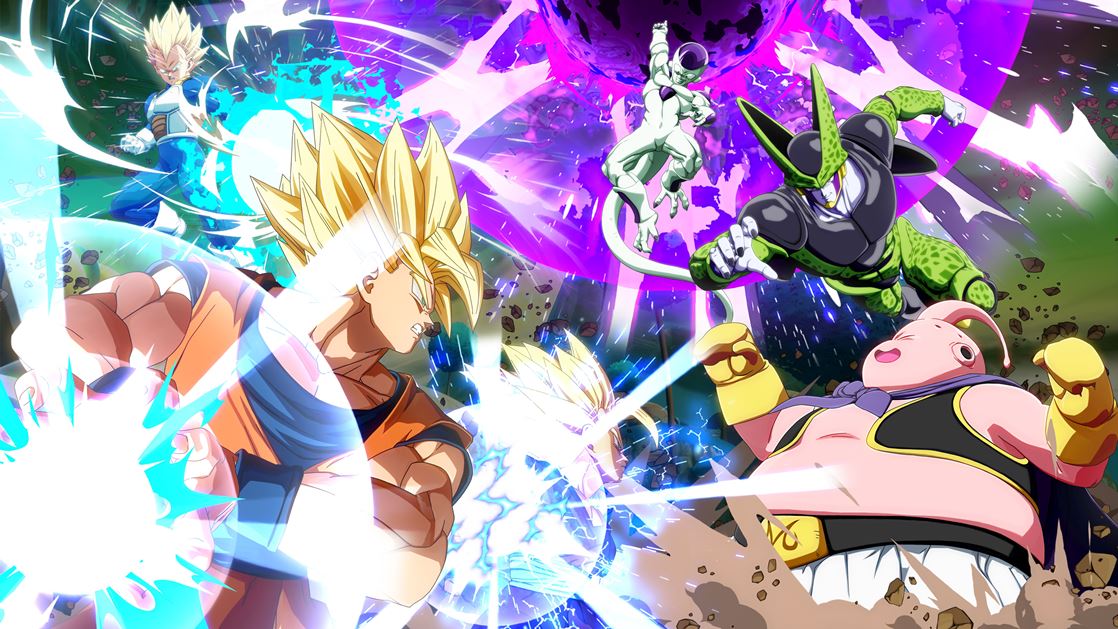 The Dragon Ball FighterZ 2018/2019 World Tour is ending soon with one final event. With the Red Bull Final Summoning happening on January 26 and January 27, the tournament will be coming to a close.
Although the battles themselves should be exciting, there's another reason to tune in. During today's Dragon Ball Games Super Showcase, it was teased that new information about Dragon Ball FighterZ and Dragon Ball as a whole will be announced.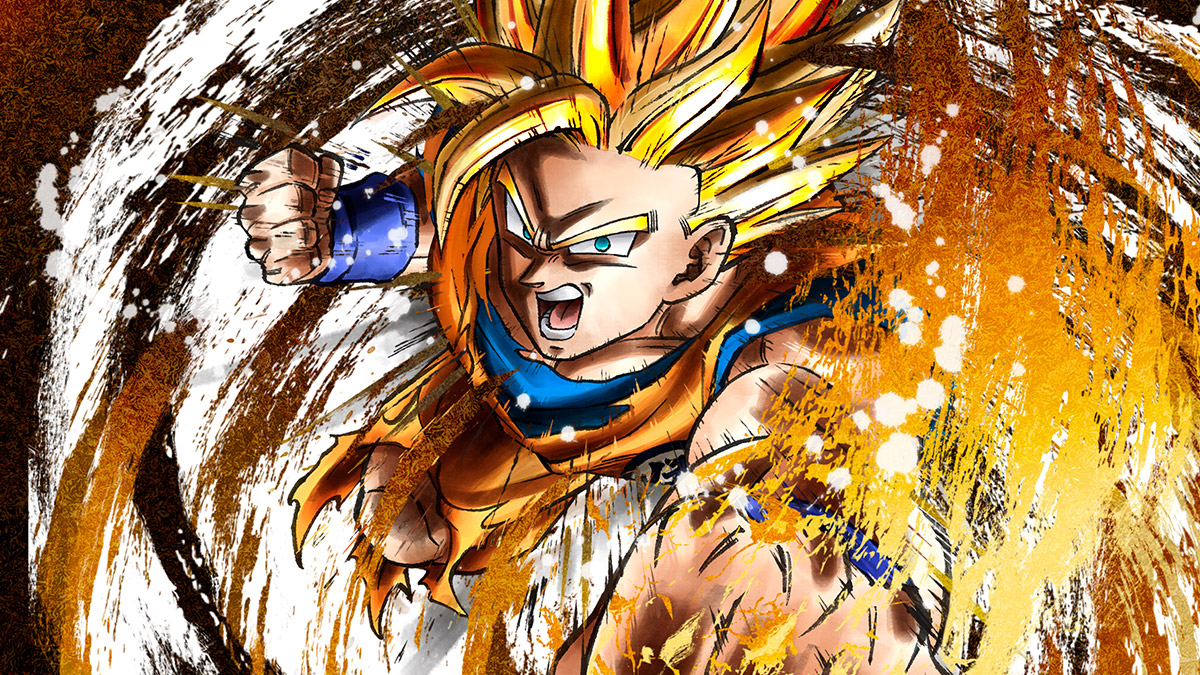 Dragon Ball FighterZ received a new update this week. It added the FighterZ Tournament feature, Z Trophies and Z Trophy Rooms, and soon-to-be-released holiday Z Capsules.
Aside from the latest content and features, developer Arc System Works implemented a ton of changes to the characters and more. Find the full patch notes for the adjustments below.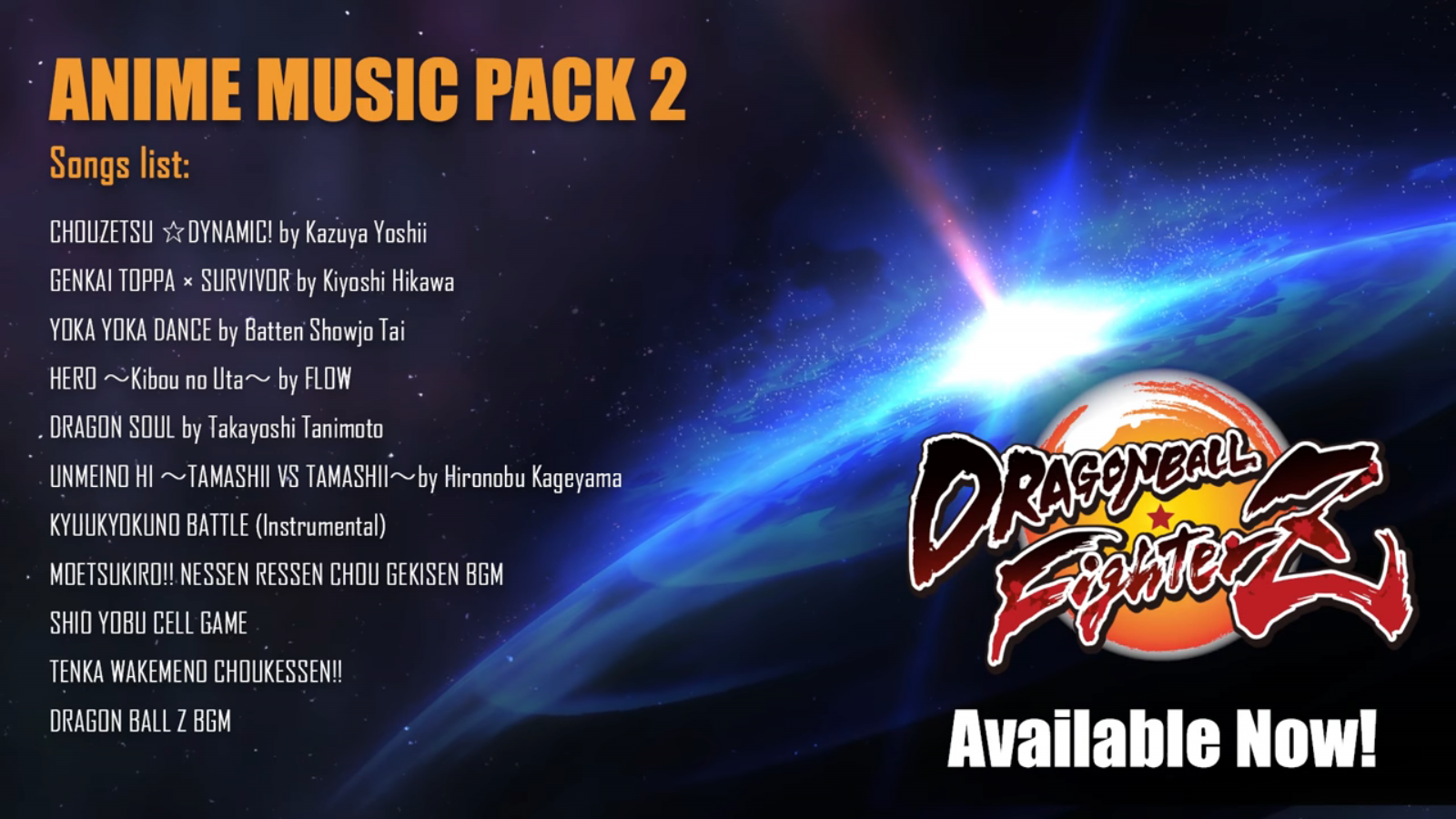 Both Dragon Ball FighterZ and Dragon Ball Xenoverse 2 are getting a new piece of DLC: the second Anime Song Pack adds a total of 11 songs from Dragon Ball Z, Dragon Ball Z Kai and Dragon Ball Super to each game. You can see the full list of songs in the image above. The song pack is available to purchase right now.
Watch the preview video below to listen to Genkai Toppa X Survivor: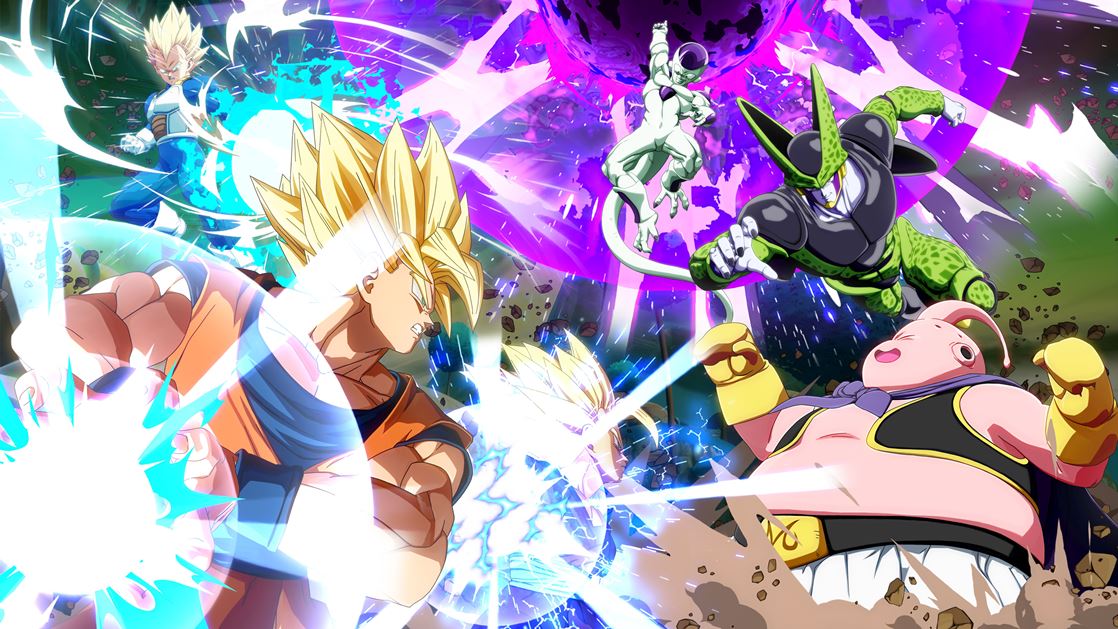 Bandai Namco has announced new updates for Dragon Ball FighterZ.
The first update, available today, features a FighterZ Tournament and Z Trophy Room. Another update is planned for December 5 and will include new festive themed avatars and color variations.