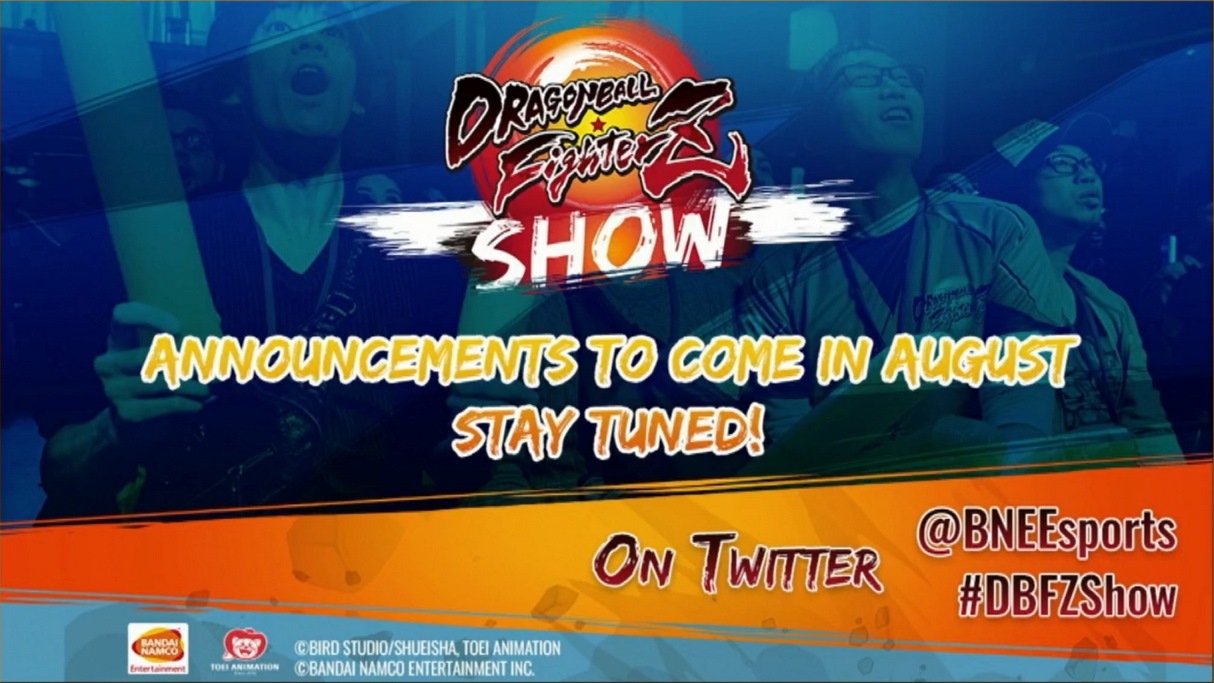 Bandai Namco will be making announcements regarding Dragon Ball FighterZ in August as part of the Dragon Ball FighterZ Show, the company revealed during a Japan Fighting Game Publishers Roundtable live stream today.
So far, Goku (Ultra Instinct) and Kefla have been released as part of FighterZ Pass 3. Three more characters are planned, though their identities haven't been shared. We should be learning about upcoming DLC for FighterZ Pass 3 and potentially more in August.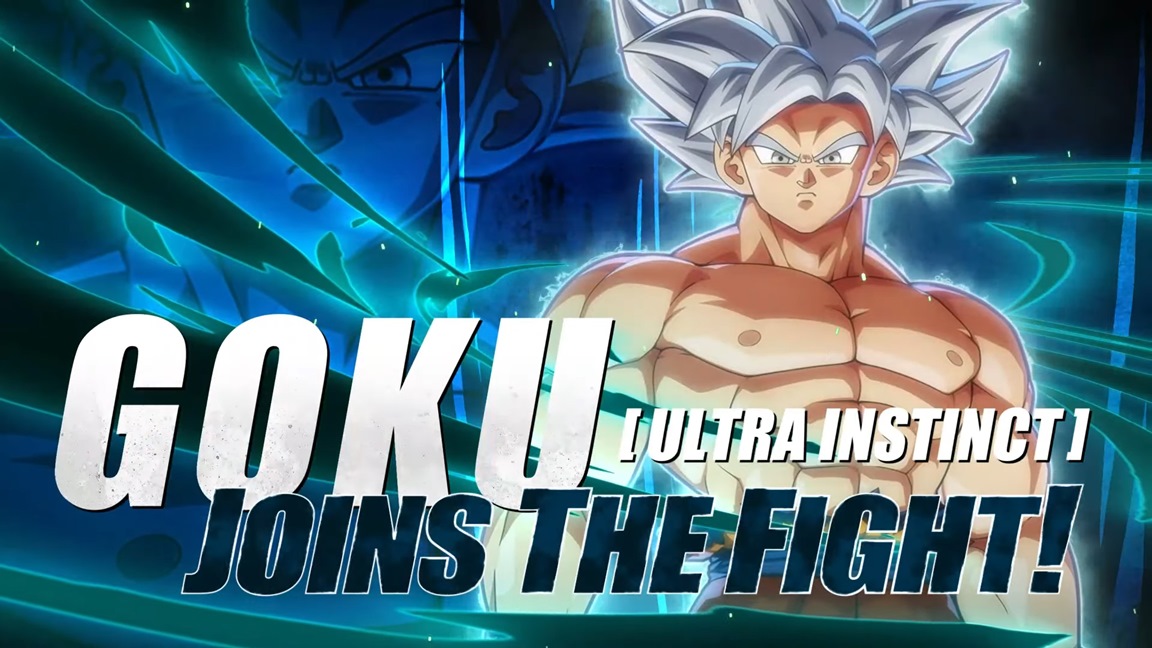 During a live stream yesterday, Dragon Ball FighterZ DLC character Ultra Instinct Goku was shown off with plenty of footage. You can check out the full recording below.
Ultra Instinct Goku will be available in Dragon Ball FighterZ on May 22. For FighterZ Pass 3 owners, the character goes live two days earlier.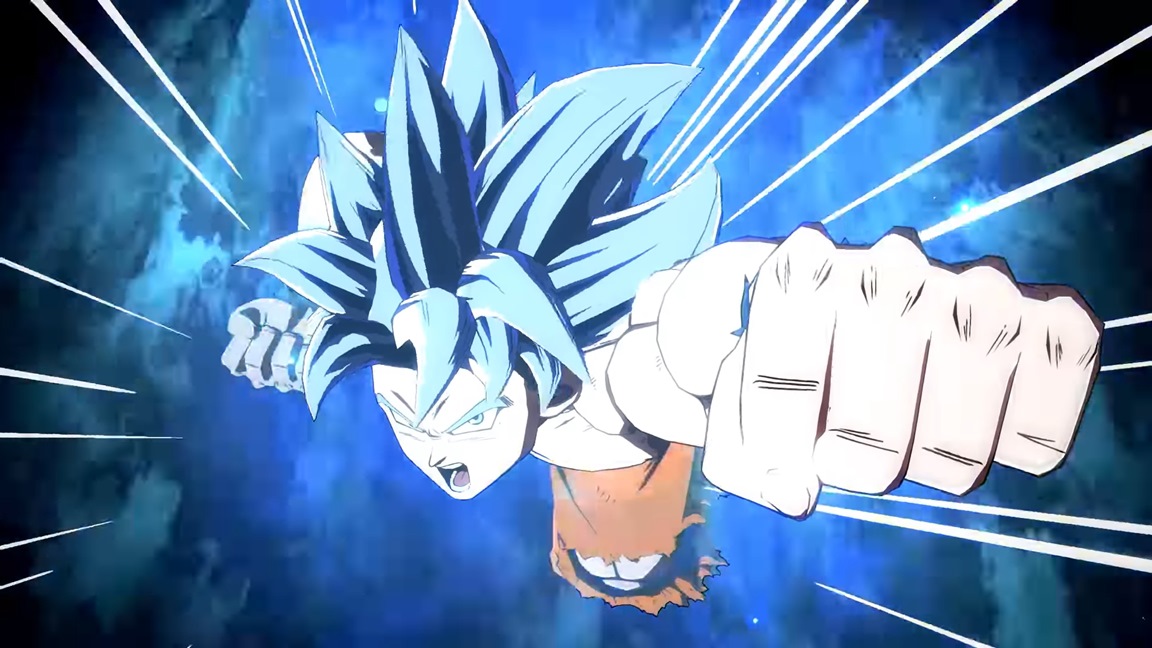 In prepartion of Goku Ultra Instinct's arrival in Dragon Ball FighterZ, Bandai Namco has uploaded a new launch trailer. Check out the video below.
Goku Ultra Instinct joins Dragon Ball FighterZ as the latest DLC character on May 22. Those who have purchased the FighterZ Pass 3 can receive the character two days earlier.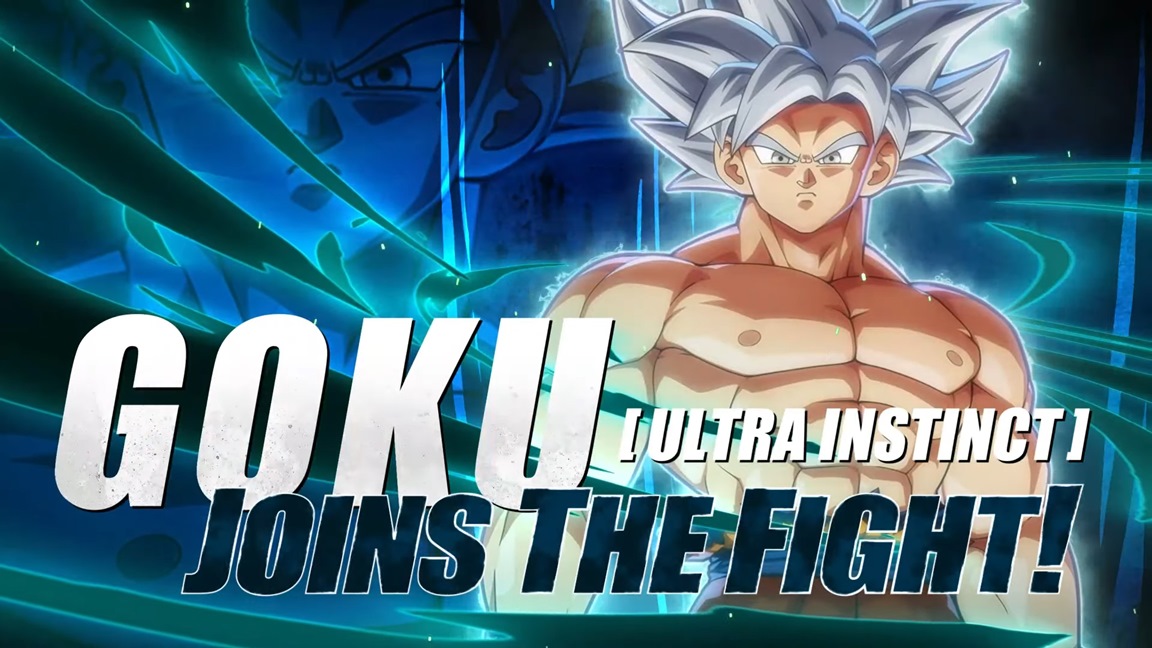 Bandai Namco and Arc System Works today revealed that Ultra Instinct Goku is joining Dragon Ball FighterZ on May 22.
Tying in with the news, a new gameplay trailer has been released. We've attached the video below.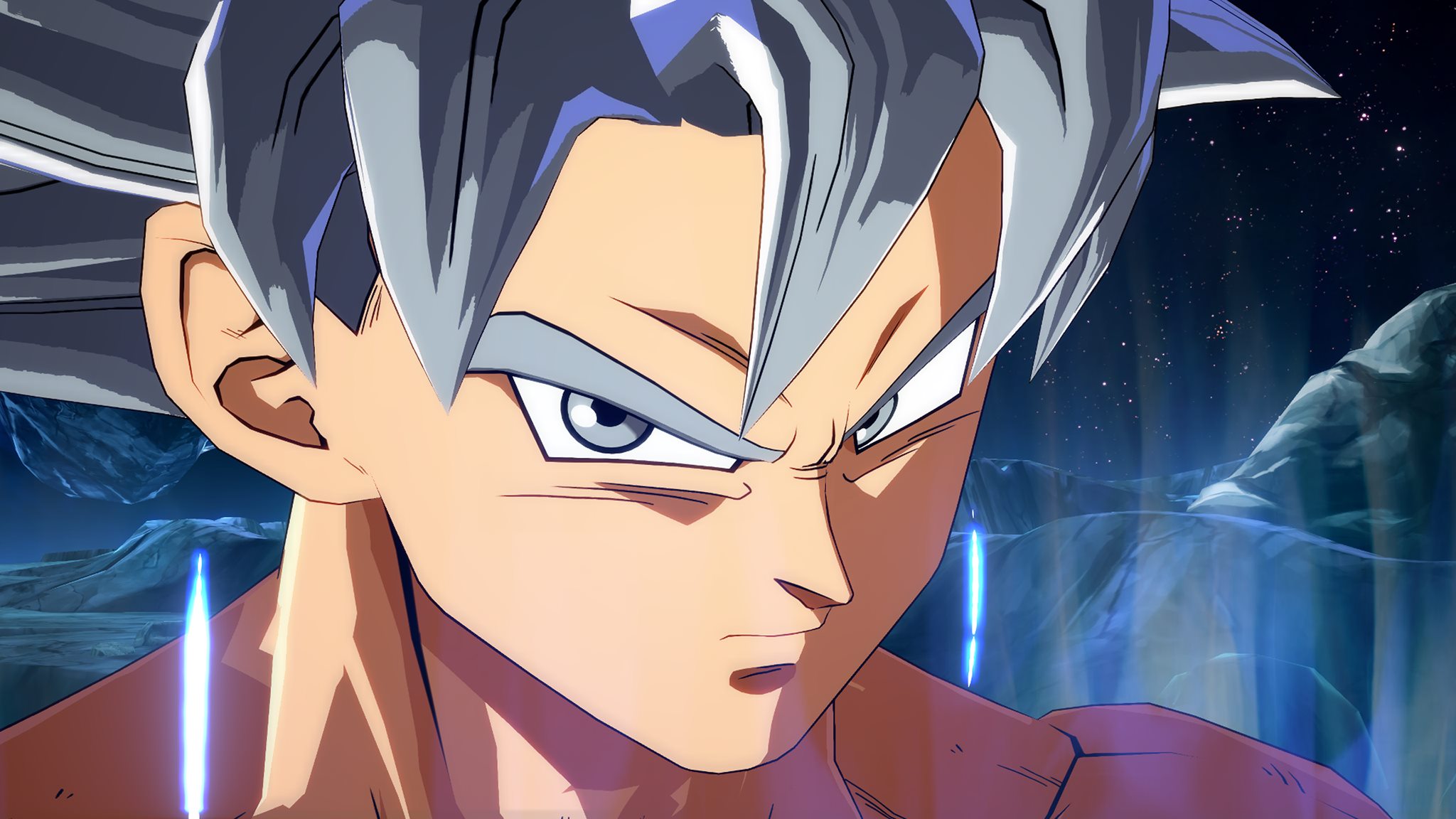 Bandai Namco has shared a new batch of screenshots showing off Goku (Ultra Instinct) in Dragon Ball FighterZ. We have the full set below.
Goku (Ultra Instinct), the next DLC fighter for Dragon Ball FighterZ, arrives this spring.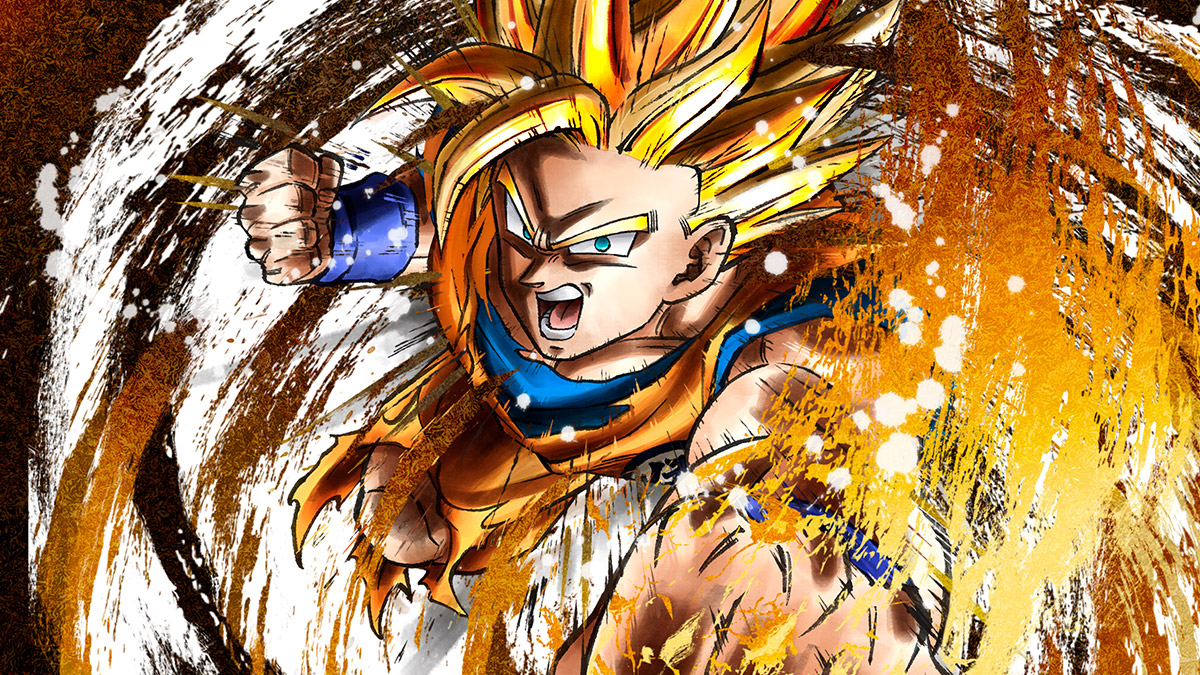 Bandai Namco has issued the official patch notes for Dragon Ball FighterZ version 1.21. On top of that, we have a trailer showcasing FighterZ Pass 3 as well as the new update.
Here's the full roundup: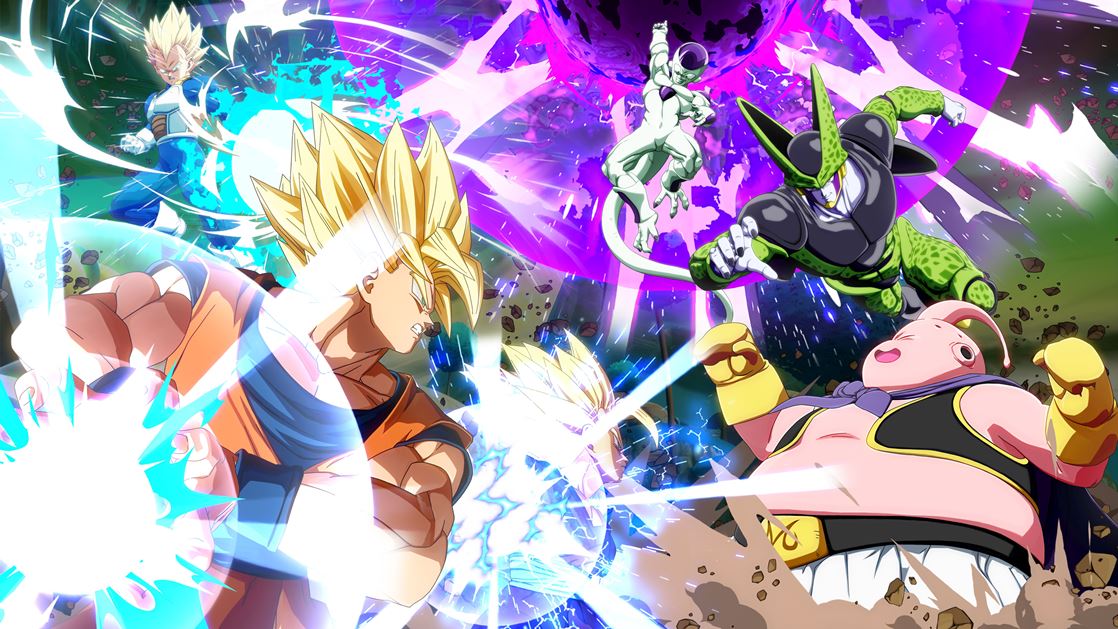 Dragon Ball FighterZ will be rolling out a new update as part of Season 3, which begins next week. There are a ton of changes coming for the full roster.
Although the (very lengthy) patch notes have only been published in Japanese so far, GREATFERNMAN was kind enough to provide a translation. Continue on below to read up on all of the character changes and more.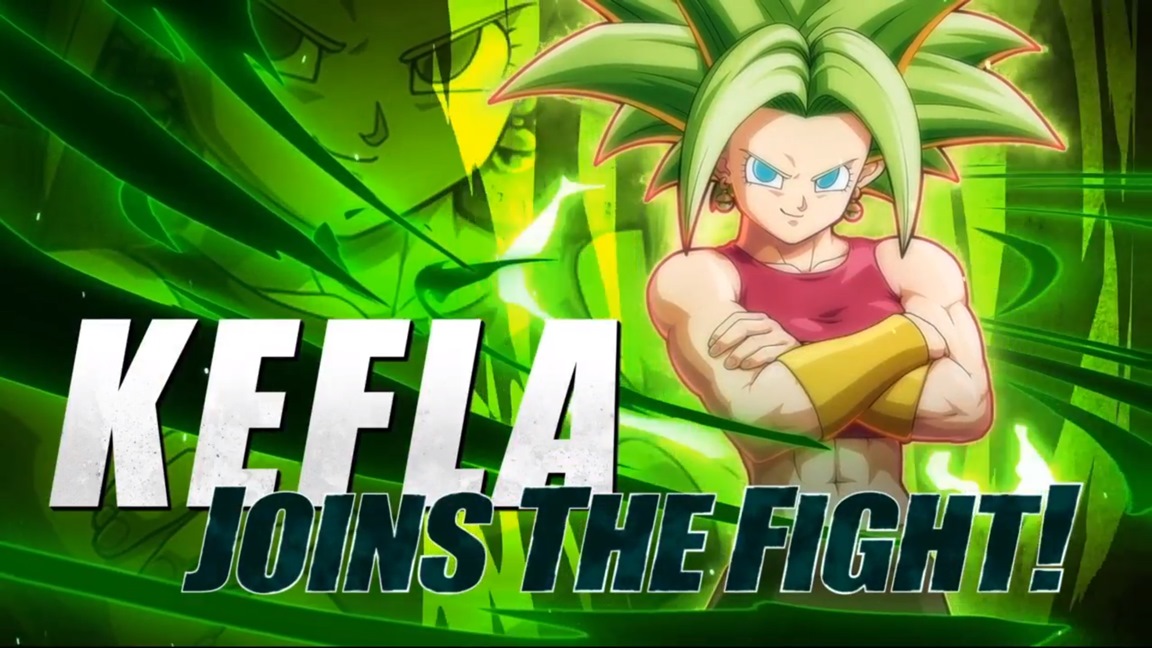 Bandai Namco has issued a new gameplay trailer for Kefla's addition to Dragon Ball FighterZ. Get a look at the video below.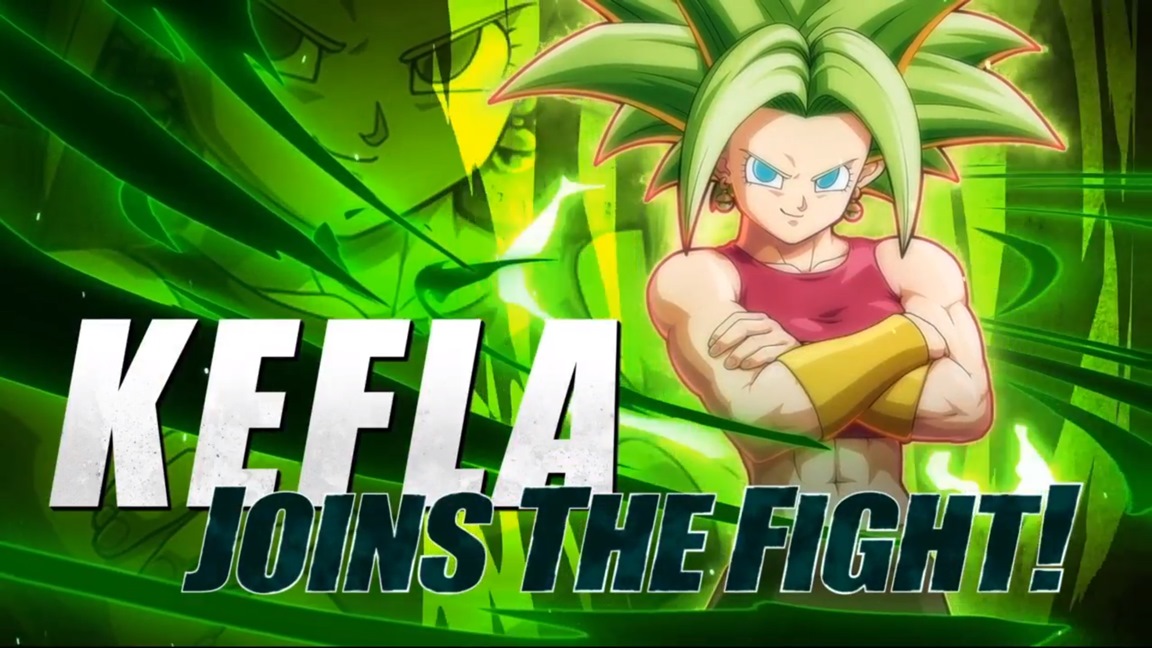 Dragon Ball FighterZ will soon be getting some new content with the addition of Kefla as a new DLC character at the end of this month as well as several other improvements. Today, Bandai Namco shared some new details on the new content (credit goes to Siliconera for the translation):
Kefla
Special Attacks: "Fast Cannon Ball," "Gigantic Breaker"
Super Special Attack: "Gigantic Ray" – Shoots opponents with a bunch of Ki blasts in mid-air.
Meteor Attack: "Gigantic Boost"
New Battle System
Z Assist Select: This allows players to select a character's Assist Attack. Each character has three different Assist Attacks to choose from.
Limit Break Super Power: When you have one character remaining the meter changes to a golden color that automatically provides a huge boost in attack power. You can also use this together with Sparking.
Training Mode
Characters show up as your sensei to teach you how to fight. Additionally, clearing tasks will get you rewards.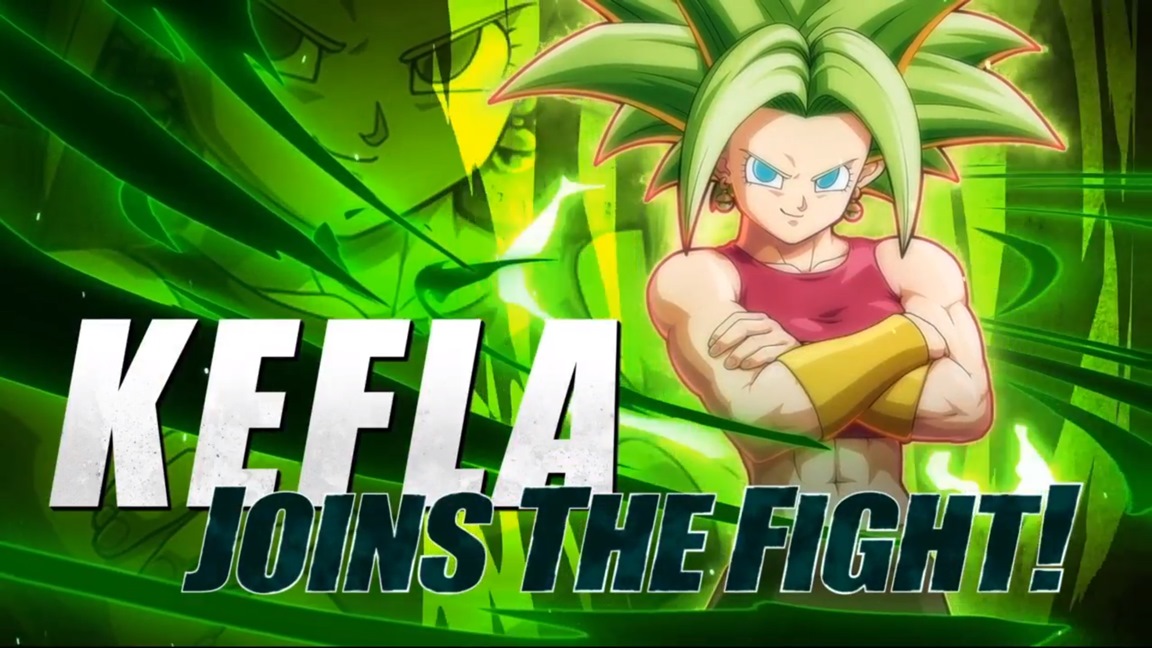 During the Dragon Ball FighterZ World Finals, new information about the fighting game was announced.
Season 3 and FighterZ Pass 3 are officially happening with even more DLC characters. Five additions are planned, starting with Kefla at the end of February. Goku (Ultra Instinct), who was previously announced, will follow this summer.
Those who purchase FighterZ Pass 3 will get two days of early access to each character. That means with Kefla, you'll be able to start playing on February 26 instead of February 28.
Here's a trailer for FighterZ Pass 3: