Dragon Ball FighterZ to add DLC character Goku (GT)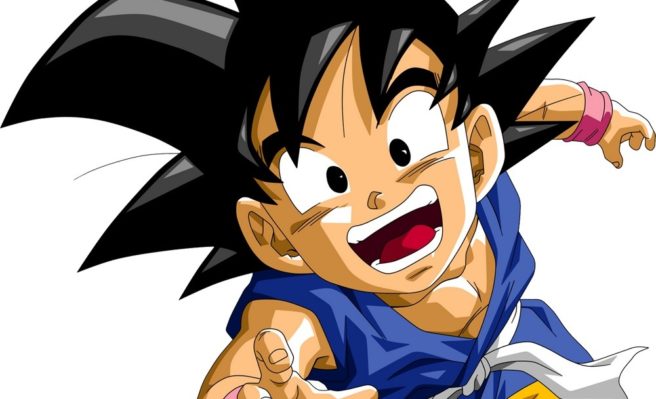 Thanks to the latest issue of V-Jump, Dragon Ball FighterZ's next DLC fighter has been revealed. The magazine confirms that Goku from Dragon Ball GT will be available as a paid character.
GT Goku can use "Super Kamehameha" as his special move. This transforms him into Super Saiyan 3 when there are two or fewer overall team members remaining. His Meteor special attacks include "Super Spirit Bomb" along with a second, hidden attack. "Power Pole" and "Reverse Kamehameha" are his other attacks.
V-Jump did not specify a release date for the DLC's launch.
Leave a Reply