Dragon Ball Xenoverse 2 – Ultra Pack 1 launches July 11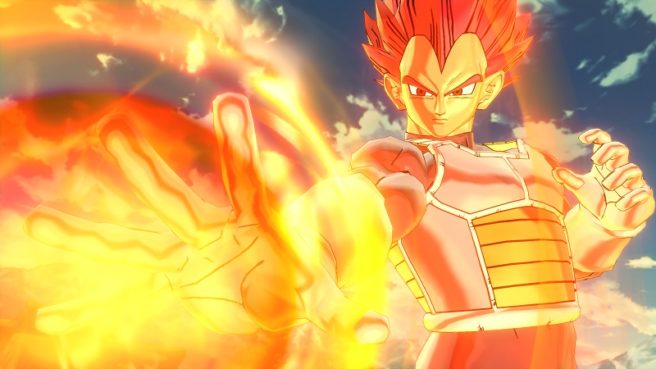 Bandai Namco has determined a release date for Dragon Ball Xenoverse 2's new DLC. Ultra Pack 1 will release on July 11 worldwide, the company confirmed today.
The upcoming DLC includes three new characters. Players will gain access to Vegeta (Super Saiyan God), Vegeta SSGSS Evolved, and Ribrianne.
Leave a Reply