Dragon Ball Xenoverse 2 will let fans vote on the game's next character in new poll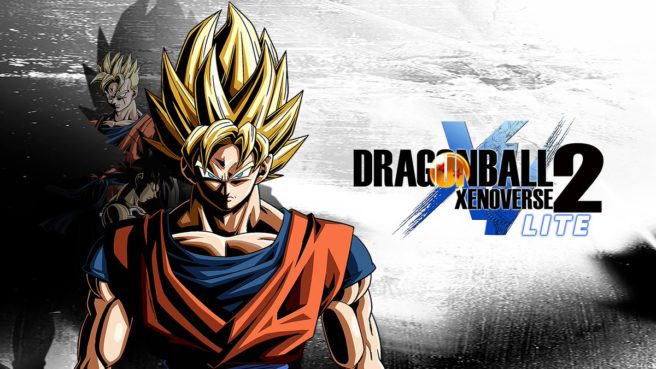 This month's issue of V Jump provides the latest news on Dragon Ball Xenoverse 2. Bandai Namco is still going strong with DLC for the game, and fans will soon be able to vote on the next character.
Bandai Namco will be hosting a poll with three different possible characters: Ultra Instinct Omen Goku, Bergamo, and Dyspo. The one with the most votes will ultimately be added to the game.
Other new Dragon Ball Xenoverse 2 details include:
– Pikkon will arrive with Update 12
– He'll make his debut alongside Janemba and will appear in "Other World Tournament" missions
– Toppo will appear in separate "Tournament of Power" missions
– Toppo will arrive with the Legendary Pack 1 DLC which is also slated to release in Spring 2021
– Other new additions will include more DLC for loading screens
– New costume for Fu
Leave a Reply