Dragon Quest Monsters: The Dark Prince announced for Switch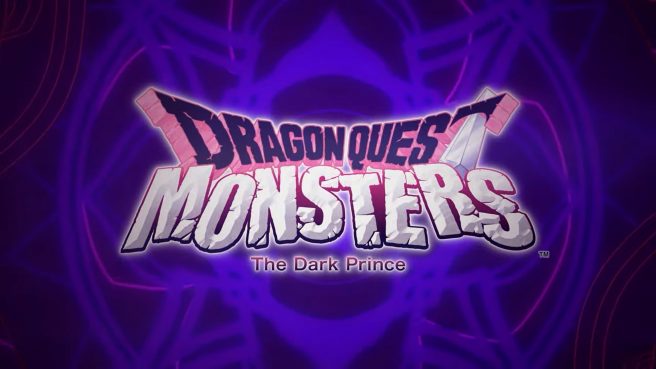 Square Enix is developing Dragon Quest Monsters: The Dark Prince for Switch, Square Enix just announced. A release is planned for December 1, 2023.
A new Dragon Quest Monsters game was teased for Switch last month in celebration of the series' 25th anniversary. However, Square Enix didn't provide any sort of specifics.
Square Enix has shared the following thus far:
Dragon Quest Monsters: The Dark Prince features Psaro, the demon prince, whose curse prevents him from harming monsters. As a result, he must become a Monster Wrangler, recruiting, and fighting alongside monsters throughout the various environments of the fantastical world of Nadiria. Over the course of this adventure, the seasons will regularly cycle through Spring, Summer, Winter, and Fall, which not only changes the landscape, but also opens new areas and players will encounter different monsters specific to that season.

One of the most powerful tools in the player arsenal is the newly evolved synthesis system which allows players to create completely new monsters by combining those already on their roster. Players can experiment and eventually unlock over 500 monsters, including franchise favourites, dark lords, and completely new creatures. Once players have assembled their dream roster, they can take their teams of powerful monsters online, to battle against other Monster Wranglers around the world.
We have a trailer for Dragon Quest Monsters: The Dark Prince below.
It's worth noting that this title will be the series' first mainline entry since Dragon Quest Monsters: Joker 3 in 2016. Also noteworthy, it'll be the first time the a game in the franchise has been localized for fans in the west since Joker 2 over a decade ago.
Leave a Reply