New Dragon Quest Monsters game in development for Switch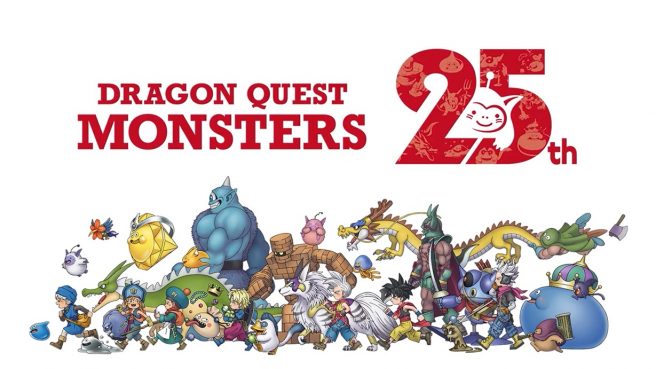 A new Dragon Quest Monsters game is on the way to Switch, Square Enix just announced. Specifics such as a release window were not provided.
Today's news comes as part of a special 25th anniversary celebration video for the series. The very first entry, Dragon Warrior Monsters, came to Japan as a Game Boy Color release in 1998 followed by the west at the start of 2000.
Every major entry in the series has appeared on a Nintendo handheld. Dragon Quest Treasures, which launched last year, actually started out as its own Dragon Quest Monsters game before turning into something else completely.
You can watch the Dragon Quest Monsters 25th anniversary video below.
The last brand new entry in the series, Dragon Quest Monsters: Joker 3, initially came out on 3DS in 2016. However, it was never localized for the west and only stayed in Japan.
Leave a Reply