Dragon Quest XI: Echoes of an Elusive Age announced for the west, platforms not mentioned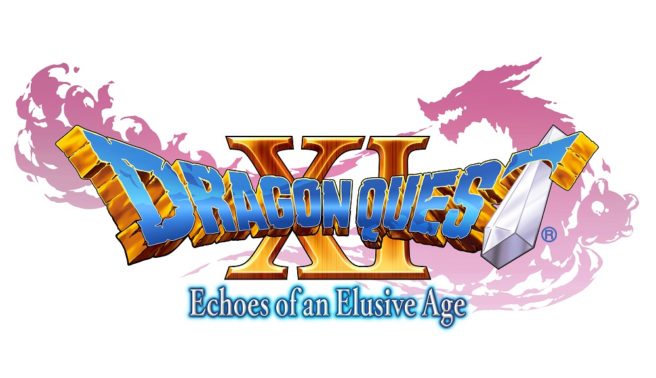 Dragon Quest XI is officially coming west. Square Enix has just announced the overseas release under the name "Dragon Quest XI: Echoes of an Elusive Age".
Series creator Yuji Horii shared the news in a new video:
Dragon Quest XI will launch in the west in 2018. More details will be shared sometime this fall.
We've included today's full announcement below.
LOS ANGELES (July 28, 2017) – Fans of great stories, captivating art and alluring music are certain to rejoice with today's announcement from SQUARE ENIX® that DRAGON QUEST® XI: Echoes of an Elusive Age TM will be coming to the West next year.

The highly anticipated latest entry to the beloved DRAGON QUEST video game franchise follows the adventure of a hero who must solve the mystery of his fate with the aid of a charming cast of supporting characters. DRAGON QUEST XI: Echoes of an Elusive Age will offer a world of adventure, exploration and instances of heroism— all brought to life by the character art of famed manga artist Akira Toriyama and the memorable music of composer Koichi Sugiyama.

In an accompanying video, DRAGON QUEST creator Yuji Horii introduces an overview of the game and offers an update on the game's localization process.

More details about the Western version will be revealed in Fall 2017.
Source: Square Enix PR
Leave a Reply